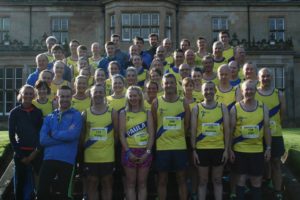 It was a highly successful annual running of this road race around the streets of Bangor and Groomsport. The weather was kind and the number of athletes exceeded 1000, numbers that haven't been seen since 1986.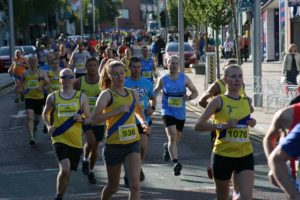 There was also a healthy return of club winners from the senior runners through the age catogories. The ladies A team of Jessica Craig, Rachel Gibson and Rio Catney won the ladies team event with the B team, Melissa Eccles, Jodi Smith and Fiona McQuillan taking 2nd place. The men's team of Craig McMeechan, Dennis Scott and James Budde managed 2nd place behind a tightly packed City of Derry team. Individually James Budde won the M35 while Jodi Smith and Fiona McQuillan were 1st and 2nd in the F35. Valerie McDonough was first female home in the F45, Francis Marsh secured 1st M50 and Valerie Blayney was 2nd F60.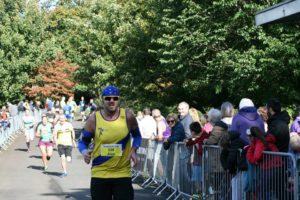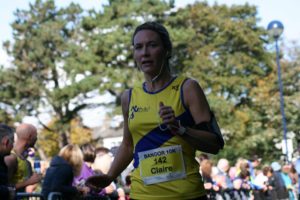 Of the 92 ND runners entered Craig McMeechan was our first athlete home in 5th place with a time of 32:51. Dennis Scott won his duel with clubmate James Budde on this occasion to take 10th place in 34:00 with James 10 seconds behind in 11th. Francis Marsh was next in 12th clocking 34:23 and Thomas Patterson recorded 35:45 when he finished 22nd. Two of our most recent recruits to the club, Michael Boyd and Adam Ferguson, followed in 33rd and 34th timed at 36:49 and 37:11.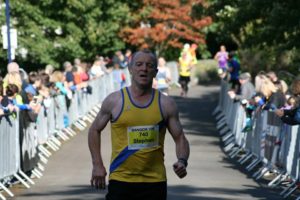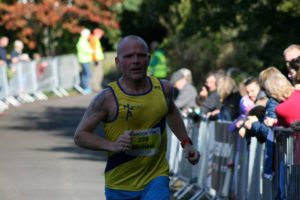 Jessica Craig, fresh from her warm weather training, led the ladies home with 2nd female overall in 36:07 backed up by Rachel Gibson in 6th, 39:17 and Rio Catney made up the winning team with 9th place recording 41:17. Melissa Eccles was right behind in a time of 41:19 and Jodi Smith made a return to racing following injury and clocked 41:36. Fiona McQuillan completed the ladies 2nd placed team returning in 43:03.