The ladies once again featured strongly in this week's cross country at Ballyclare despite the race losing it's status within the ANI cross country league. Seventeen ladies took on the sixmilewater park course and Sarah Lindsay led the way as she continued her good form with a 2nd place finish. Jodi Smith gave an indication of her return to fitness when she finished 4th and 1st O35. Melissa Eccles was next in 14th before the pairing of Louise Watson and Helen Byers finished in 34th and 35th. Claire Scott wasn't far behind in 37th, Jane Stevenson 42nd and Pamela Phillips 50th.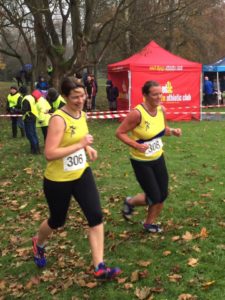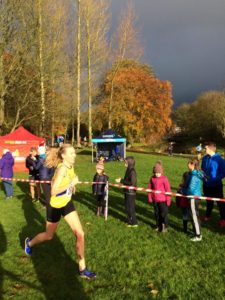 Caroline Crothers 53rd – Clare Smith 59th
Joanne Cummings 63rd – Paula Simpson 67th
Sandra Hall 69th – Andrea Green 70th
Claire McGready 71st – Heather Matchett 76th
Elaine McDonnell 77th.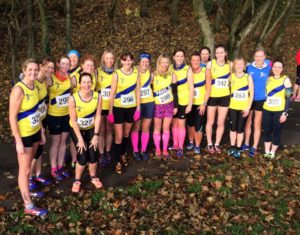 The men by contrast had 5 runners and Chris Speers was our first man home in 38th and Chris Downey followed in 61st.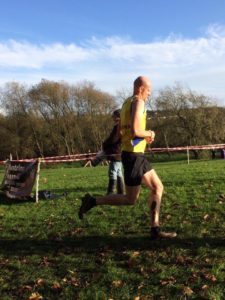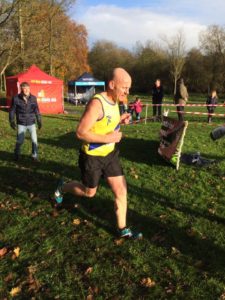 Mitchell Brown crossed the line in 93rd, Frankie Rea 96th and James Barr 104th.