The home of Athletics NI hosted the championships on Saturday with hundreds of athletes participating in the Senior events where the age groups results were derived.
We had no less than eight winners throughout the day and several other podium finishers and despite not winning a medal, there were pb's and season bests achieved from many of our athletes.
After making the grade for the Brisbane Commonwealth Games in Denmark earlier in the week, Ben Reynolds made no mistake in his 110M hurdles win in 13:99. Rio Catney won the U19 3000M in 11:01:64 which was only 10 seconds outside her pb set last month.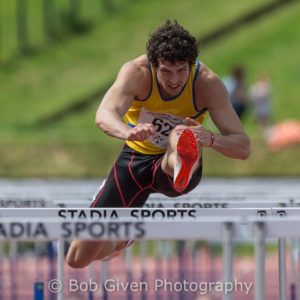 Murphy Miller ran to form when succeeding in the U16 1500M recording 4:49:34 and Rebecca Collins was very comfortable as she won the 5K walk in 28:53:32.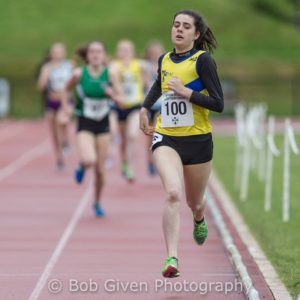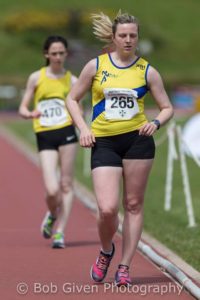 Saskia Greer led the U20 100M and posted 13:31 and Aaron Sexton surprised no one winning the U18 100M in 10:90 which also placed him 3rd in the Senior race. Holly Brannigan ran a sharp 60:88 when she won the U19 400M and Ollie Wakefield won the U19 Long Jump with a leap of 6:06M.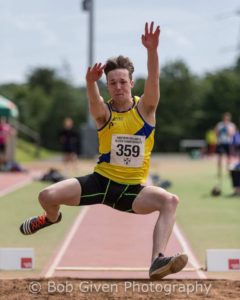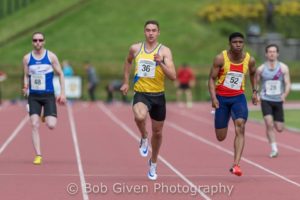 Our other podium finishers were:
U15 1500M – Megan Briggs 3rd 4:59:12
U18 100M – Molly Longstaff 3rd 13:36
U19 1500M – Craig McMeechan 3rd 4:13:68
U18 Discus – Amy Kimber 3rd 22:13M
Senior Javelin – Elleana Hull 2nd 35:43
Senior Long Jump – Laura Saulters 2nd 11:36M