The annual Greyabbey races saw David Massey come in 4th place overall and collect an age category prize which is an indication of his great form at the minute, timed at 38:01.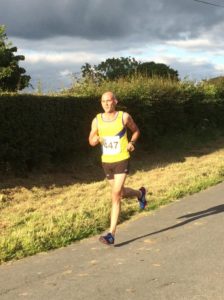 Not only did David excel, daughter Hollie was 2nd female home in the 5k event, 21:21 and her brother Harris came in just ahead of her on 21:04. To keep things in the family name Alan Massey was our second man home in the 10k when he finished in 40:53 which was 23rd.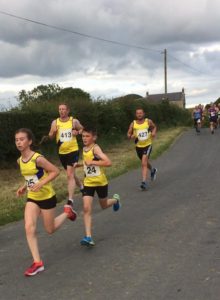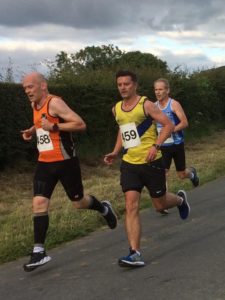 Regular marathon runner Andy Belshaw completed in 42:01, 30th and Colin Walker made his return from injury to a commendable 42:41 and 34th place.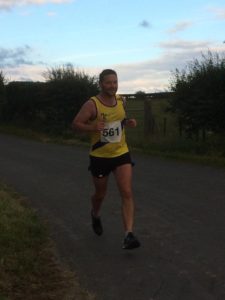 Scott Nelson followed a little under a minute later finishing on 43:36 and the pairing of John Ferguson and Gerard Adair weren't far apart as they recorded 44:07 and 44:13. David McClements was next recording 47:30 with John Nolan crossing the line in 48:24.