On a warm and humid Saturday evening, with just a hint of rain in the air, the latest round of North Down's club grand prix took in the picturesque surrounds of the National Trust property, incorporating well established pathways and some of the more recently cleared trails.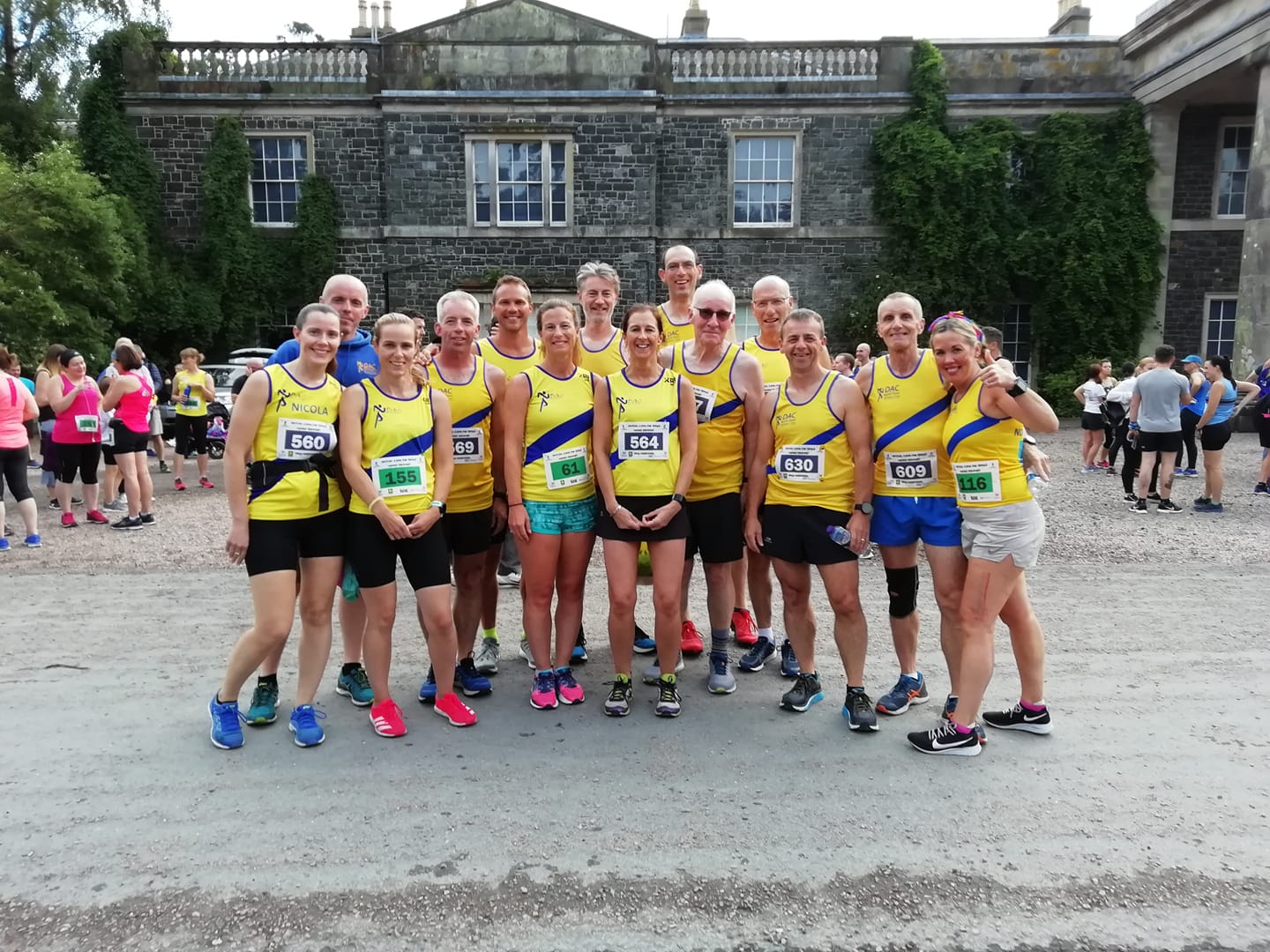 Organised by our friends at Scrabo Striders the event offered one and two lap options at 10k and Half Marathon distance, the scenic surrounds of barley fields and forest trails almost enough to divert the runners attention away from some lung busting hills. In the shorter race there was success for Clair Quigley, who posted 44:22 to take the ladies title (10th overall), while Laura McKeown clocked 52:38 (55th), Jo Moran 53:53 (72nd), a fast finishing Paula Simpson (1:03:57/168th) and Glenn Frazer (1:07:51/206th)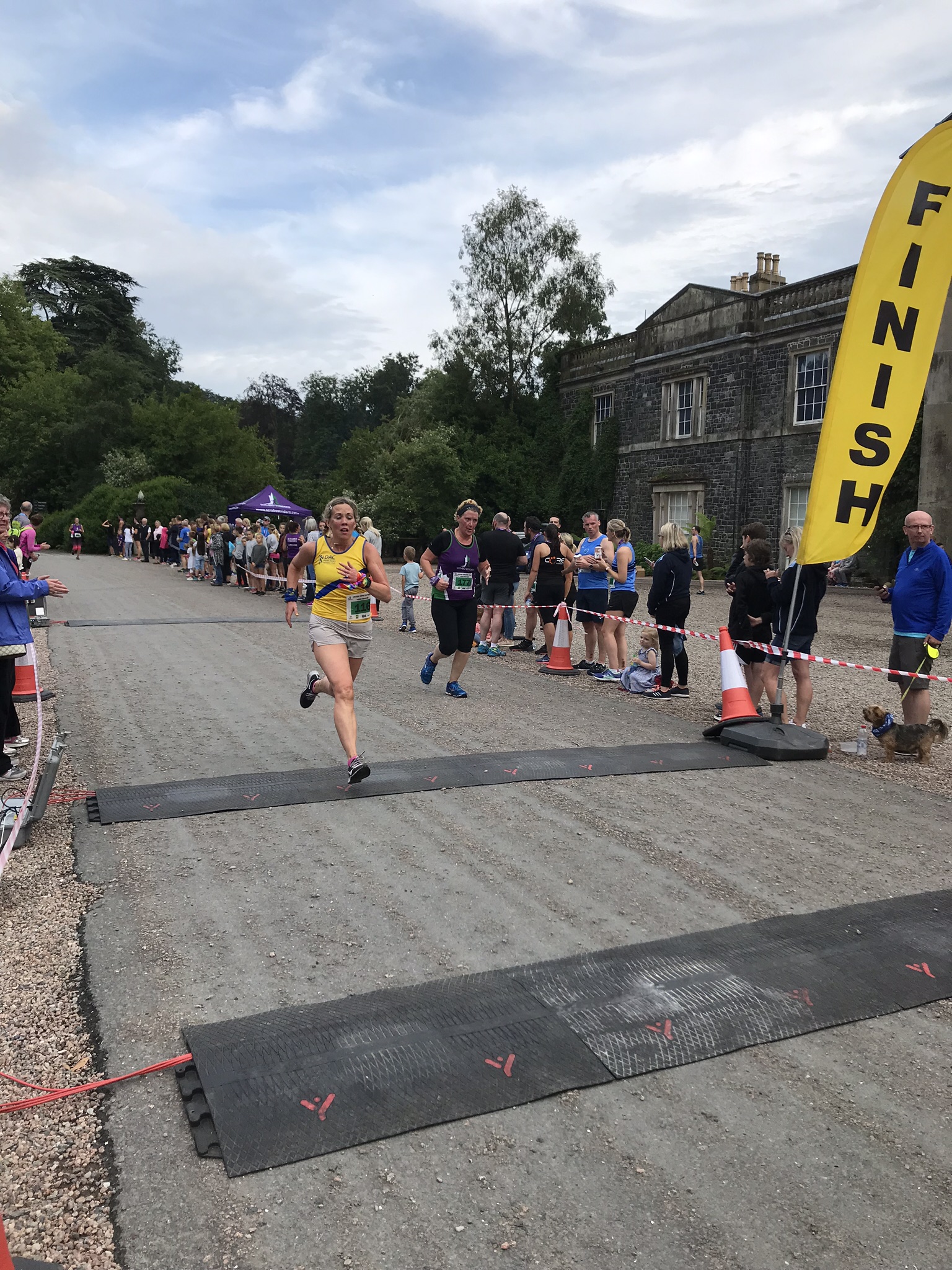 In the club grand prix event, maximum points went to the ever improving Mitchell Brown, 1:35:42 good enough for an excellent 7th overall. Kerry Speers was the runaway winner of the ladies event, 1:37:38 placing her 9th overall, and nearly nine minutes ahead of the next lady, while Philip Mulligan (1:39:35/12th) won his age category and finished just in front of Steven Donegan (1:39:54/13th).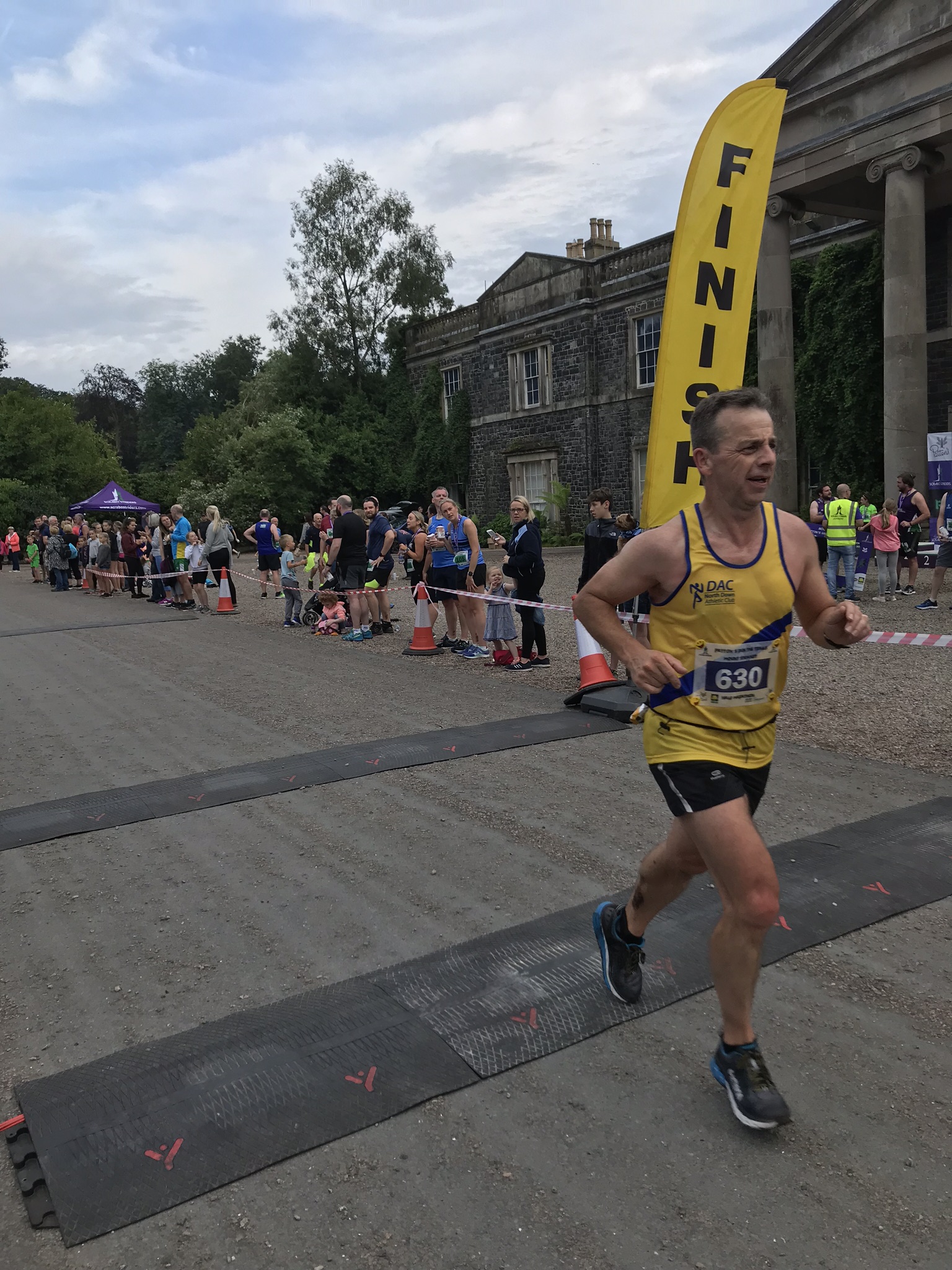 There was another age category prize for Les Wilkinson (1:41:36) in 18th, whose nearest rival for the title was Frankie Rea (1:43:29) in 22nd. Chris Moran, the heir apparent for the men's grand prix title, crossed the line in 1:43:55 (23rd), while Johnny McGrath claimed 26th in 1:45:26. Robert Eadie came down from the mountains and was unfazed by the rolling hills during his 1:47:50 for 33rd, while Kevin Mulligan recorded 1:51:52 (46th).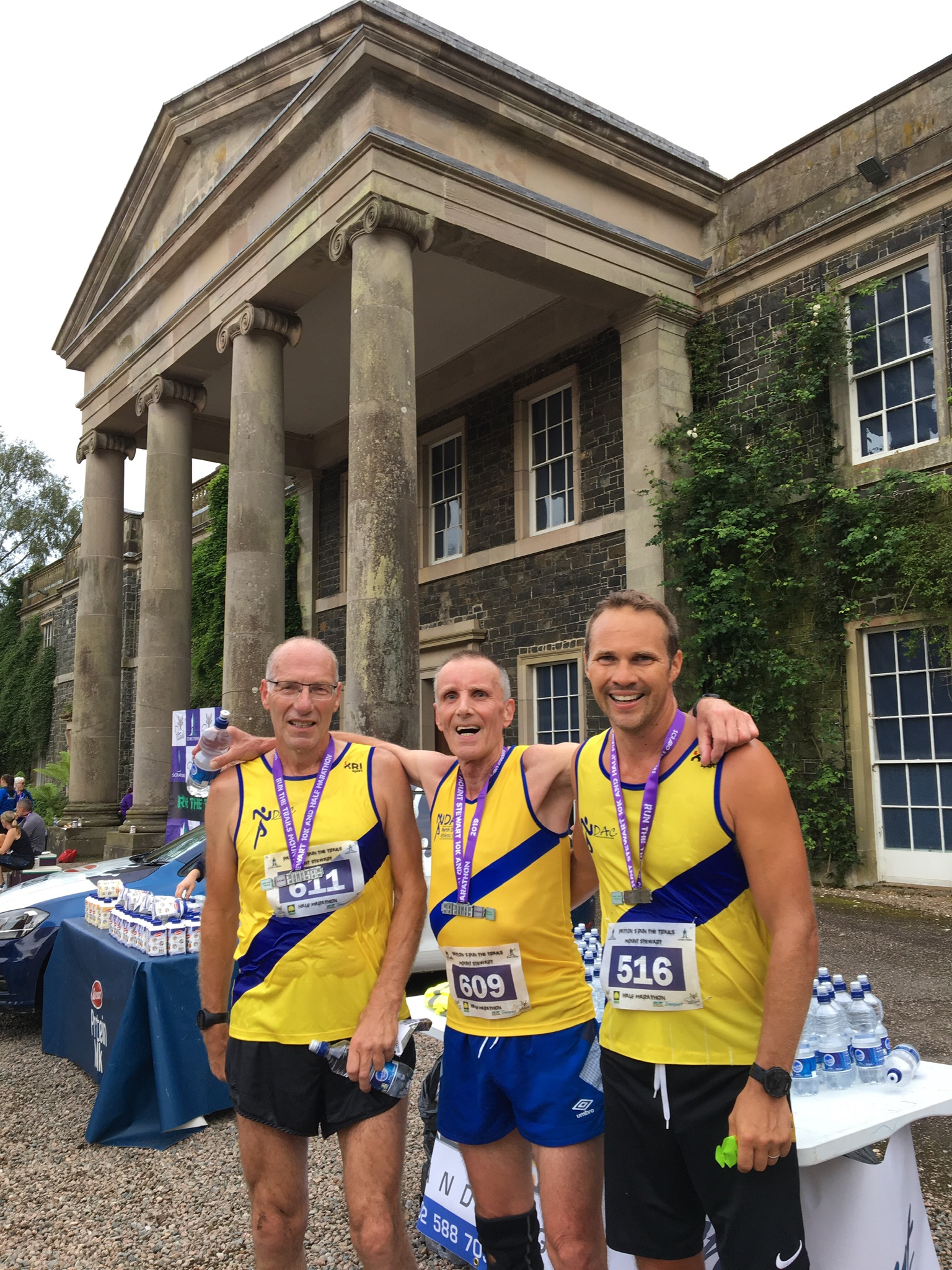 Ladies grand prix leader, Claire Scott, maintained her position and was 2nd lady home in 1:57:58 (61st), just ahead of Alan Hughes (1:58:01/62nd), whilst June McMinn just dipped under the two hour barrier in 1:59:55 (70th). Nicola Downey (2:05:32) claimed 88th place, Jamie Stevenson (105th) in 2:14:30 and Nicola Stevenson stayed in contention for a podium finish in the internal club championship by claiming 5th North Down lady in 2:29:03.