Hosted by North Down Athletic Club in it's traditional early August slot, the mixed terrain 5k event run entirely within the scenic trails and shoreline of Crawfordsburn Park attracted a healthy crowd of 229 athletes last Wednesday on a humid night for some punishing hills. Over an undulating course, weaving its way through forests and meadows, before the notorious 'heartbreak hill' towards the finish, it was Luke Dinsmore who took the honours in 17:06, with James Budde the runner up in 17:57. Kerry Speers (20:01/22nd) just missed out on the ladies podium, before a rush of club athletes including Alasdair Mair (20:18), Callum Dornan (20:25/ 2nd junior), Eamonn O'Reilly (20:26/1st M45) and Mitchell Brown (20:32).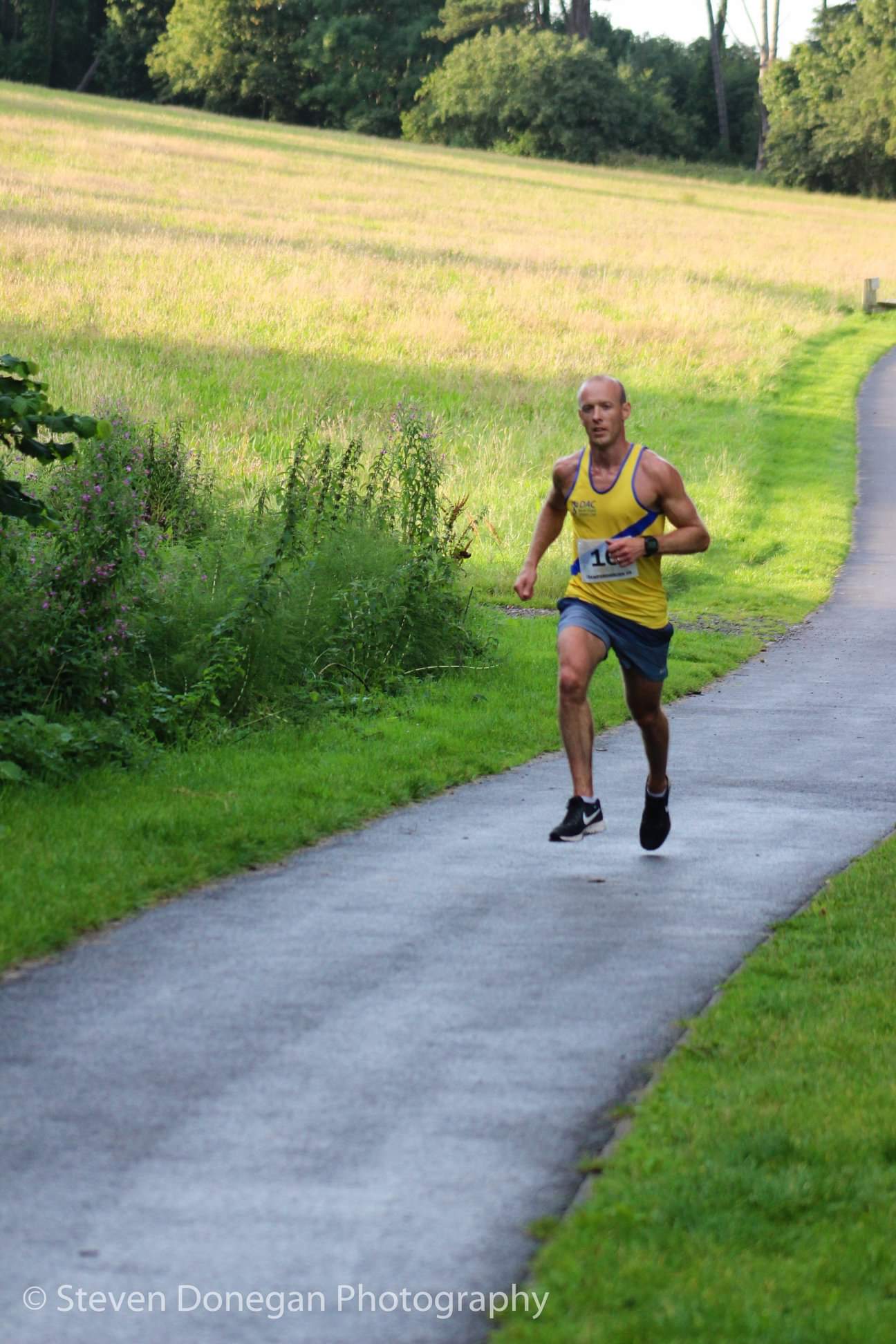 As the cavalcade of yellow and blue vests continued, Philip Mulligan (20:36) took the honours amongst the M55 category with Andrew Nicholson crossing in 21:04, Ben Cardwell in 21:21 and Gerry O'Boyle posting 21:24 to take the M60 prize by the smallest of margins from Steve Wise (21:25).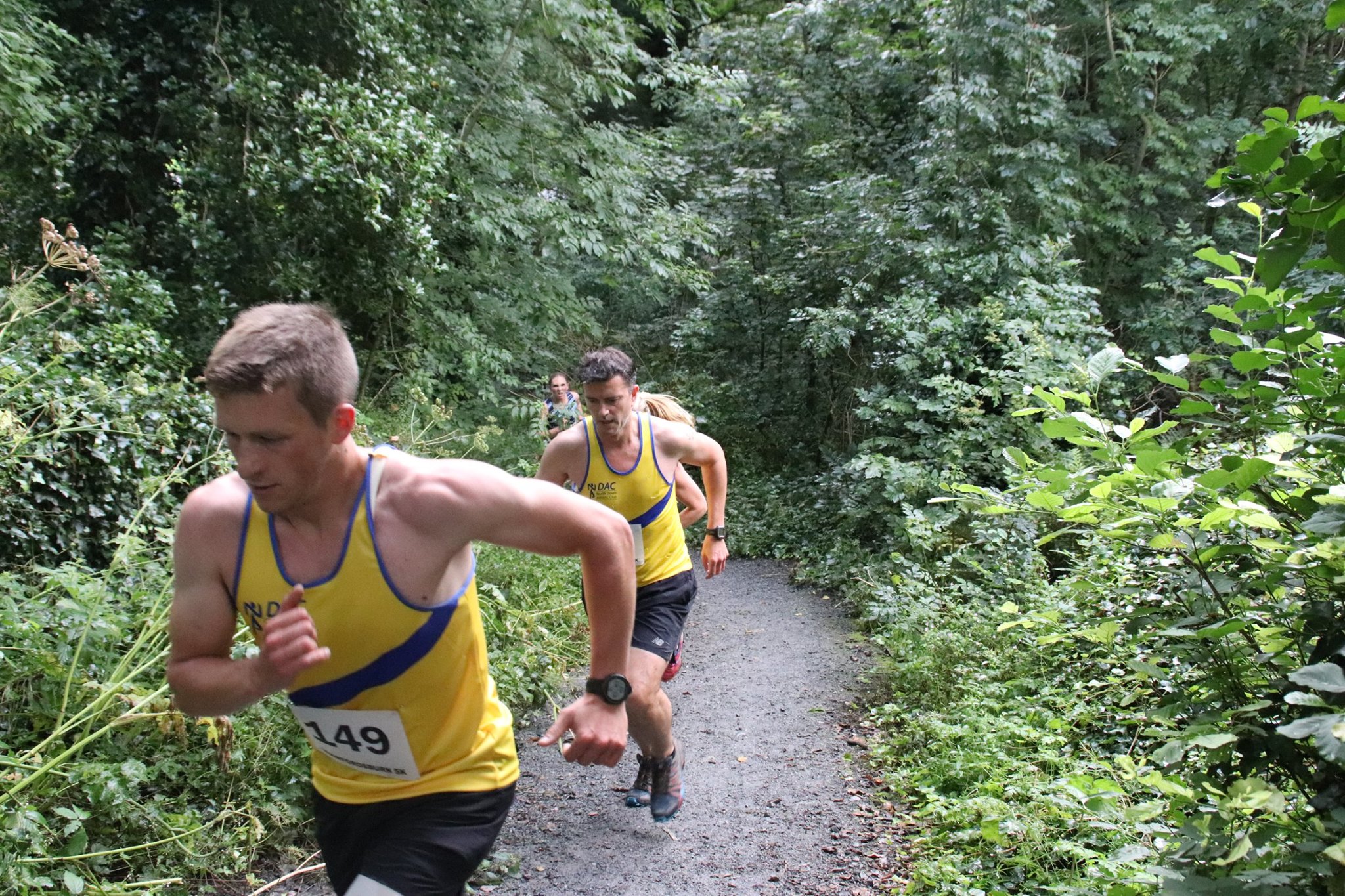 Tara McDonough led home the club's junior ladies in 21:28, closely followed by McKenzie Eager with 21:35, whilst Alan Massey posted 21:39 and Clair Quigley was 1st F35 in 21:41. Les Wilkinson (22:18) led another North Down pack including Andrew Muir (22:27), Kevin Mulligan (22:30), Lucy Cheatley (22:48), Keith Gilmore (22:54) and Tom Agnew (23:05), whilst Roy Sittlington clocked 24:17, Steven Mulvenna (24:51) and Peter McQuillan (25:32).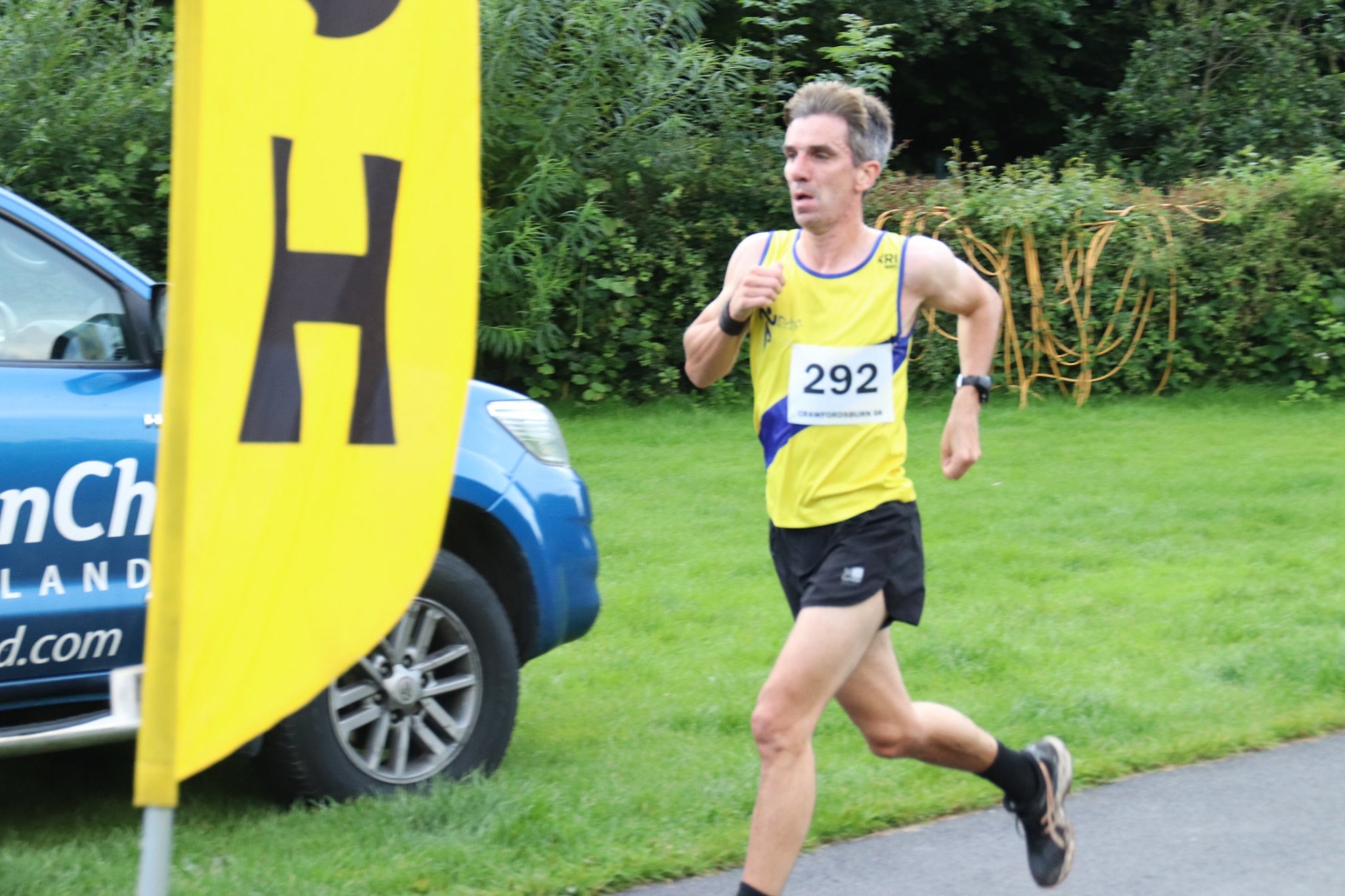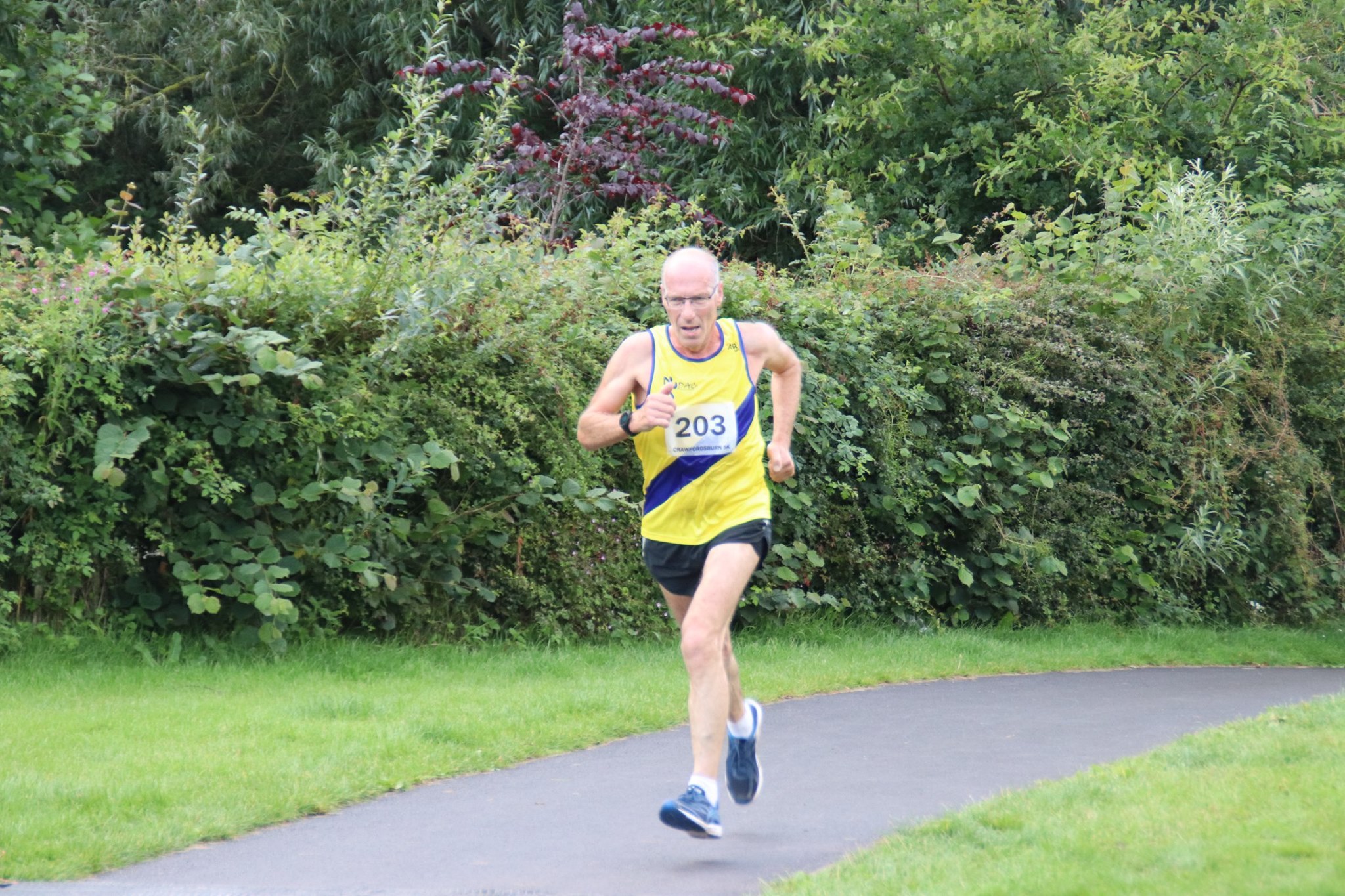 Additional North Down finishers:-
Chris Williams – 26:06
Hollie Massey – 26:20
Alex Irvine – 27:02
John McGarvey – 27:00
Claire Garrad – 27:11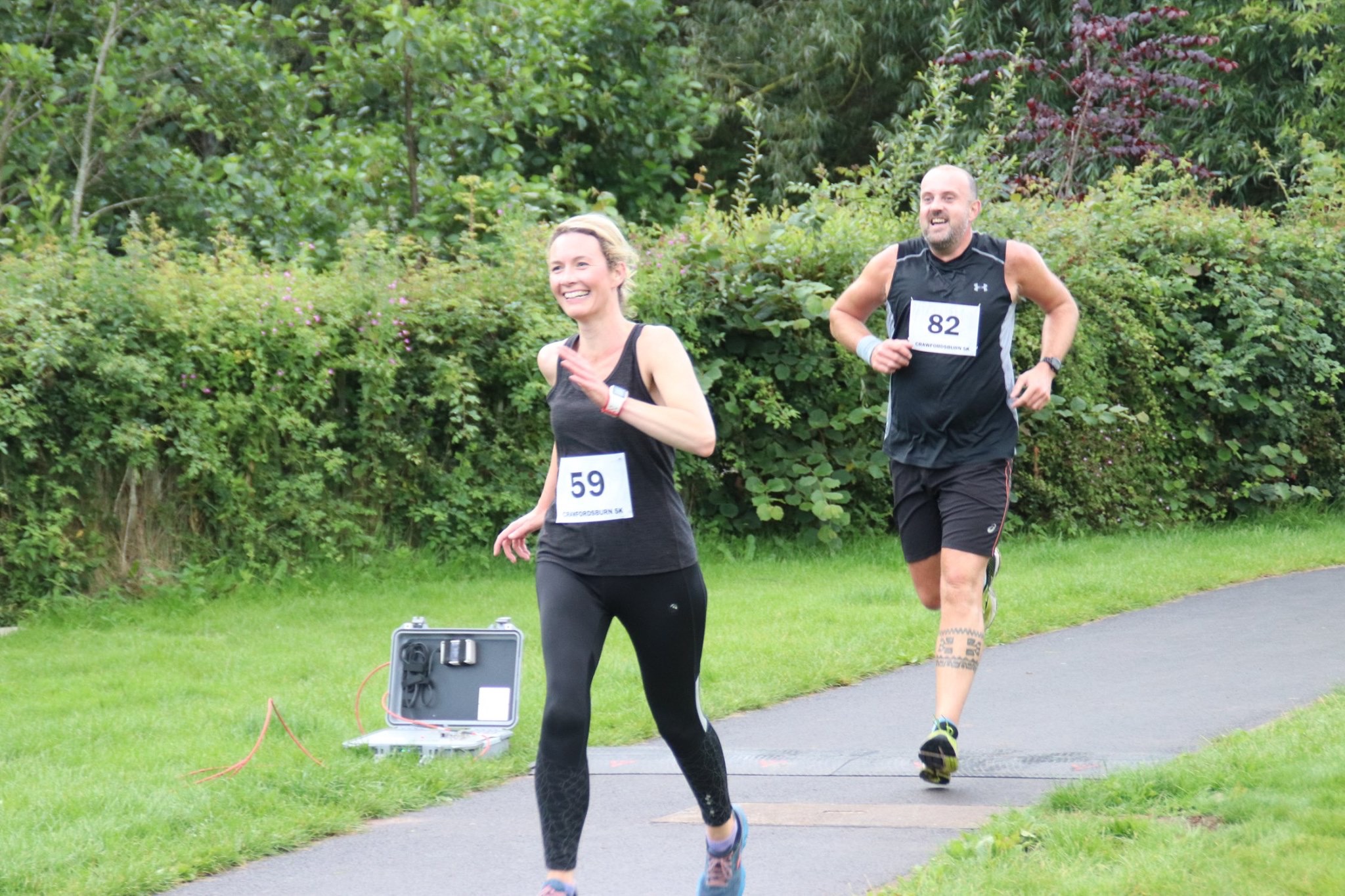 Jacob Sullivan – 27:56
Angela Fawthrop – 28:25
Valerie Blayney – 29:10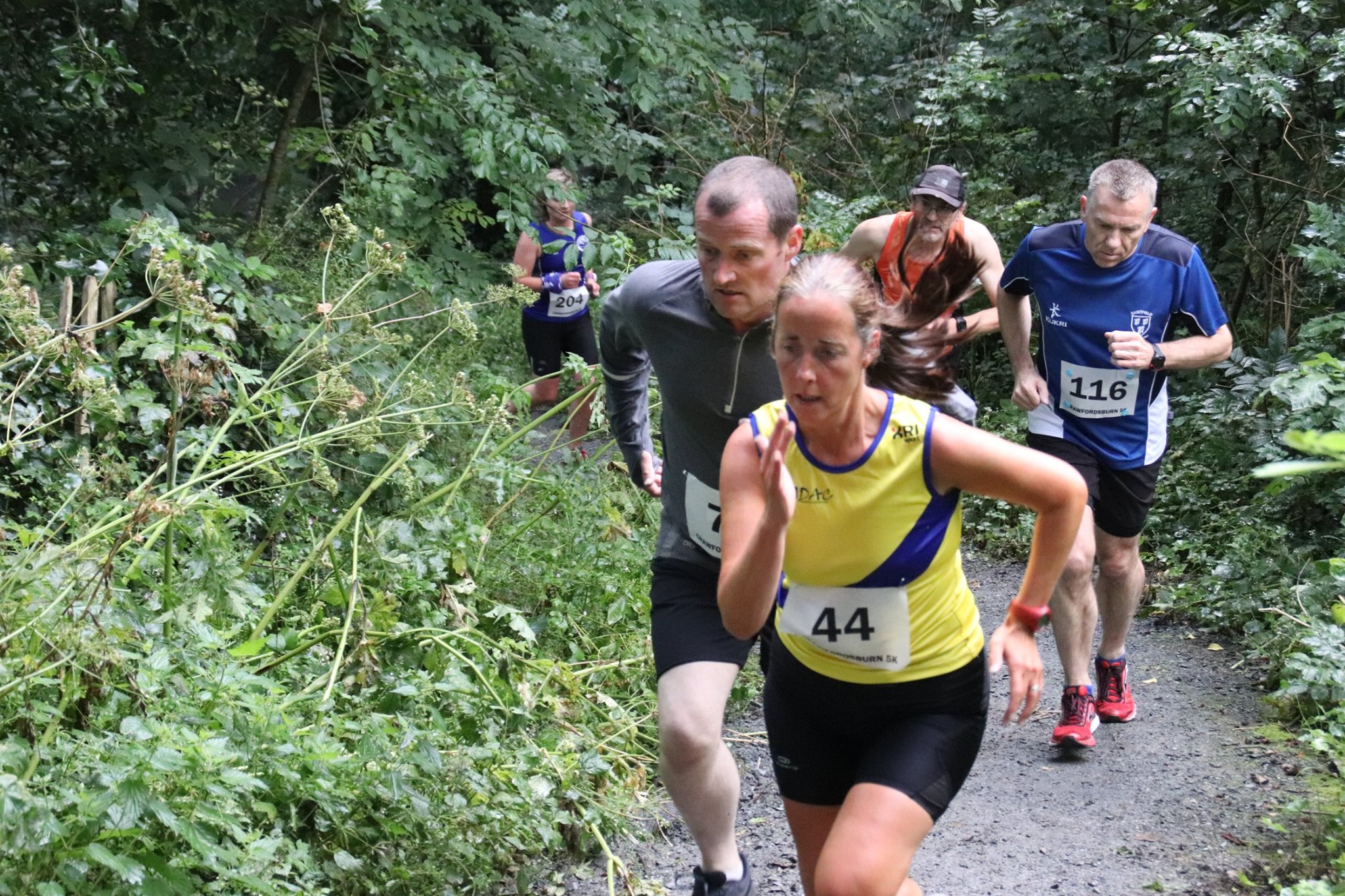 Hannah Dunne – 29:46
Scott Symington – 30:23
Paula Simpson – 30:42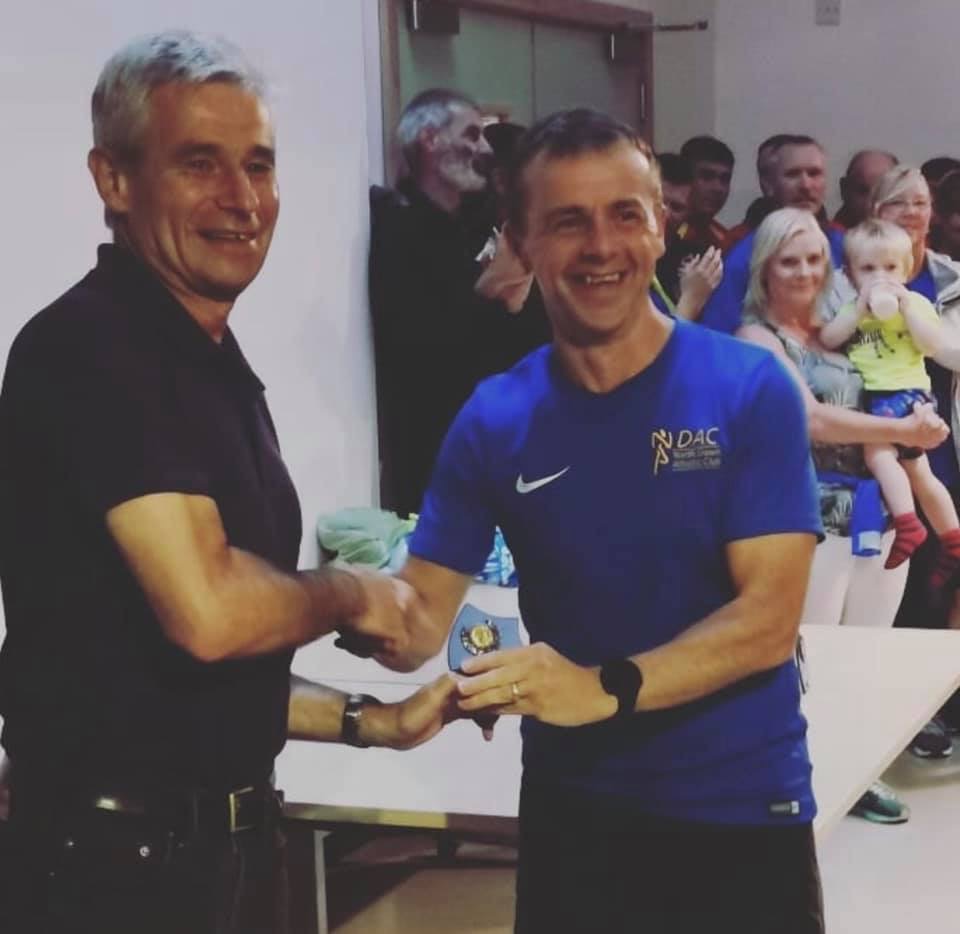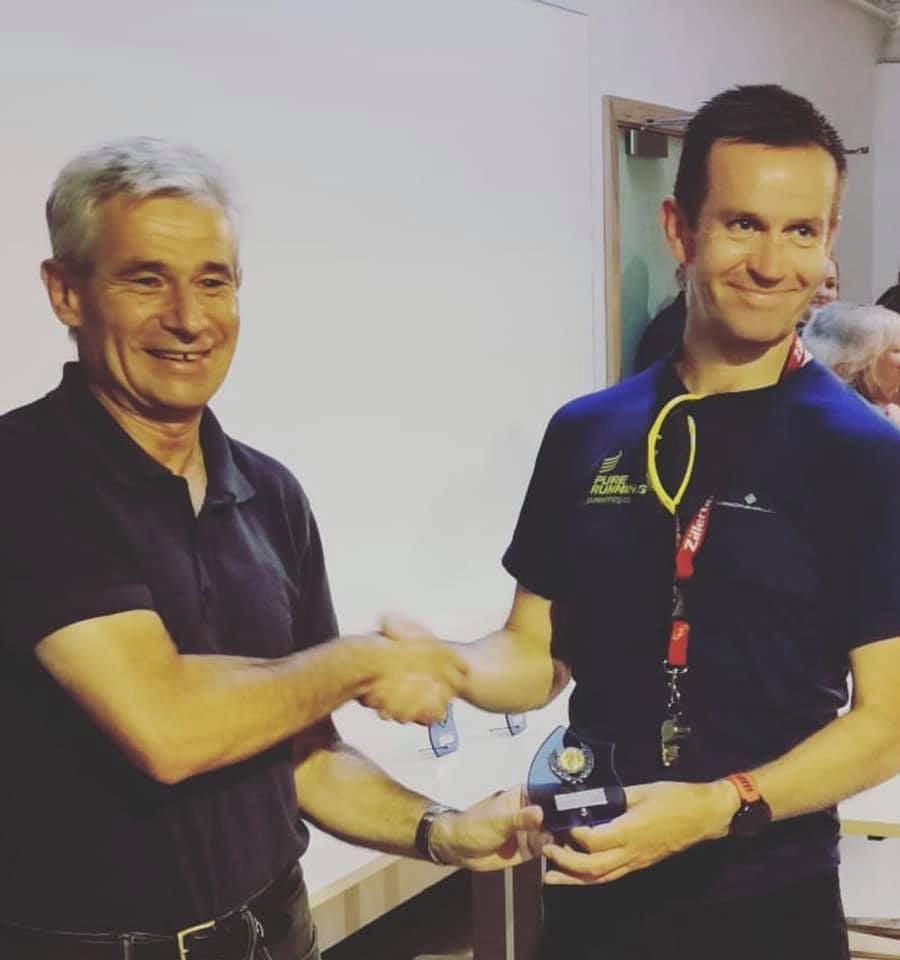 Photo Credits – David McMeechan & Steven Donegan