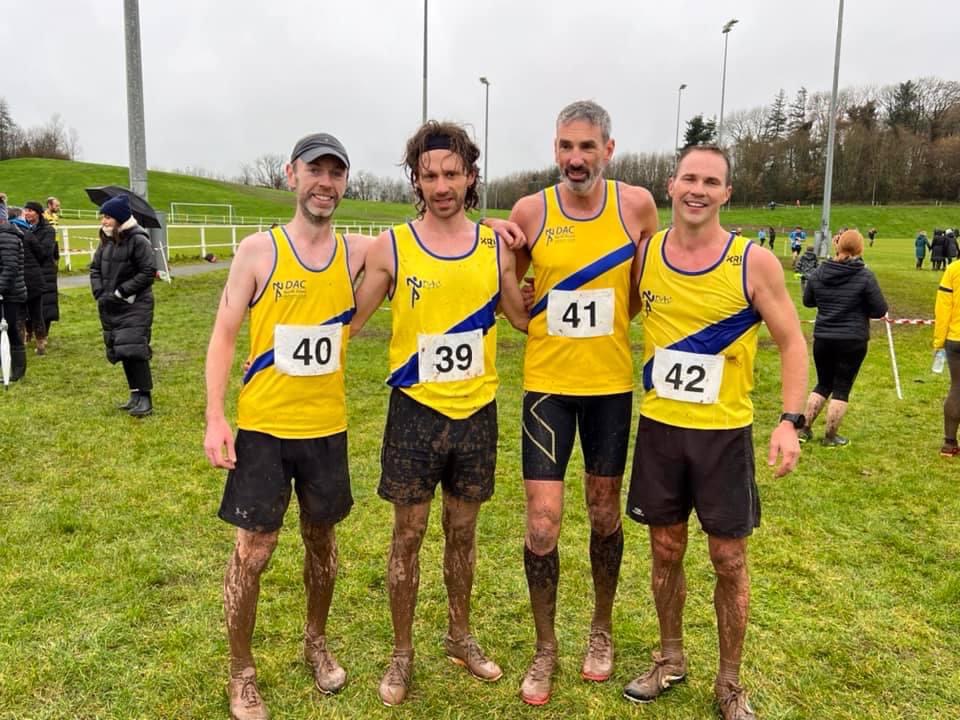 The Mid Ulster Sports Arena in Cookstown played host to the latest round of the cross country league at the weekend, the fall out from storms Arwen and Barra leaving a sodden muck pile which was both an intimidating challenge and a cross country delight for a select group of North Down athletes.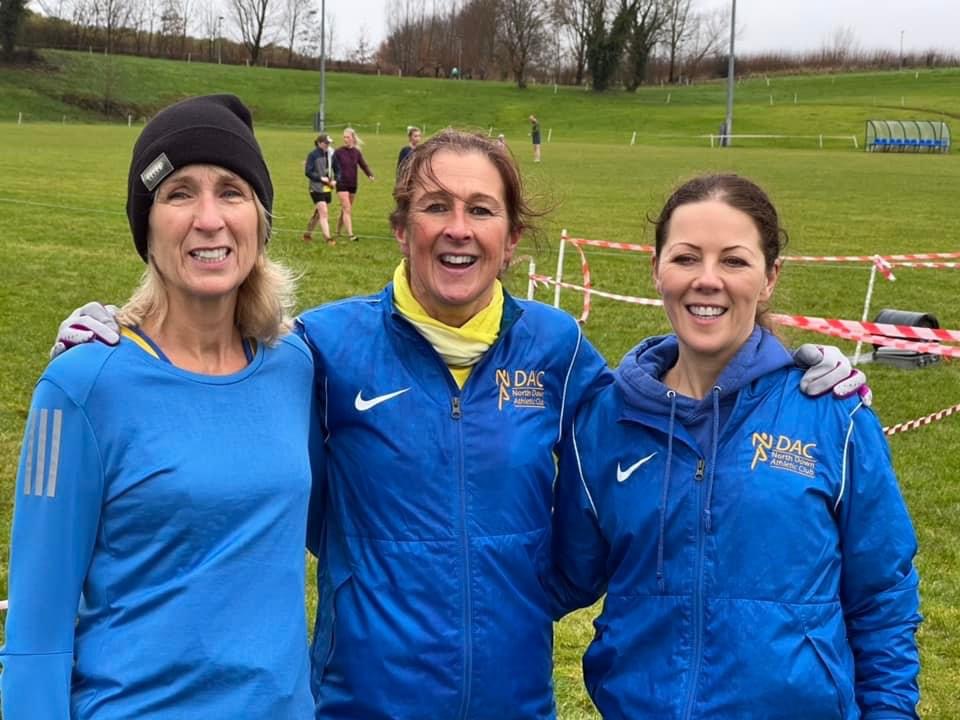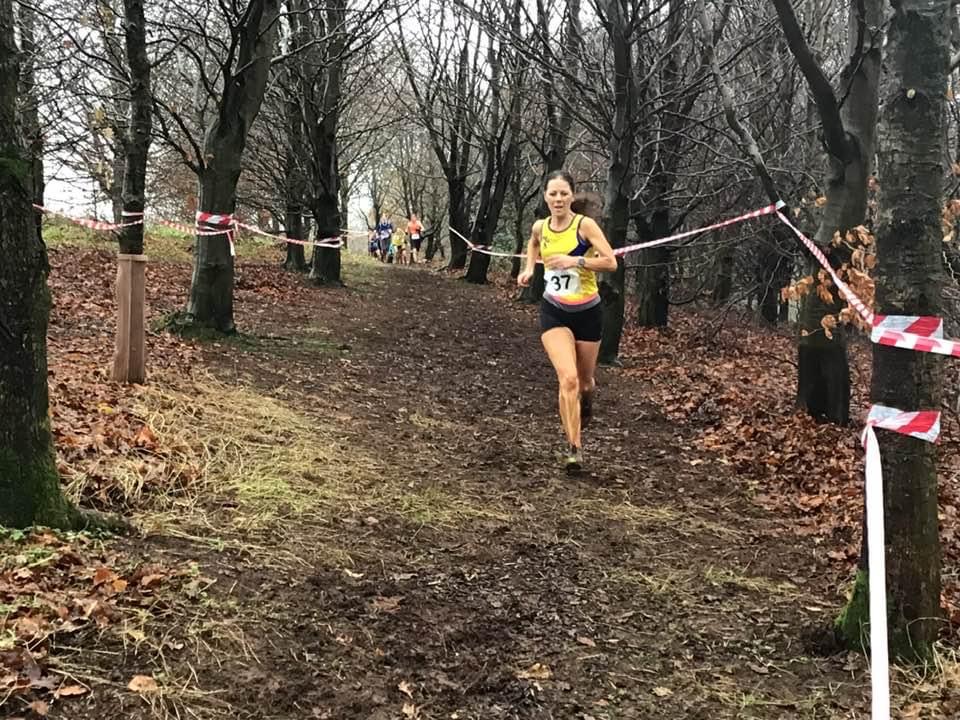 The opening youth races benefited from the best of underfoot conditions and provided early reward for North Down, Ethan Constable taking a hard earned win in the U12 event. As expected after all the recent rainfall, underfoot conditions deteriorated as the day wore on and certainly tested the ladies over three laps of the one mile course, Julie Wilson leading the North Down contingent home in 25:00 (25th). Claire Scott (25:27/28th)followed shortly after, while Glynis Boyle (26:20) continues to benefit from committing to a full cross country season and was well up the field in 36th.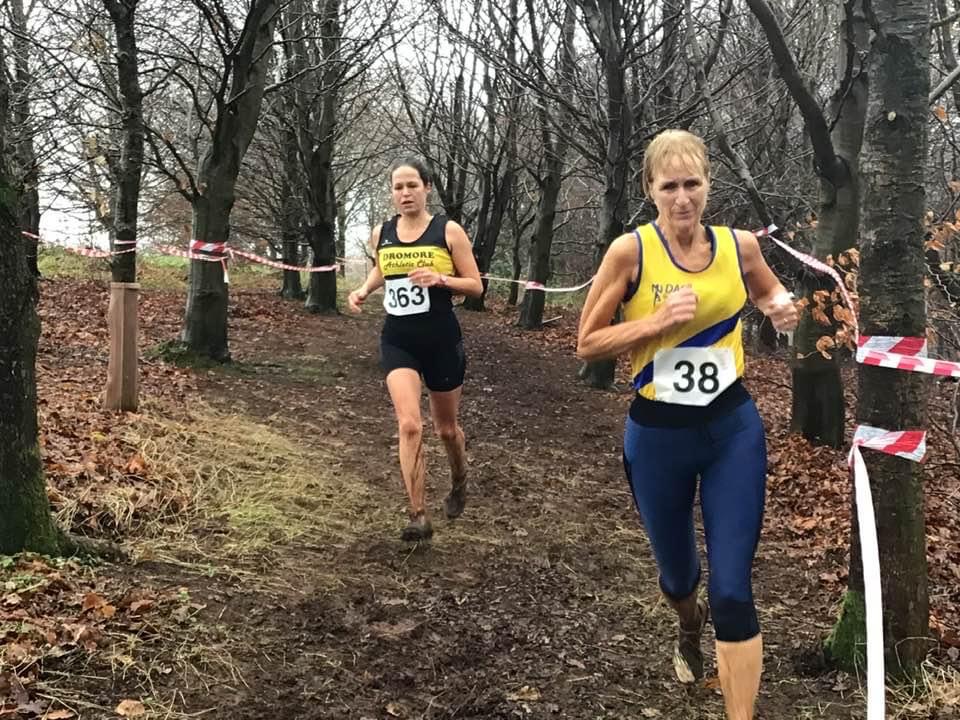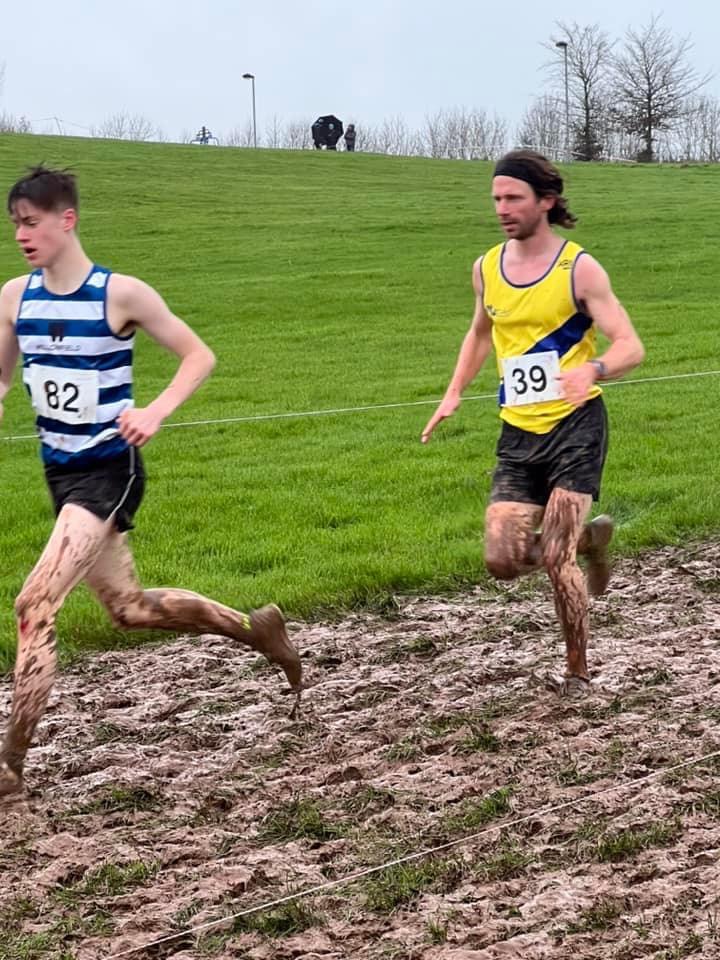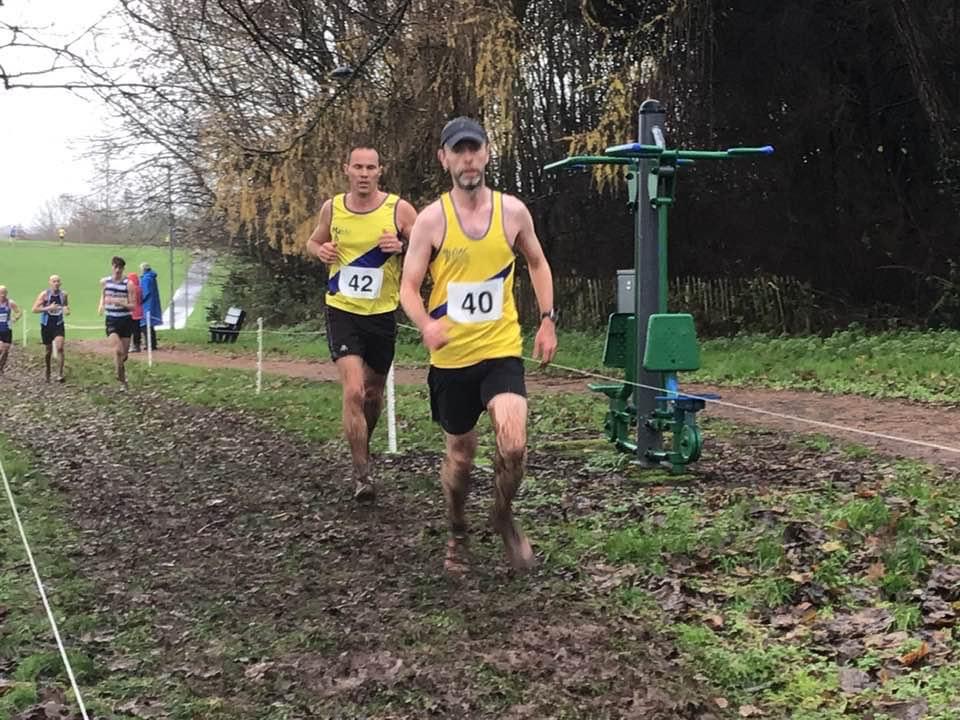 The men were 'treated' to an extra lap of the mud bath (with the added incentive of an additional go up heartbreak hill), and arrived with a team full of flyers, Sean McLaughlin, another who has revelled in the opportunity to lace up his spikes this year, completing his four miles in 25:37 (11th). Steven Donegan (28:14/39th) and Chris Moran (28:25/43rd) have been nip and tuck these past few weeks, taking it in turns to claim the spoils in their own personal dual, but with both benefitting from the added push, while Simon Boyle (29:48) was fourth to score, and also took the honours in the M55 age category.