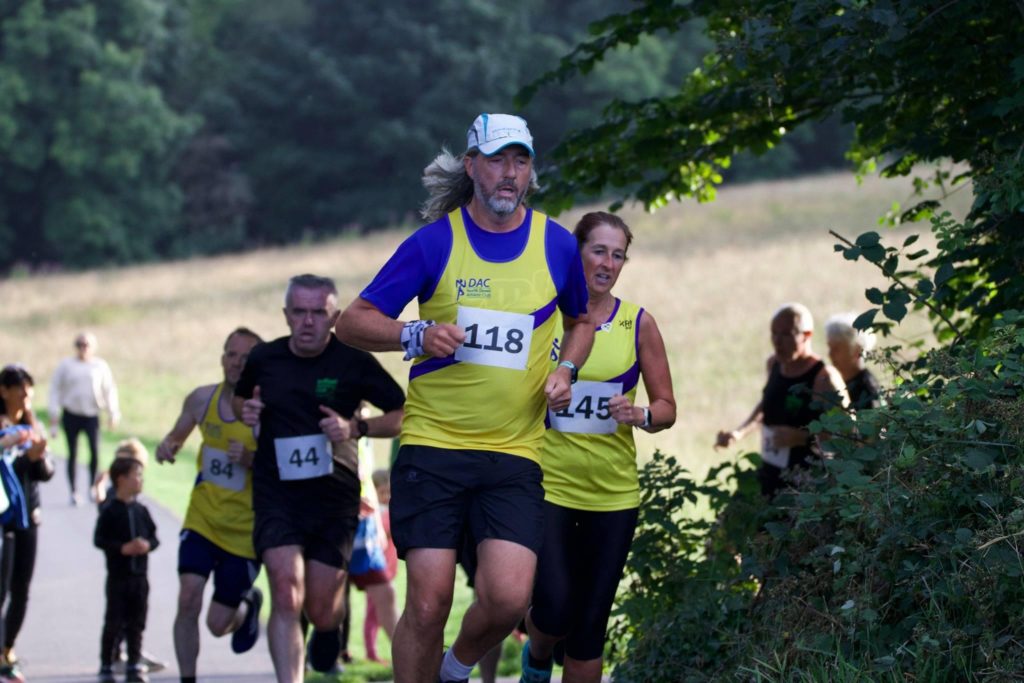 After a pandemic enforced absence in 2020, the Crawfordsburn trail race returned to its early August slot on Wednesday night, a total of 140 runners rewarded for their patience with a beautiful evening for some hill work, whilst the host club received reward for a safe and efficient event, with a pleasing victory for Craig McMeechan.
In these COVID times, and on a route significantly altered to mirror the ongoing Crawfordsburn parkrun course, it would appear that even the infamous 'heartbreak hill' has been sanitised, the recently installed tarmac making it an acceptable (if extremely punishing) start to the race, as opposed to the somewhat treacherous finale it had previously provided.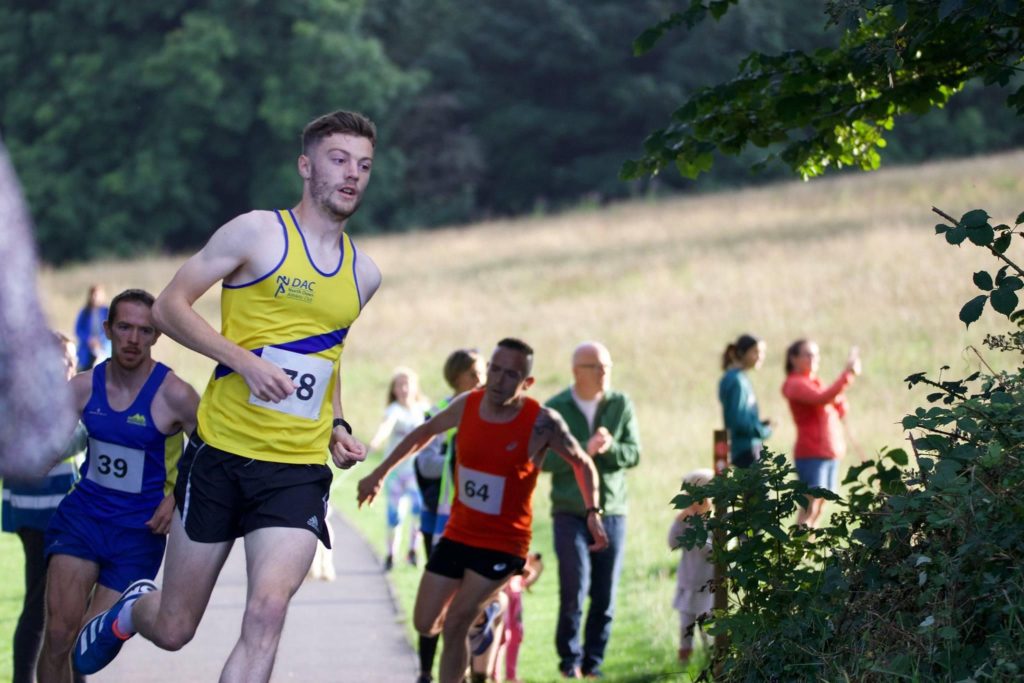 Having tackled the early climb, Craig McMeechan settled in to his running as the route flattened out along the coastal path and appeared to have plenty in reserve for the second hill section, on the climb through the forest towards the viaduct. From that point it was mostly plain sailing and, although there was no time to take in the sea views on the descent through the meadows, the North Down man claimed a comfortable victory in 16:08, with Mourne Runners Timothy Johnston (16:25) second and Sean McLaughlin (17:03) completing the podium for the hosts.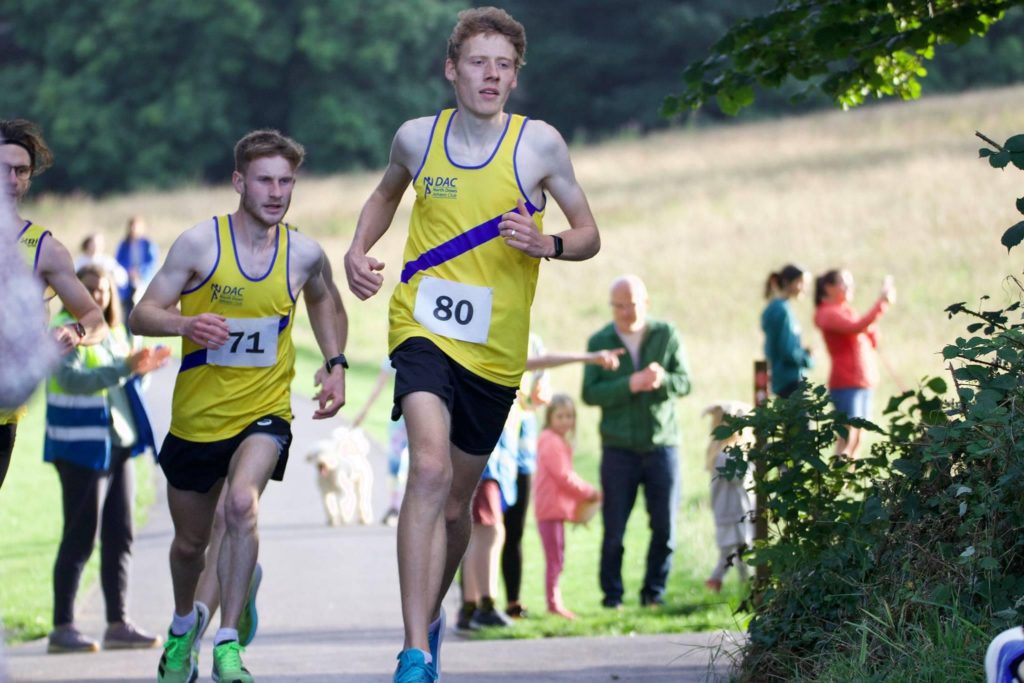 In a top ten with plenty of North Down representation, Jamie Coulter-Smyth took fourth in 17:08, Jamie McMeechan was fifth in 17:39, with Mark Carberry the top junior in 17:53 and Matty McParland finishing on 18:16. Simon Seaton (18:49) led home a tightly packed group, which included excellent efforts from Alasdair Mair (18:52), Jack Russell (18:56) and an age category win for David Massey (19:04), while Philip Mulligan (19:47) just missed out on the M55 honours, but will have been happy to break the 20 minute barrier, as will Andrew Nicholson (19:49)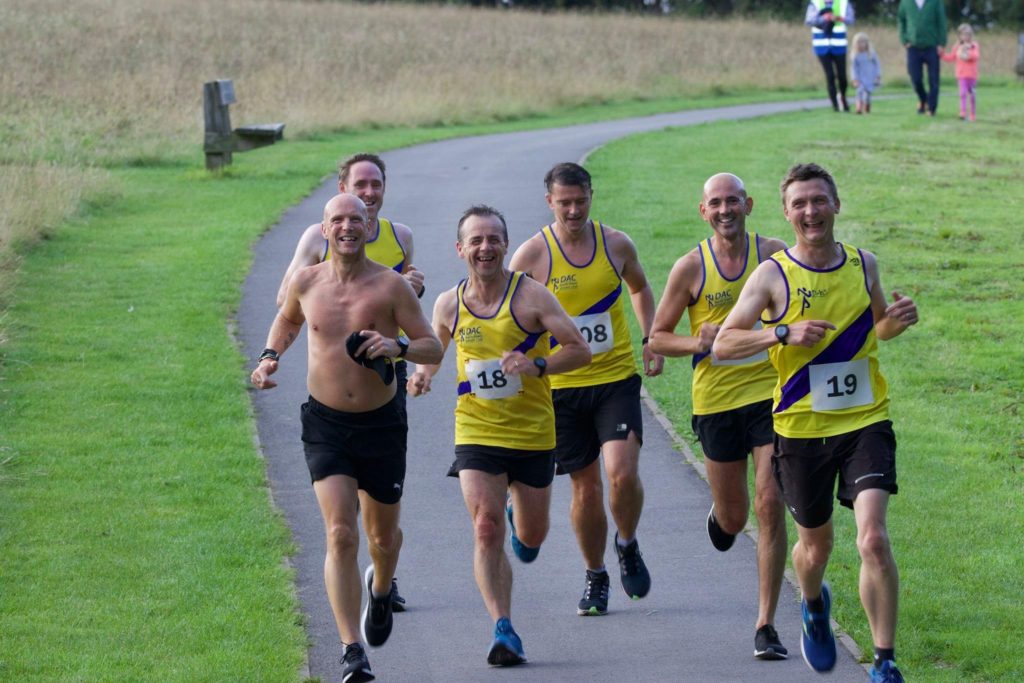 On a night when no less than 50 North Down athletes toed the line, Nick Anderson (20:01) was at the head of the next group of yellow and blue, Colin Walker (20:04), Aaron McAuley (20:05) and Les Boyd (20:20) closely followed by Ben Jenkins (20:24), Ryan Lynas (20:23), Alan Massey (20:33) and Darren Edgar(20:36). Steve Wise (20:42) took the M60 honours, while Mac Eager was first lady in 20:50.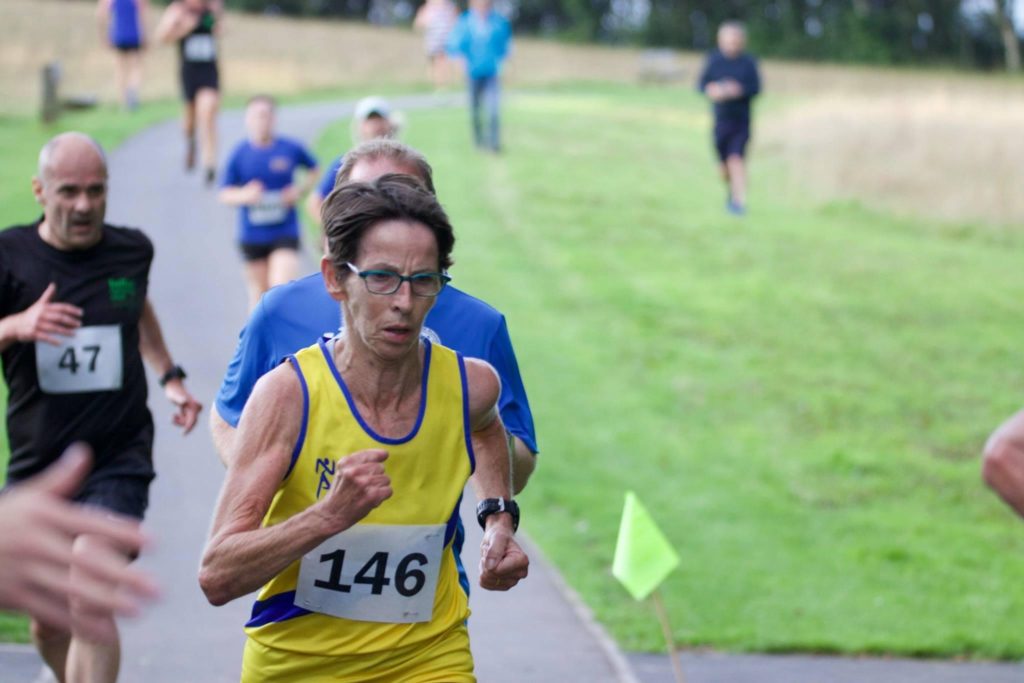 Amongst a host of fine performances there were age category wins for Terry Eakin (22:30), Denis Stewart (23:23) and June McMinn (24:15), and many other excellent efforts on a pleasant evening for a trail run, but more importantly, another step towards normality for the local running community.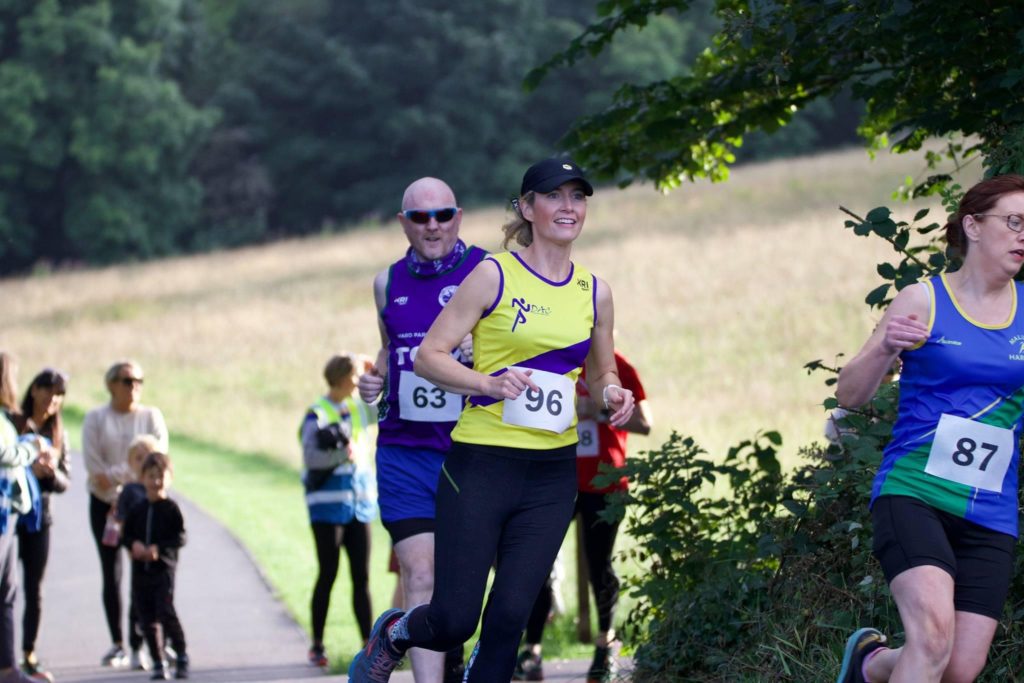 * Photography by Davy McMeechan