The 'Round the Springs' race welcomed all comers to the village of Greyabbey on a warm but mostly pleasant summer evening with more than 350 participants across the two races.
Incorporating a one lap 5k and two lap 10k the route covered an undulating inland section and a long flat straight along the coastal road from the boundary of Mount Stewart, to the staging area outside Greyabbey village hall.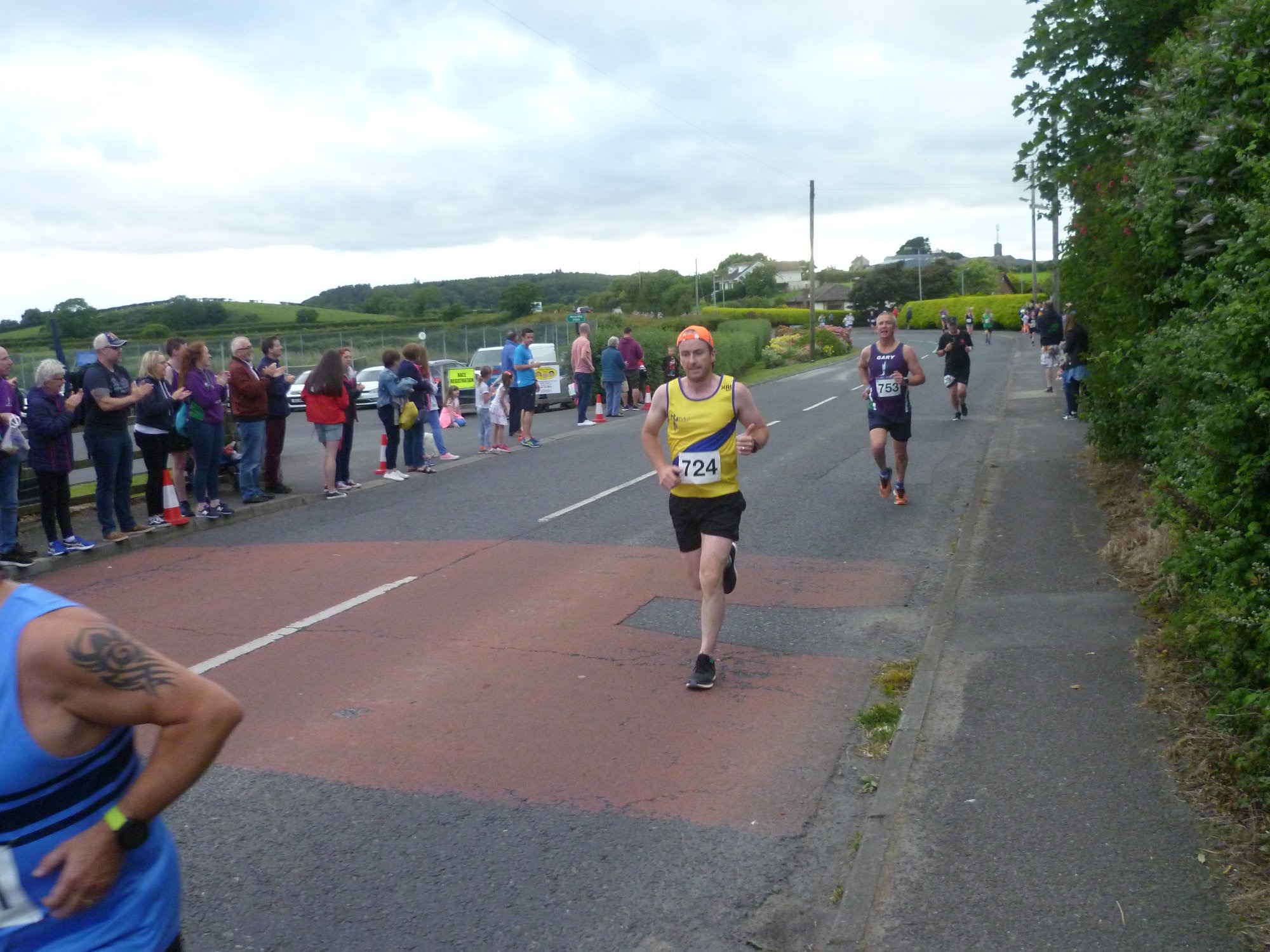 Despite the 10k being considered the main event, the 5k saw a huge increase in numbers this year, due mainly to its inclusion in the 'super 5k series', but whilst the two lap option attracted the smaller field, there were plenty of quality athletes on show, not least Dennis Scott, the club captain finishing in third place with a time of 35:36 and Kerry Speers, who took the honours for first lady in 39:02. Colin Walker (41:47) was well up the field in 18th place, just in front of Scott Nelson (42:10) who took the prize for first local finisher and John Nolan who claimed 49th in 47:30.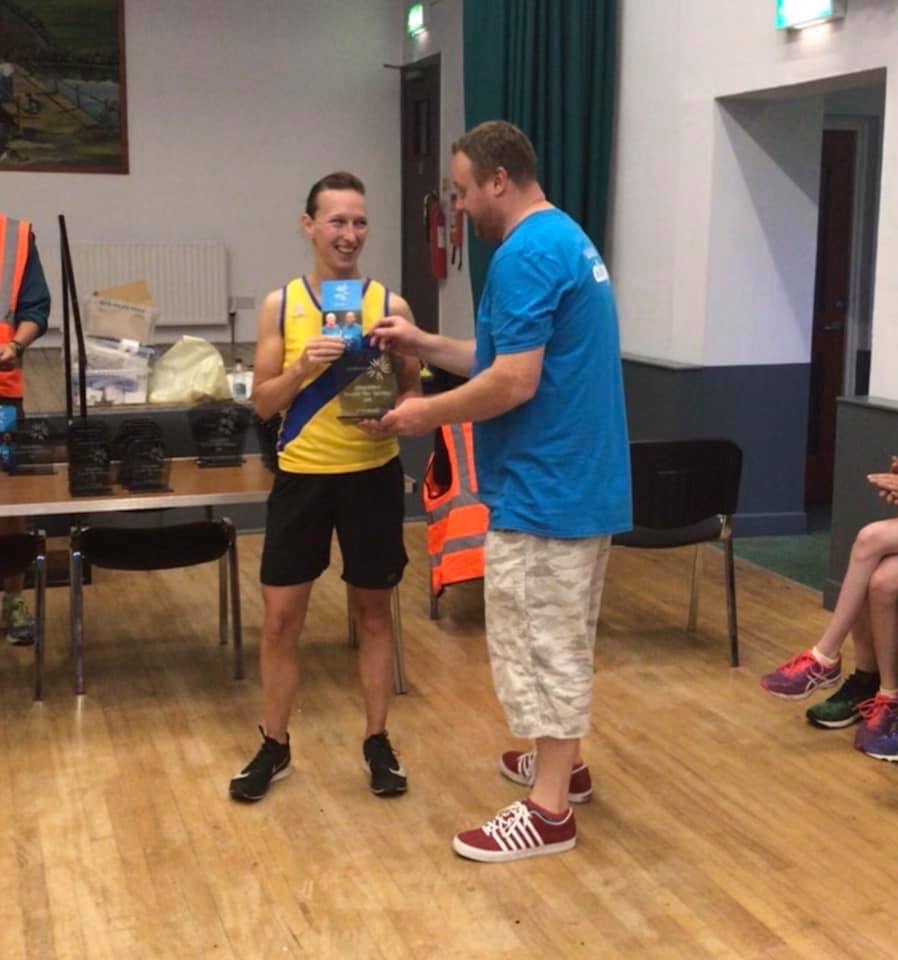 Noel Eager (20:57/28th) led home a trio of club participants in the shorter option, with Callum Dornan (21:25) and Ben Riddell (21:26) finishing in 30th and 31st respectively.