Well established as a highlight in the running calendar, the good people at 26Extreme offered Mourne Way participants the choice of 10k, Half marathon, Full marathon and Ultra distances, with North Down interest in the two longest options.
Set on a network of paths and trails which make up part of the wider Ulster Way, the 26 mile segment between Newcastle and Kilbroney has long been established as a popular hiking route, the added incentive being the stunning mountain scenery without having to climb too many mountains. That being said, the marathon route still provided a stern challenge with 2000 metres total ascending along with bog land and streams to traverse, a tough test for all abilities.
Having completed the Walled City Marathon only six days earlier, Robert Eadie would have been forgiven for taking it easy, however a time of 4:26.28 suggests that his training is going very well, a finishing position of 21st out of 139 finishers backing up that theory. Alan Massey has been hitting to ground running in recent times and should be more than happy with his clocking of 4:39.01 and an excellent finish of 28th overall.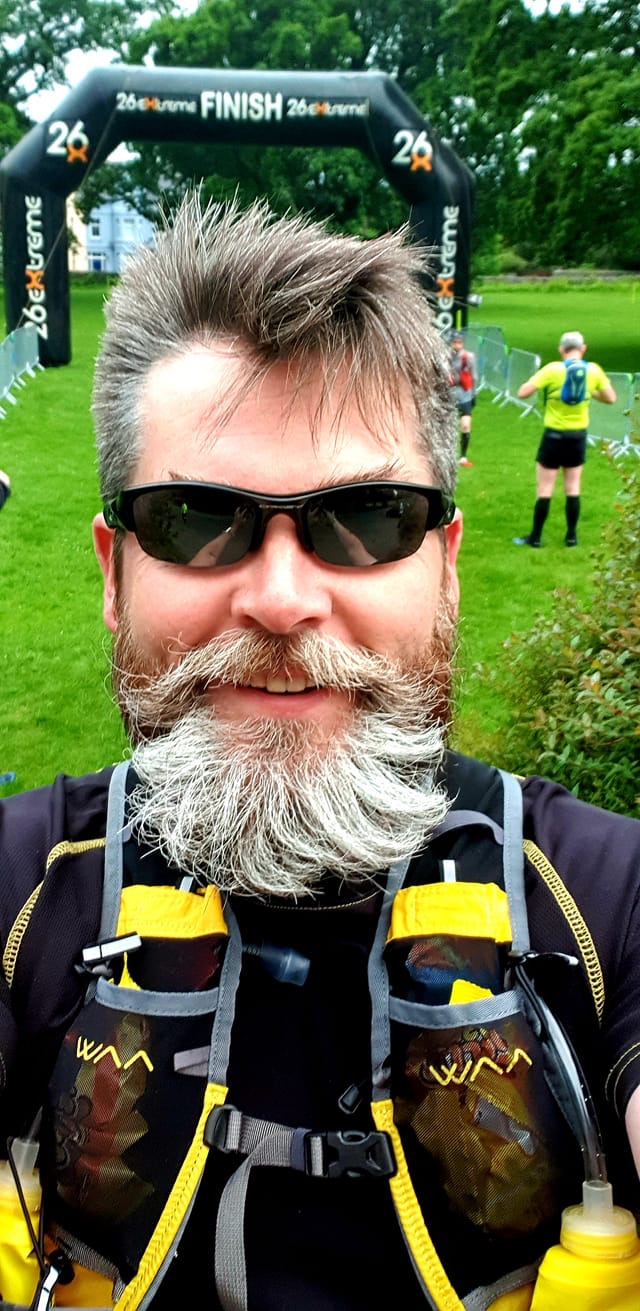 Starting in Kilbroney and making his way against the grain on the marathon route, Donald Smith's reward when reaching the 26.2 mile mark in Newcastle was to turn around and head back from whence he came, completing the 52.4 mile ultra after 2675 metres of ascending, not to mention acquiring the odd battle scar on the way! Despite the challenges our very own flying scotsman was more than up to the task, crossing the finish in 14 hrs 14 mins 36 secs for what he might consider 'a decent leg stretch' in advance of his upcoming 24 hour race.