North Down AC's track specialists were in action at the Mary Peters Track on Saturday 13th May at a meet which included races from 100m to 3000m. The event gave the high quality field of runners the opportunity to observe and race against top international athletes including Ciara Mageean who has represented Northern Ireland in the Commonwealth Games in Manchester, and Ireland in the Rio and Tokyo Olympics, and Irish 1500m record holder Andrew Corcoran who also represented Ireland at the Tokyo Olympics.
In the men's 1500m E race Daniel Dines set a new PB of 4:17.82 finishing in 2nd place. Chris Moran's time of 4:22.16 in 6th place was also a PB and Francis Marsh was 10th in 4:38.56. In the men's 1500m A Race Craig McMeechan made a solid start in his debut race of the track season finishing in 3:56.97.
Rachel Gibson was 5th in the women's 1500m A Race in a PB of 4:23.34.
In the men's 800m E Race Ethan Isles came first with a new PB of 2:01.26 running a superb final 150m which saw him cruise past the field from 5th place. Jack Russell's 2:04.93 in 5th in the same race was also a PB.
Thank you to Steven Donegan for the photographs.
[photo: Chris Moran]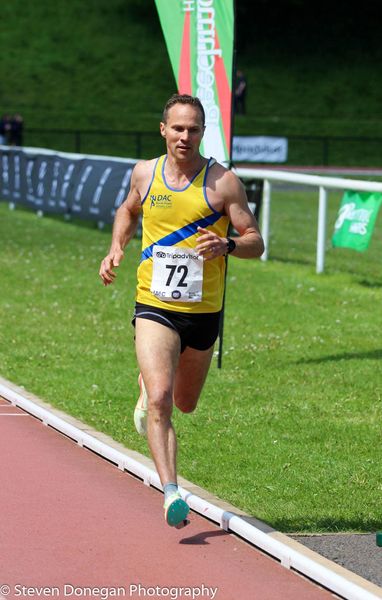 [photo: Francis Marsh]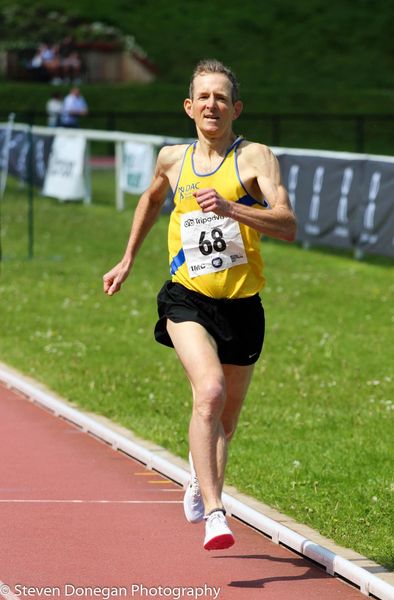 [photo: Craig McMeechan]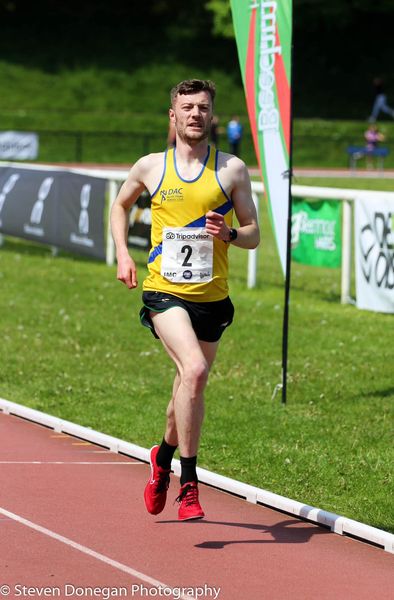 [photo: Rachel Gibson]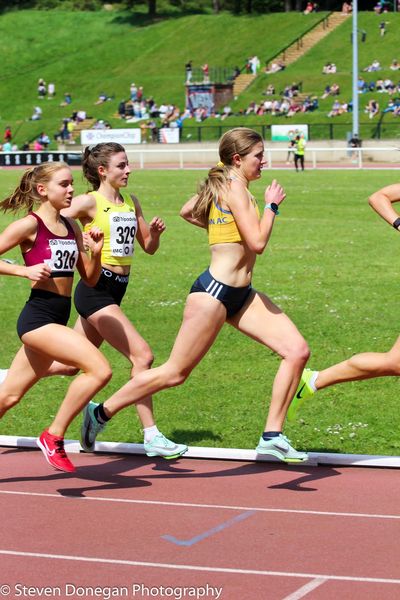 [photo: Ethan Isles]