In ideal conditions for everything but the longer distances the Irish Milers Club welcomed all comers to Belfast's Mary Peters Track for a great day of high quality club athletics on Saturday.
Rachel McCann got North Down representation off to a great start with a dominant performance in the woman's 400m, a time of 56.94 giving her a runaway victory.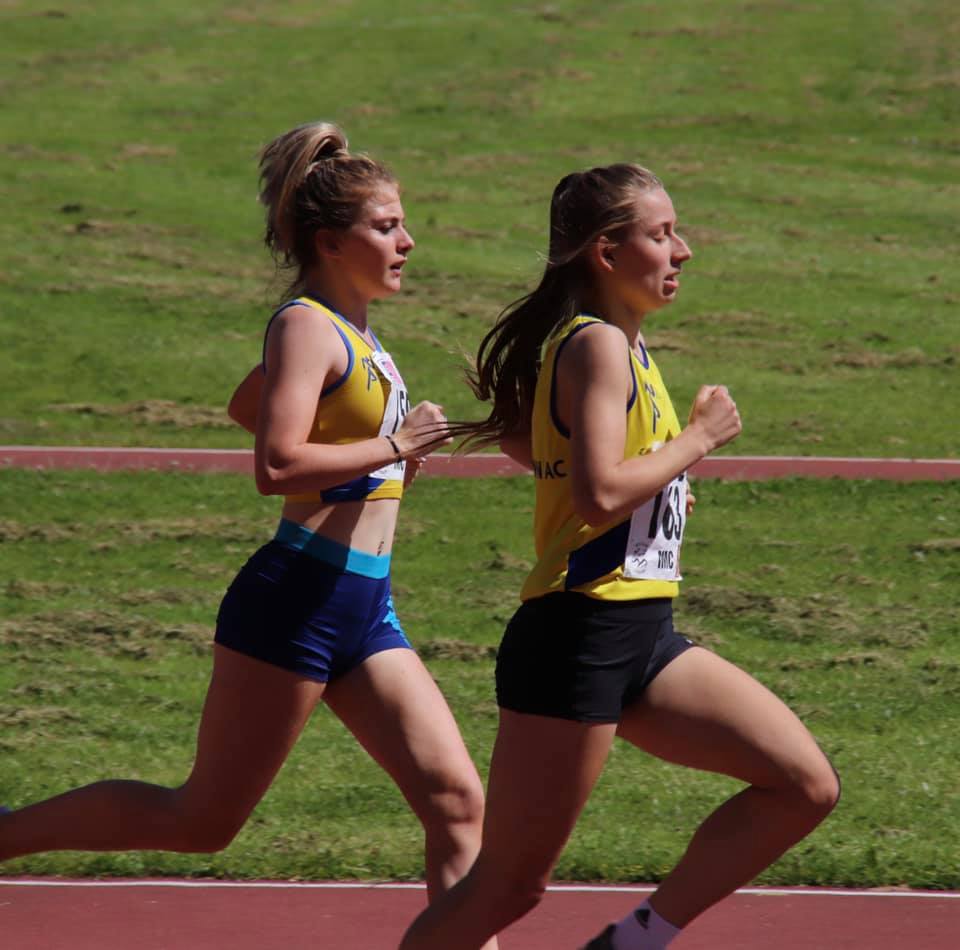 Rachel Gibson picked up another second place finish in the 1500m, but continues to improve with every race and claimed yet another personal best in 4:23.89. In the same race Katie Moore took a full four seconds out her previous best to finish in 4:47.92, whilst Rio Catney ran a solid 5:10.81.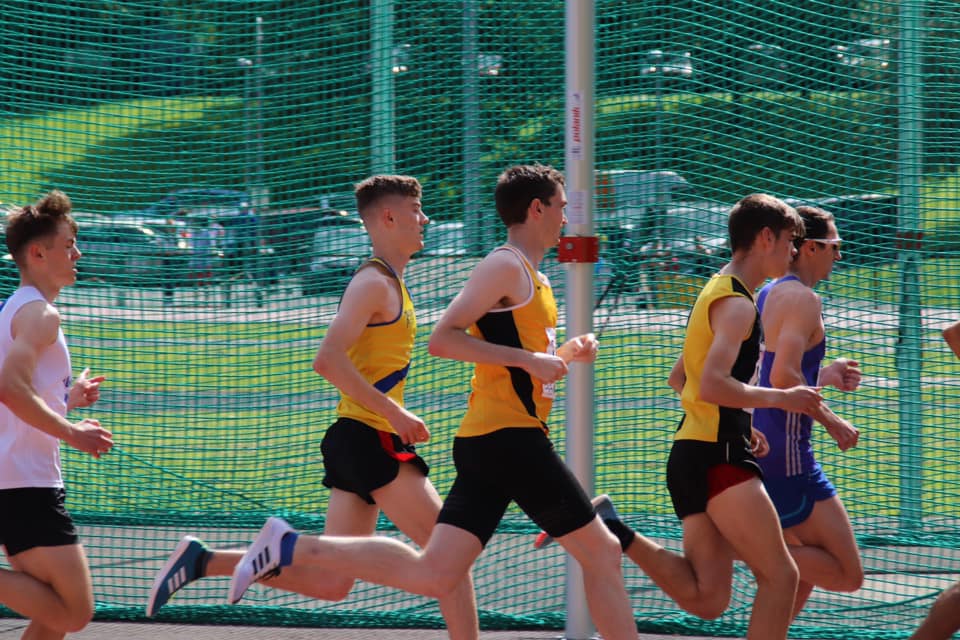 In a high quality men's 1500m, Craig McMeechan ran a respectable 3:55.44 (A race), while Jamie McMeechan set a new Pb of 4:24.93 in the C race, which also featured Francis Marsh (4:26.30).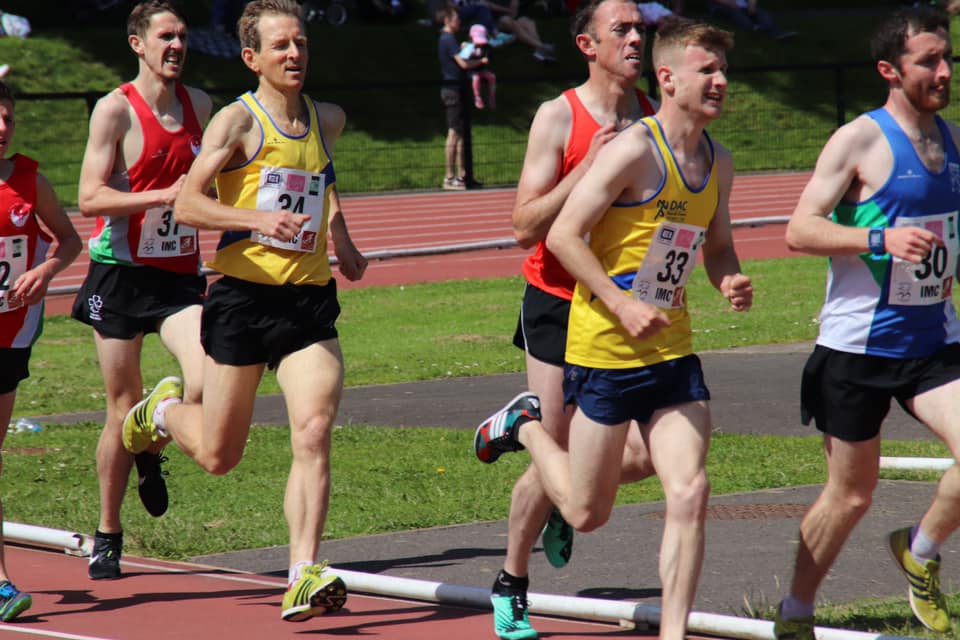 Bryanna Catney was just outside a Pb in posting 2:34.00 for the woman's 800m, whilst Sarah Grant set a new track best of 18:20 in the 5000m.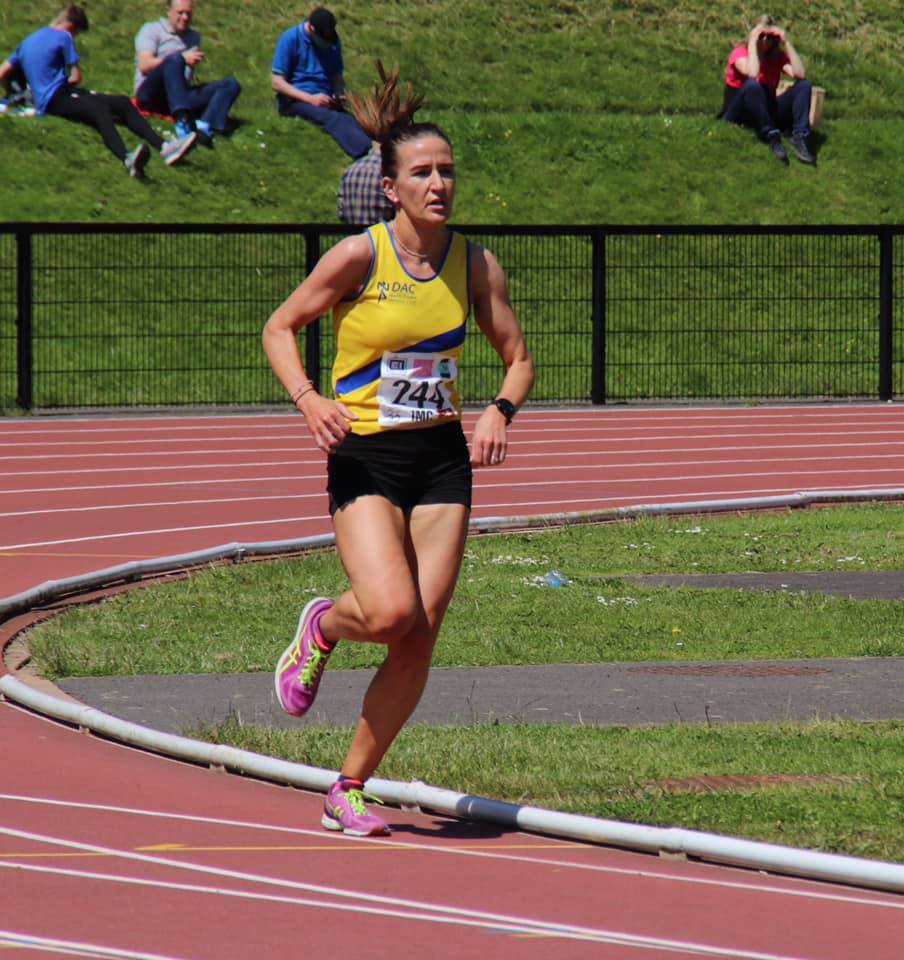 Irish Milers Club – Belfast Results
* With thanks to Davy McMeechan for the photos.