After a decade of 24 hour races the folks behind the Energia 24 signed off as hosts with the deliciously poignant tag line #neveragain, but before delivering that all too familiar emotion to the sell out field they put on one last event to test the will of even the most experienced ultra athlete. Hosted in Victoria Park, Belfast, the territory was familiar to anyone who had previously taken part in the resident parkrun, but the challenge as far from a leisurely 5k as is possible.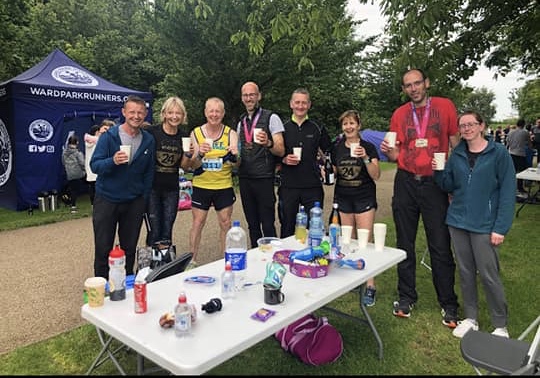 After a thrilling finish in which the lead changed hands in the last hour, the race was eventually won by experienced Irish International Eoin Keith, with a total just short of 146 miles, but with three individual entrants and three further relay teams there was significant North Down interest and plenty to be proud of amongst a host of fine performances.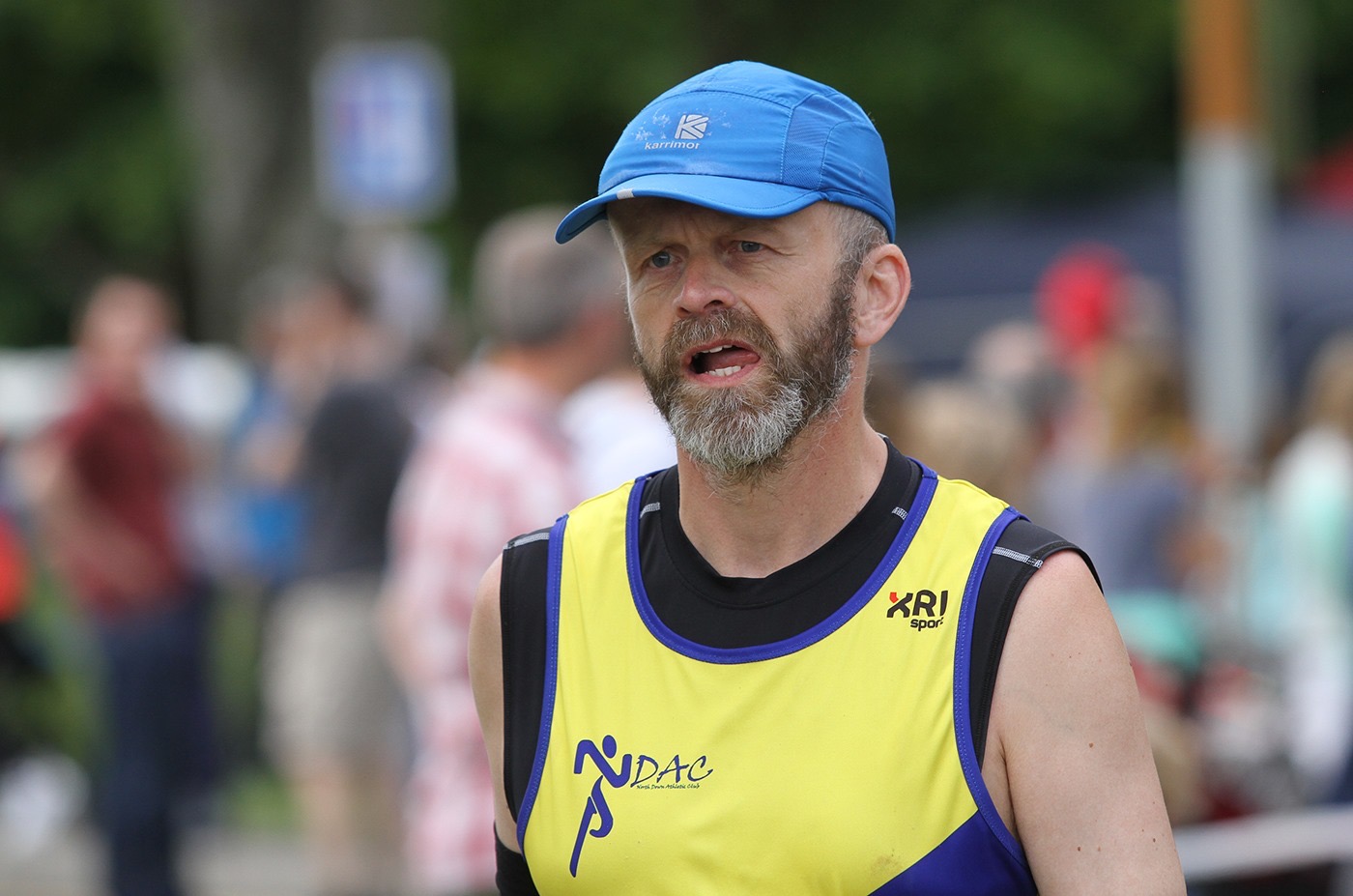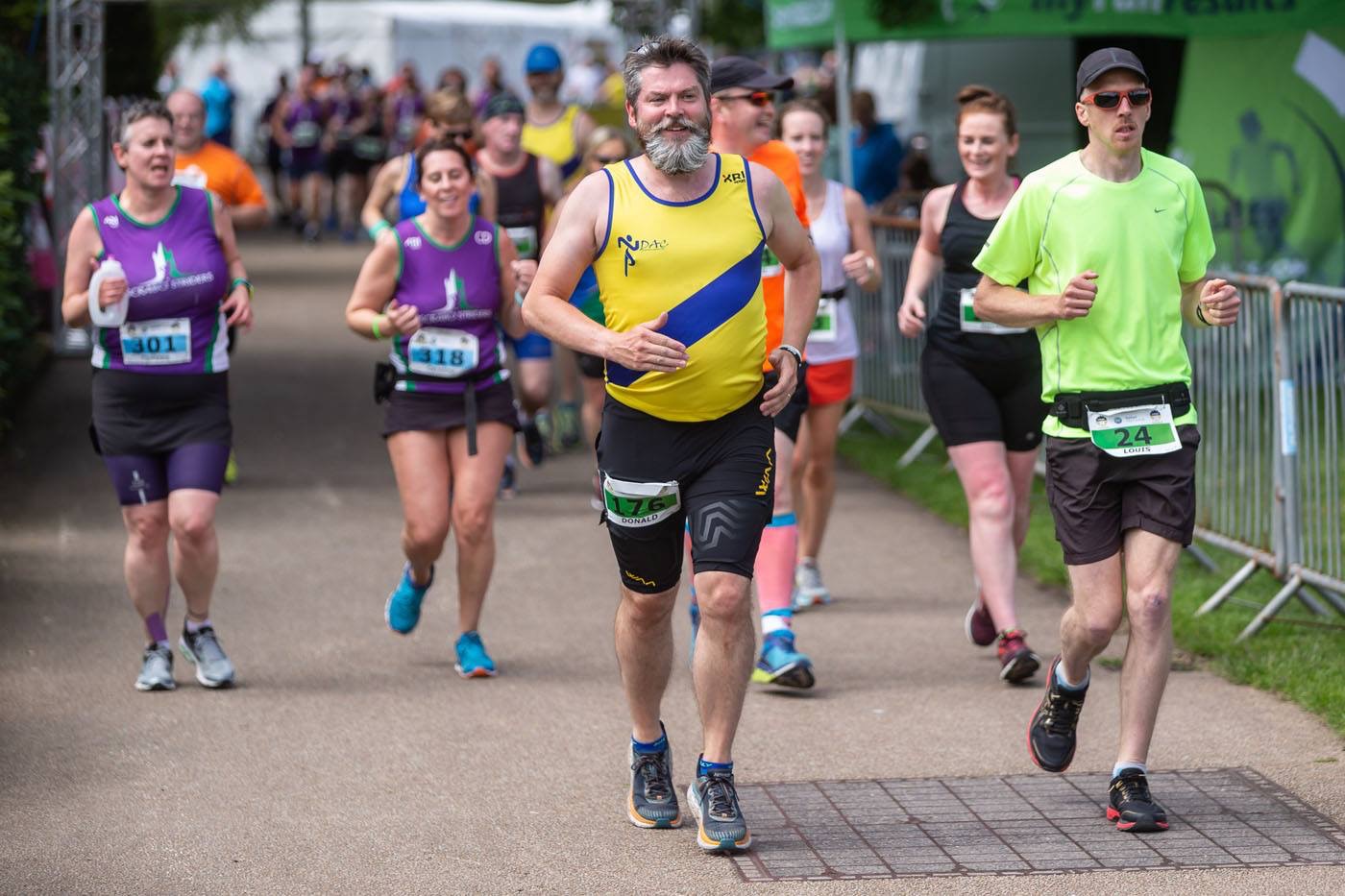 Michael Stevenson covered a mammoth 68.82 miles to finish in 151st place, while Donald Smith finished one mile further in a commendable 69.84 (149th). Sean Nickell has made great progress in recent times and should be applauded for assisting the club relay squads as well as making his own preparations for the event. After a cautious start in which he was happy to tick over just inside the top 50, Sean moved steadily through the field, picking up a couple of places in the closing stages to finish with an outstanding 121.18 miles (17th overall).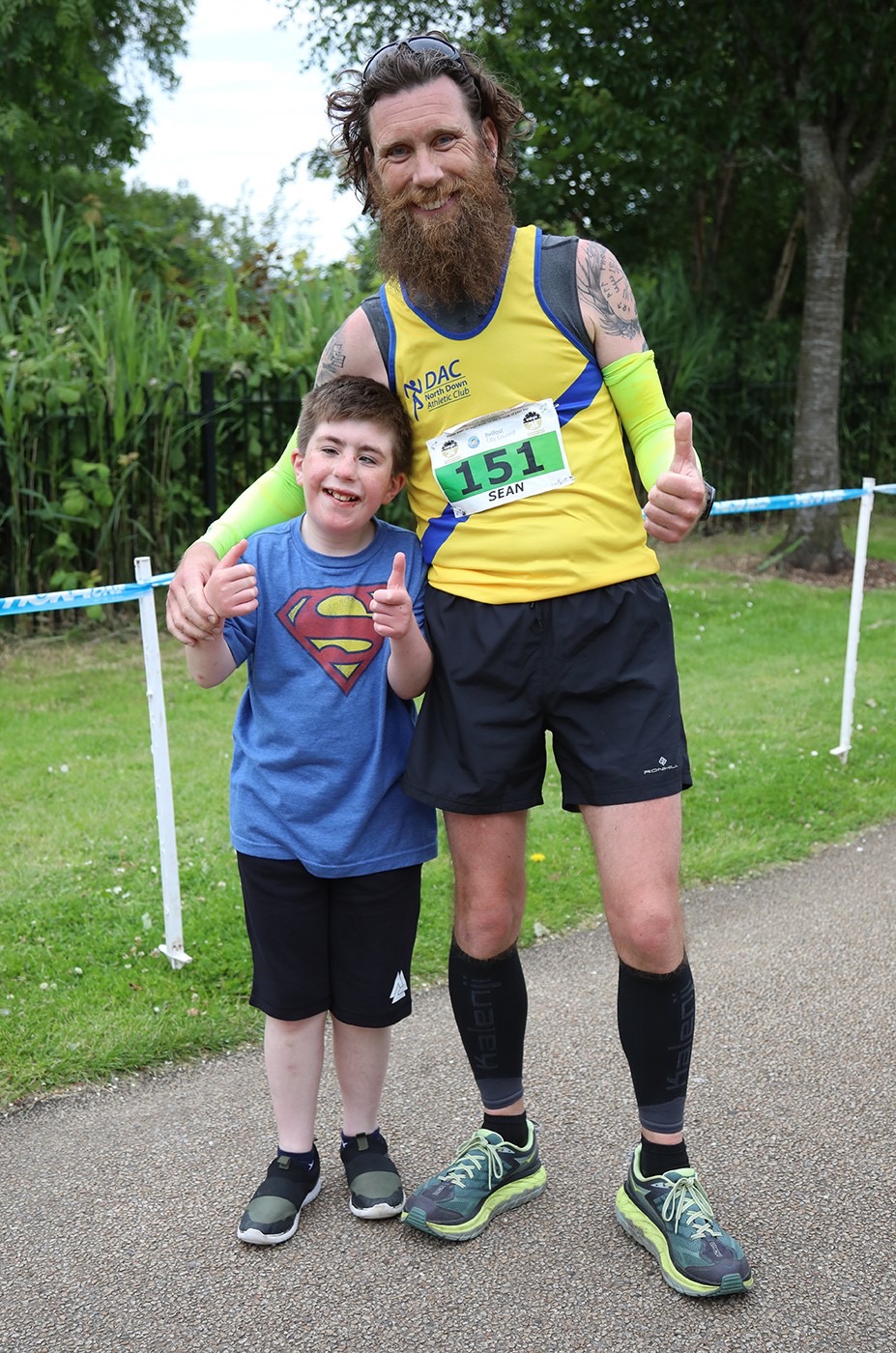 All three of the relay teams acquitted themselves superbly, a feature of their performances being that all members contributed in equal measure to the overall goal. The North Down ladies completed a total of 124.26 miles with Noreen McCausland (30.82), Tracey Hodgson (27.67) Andrea Green (31.86) and Sandra Hall (31.78) claiming an excellent 22nd place, whilst the Hill Squad 2 team of Richard Garrad (35.92), Alan Hughes (34.88), Ian McCreary (31.86) and Mick Hall (34.94) placed an impressive 15th.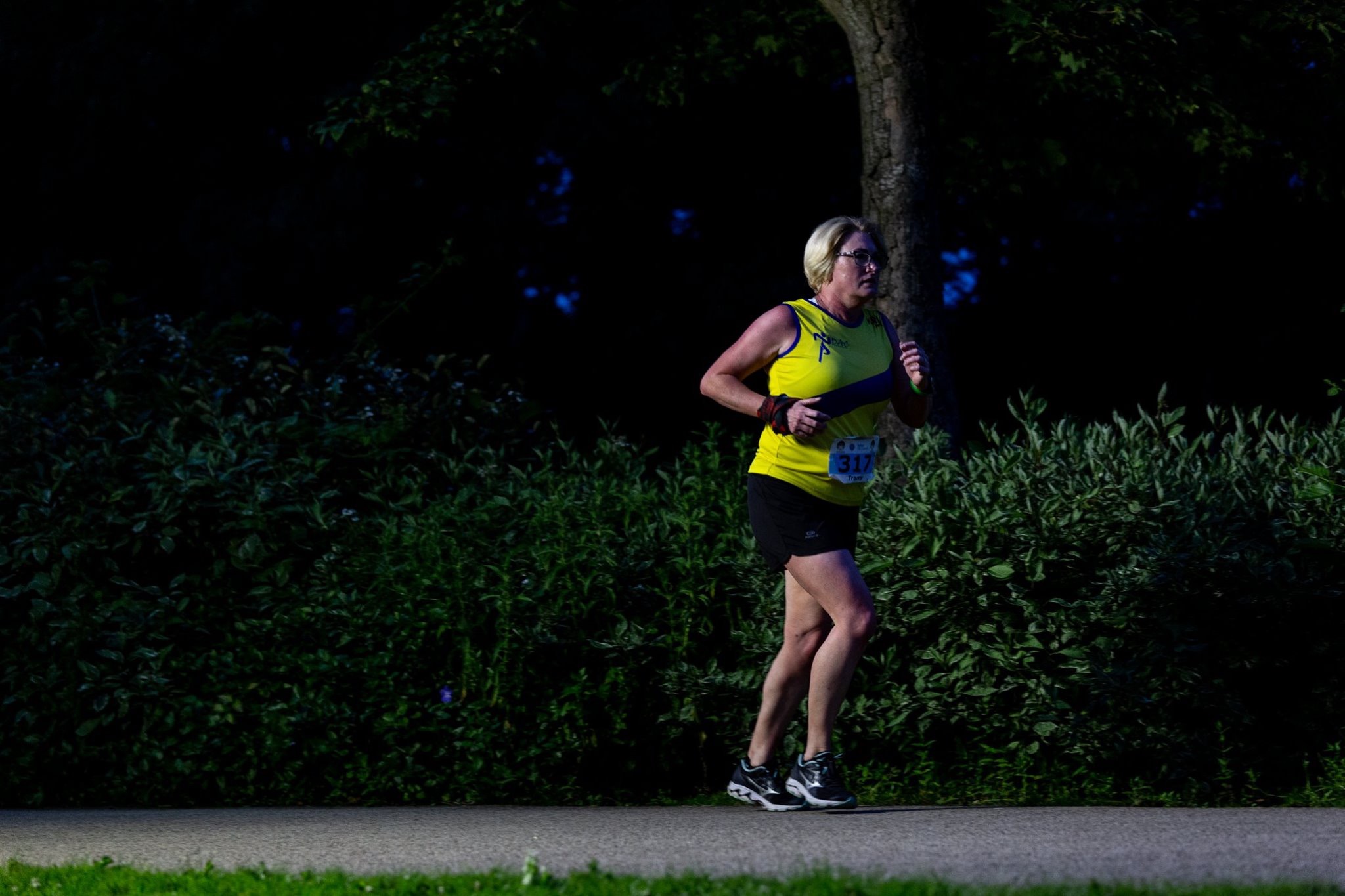 Hill Squad 1 finished an outstanding 2nd in the mixed category with Scott Nelson (43.21), Glenn Armstrong (41), Joanne Kelly (38.06) and Cliff McCausland (39.91) all making significant contributions to a team that also claimed 7th overall, and whilst #neveragain is the current stance, with talk of another organiser hoping to promote the event in 2020, it may be more appropriate to say – Until the next time.