Stormont Cross Country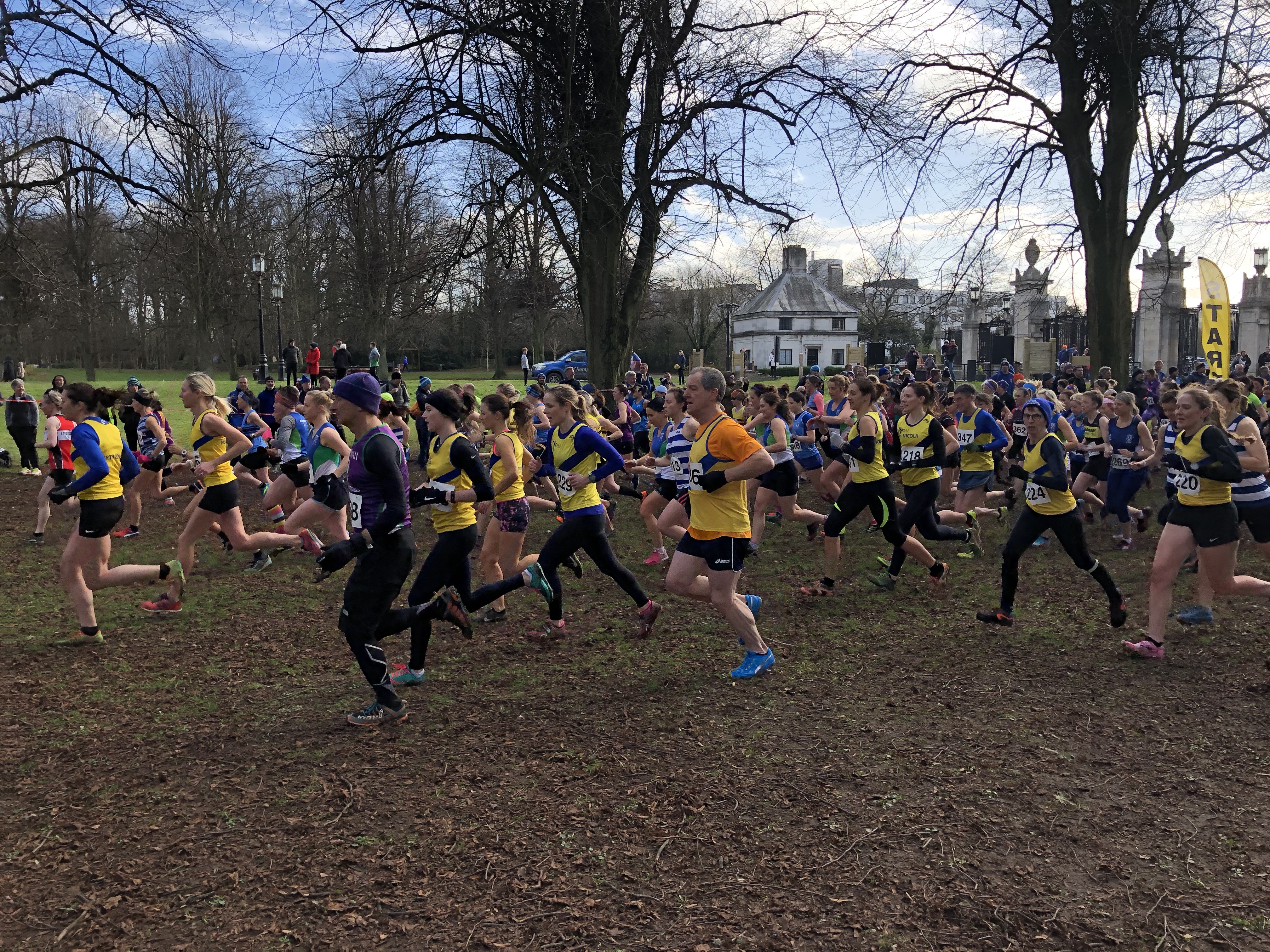 The imminent arrival of Storm Ciara had Mags Mathieson and the good people of the NICS sports association biting their fingernails for the second year in succession, with any upgrade of the yellow weather warning threatening to close the Stormont estate and cancel one of the biggest days on the cross country calendar. As it turned out, conditions were pleasant overhead and surprisingly firm underfoot as almost 300 primary school kids got the day off to the best possible start with two highly competitive races providing a host of great performances.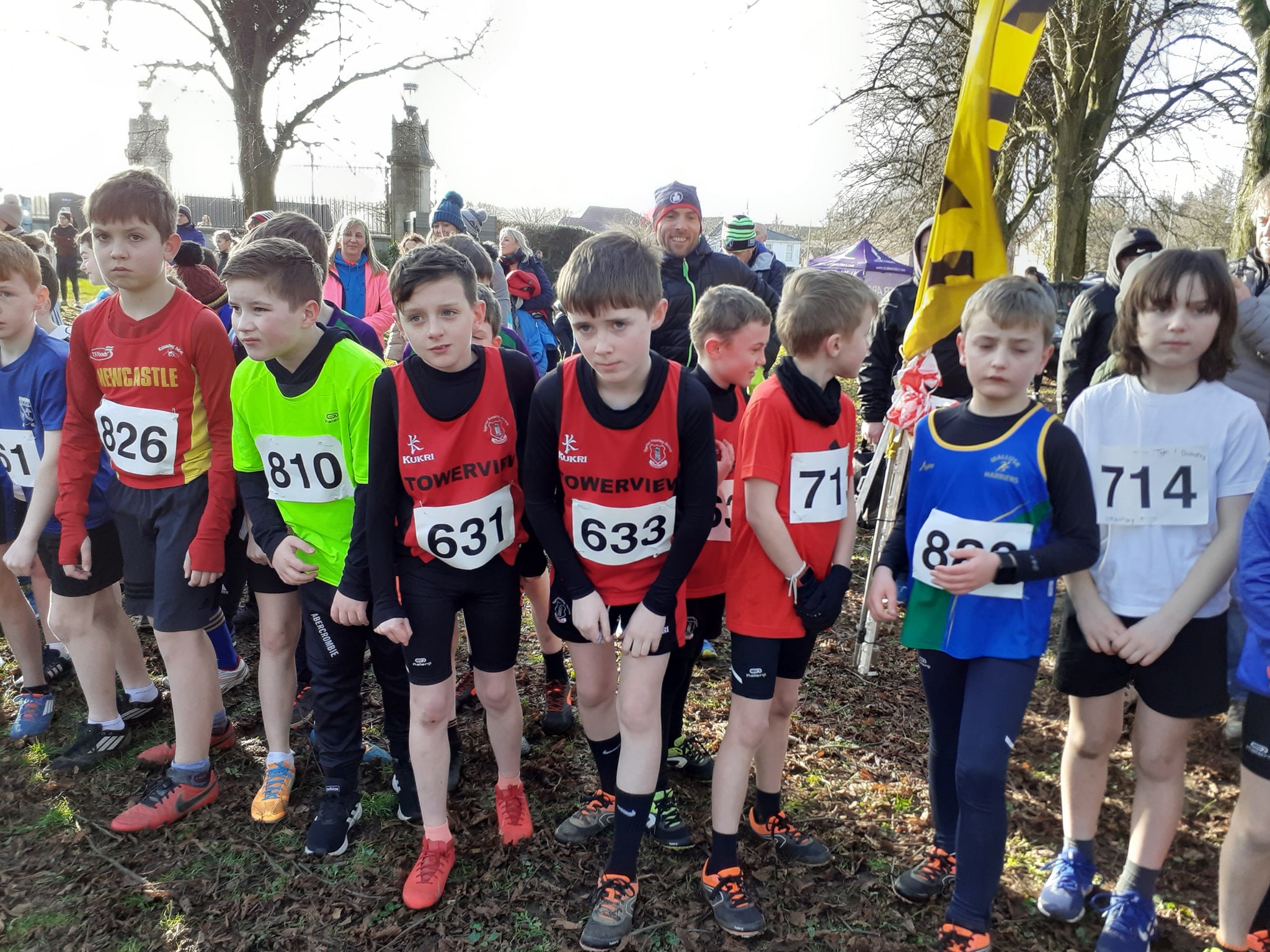 The boys were first to take on the 1km loop of the lower Stomont estate, with the North Down/Towerview PS trio of Alex Downey (8th), Isaac Dunne (15th) and Bailey Duncan (18th) packing well to take a hard fought win in the team competition, by just a solitary point. James Blease (53rd) led home a tightly packed group of North Down athletes including John Kinney (56th), Jamie Armstrong (57th) and Charlie Patton (58th), while Tom Patton, Dan Truscott and Conor McClements were close behind and completed a great turnout from the North Down junior section.
Holly Blease finished strongly to claim fourth in the girls event, Erin Playfair (12th) led Ballyholme PS to the prize for third team, ably assisted by Anna Moran (21st), while their were fine individual performances from Daisy McGuigan (18th), Hannah James (22nd) and Charlotte Acheson (41st).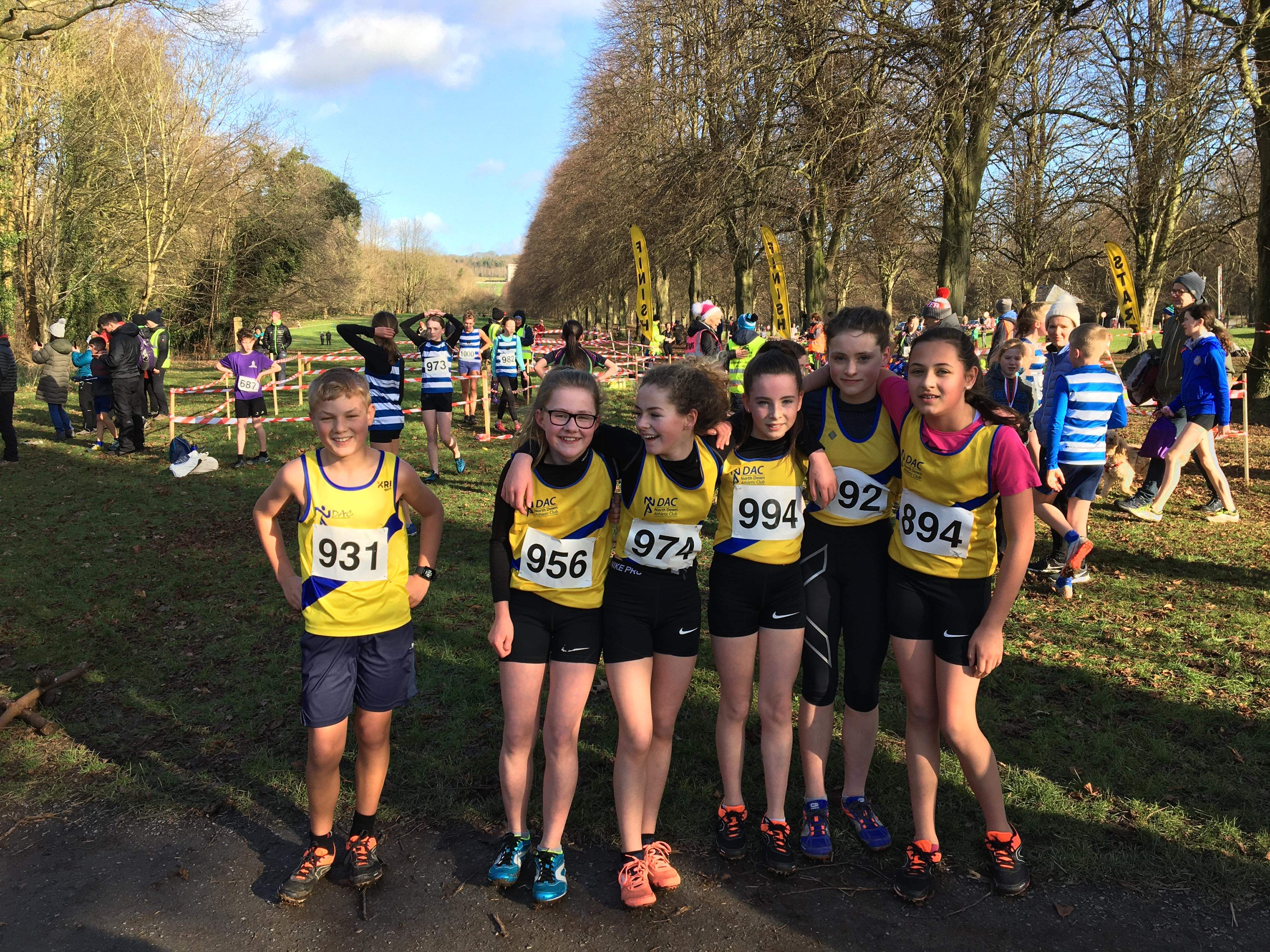 The U13 event tested competitors with an extra lap, Oliver Playfair claiming sixth in the boys race, while Lauren Cheatley (5th) was best of the North Down girls, but was made to work for the place by a chasing pack that included strong efforts from Ella Riddell (8th), Zoe Kirk (9th), Eimear Mulligan (10th) and Eva Gibson (11th). Lucy Cheatley (3rd) claimed North Down's first podium position of the morning in the U15 event, to be followed not long after in the U17 race by Hollie Massey (3rd), while Ben Riddell (5th) and Callum Dornan (6th) were keeping their powder dry prior to the Ulster Schools cross country, an event which has unfortunately now had to be postponed until February 26th.
Stormont XC – Junior Race Results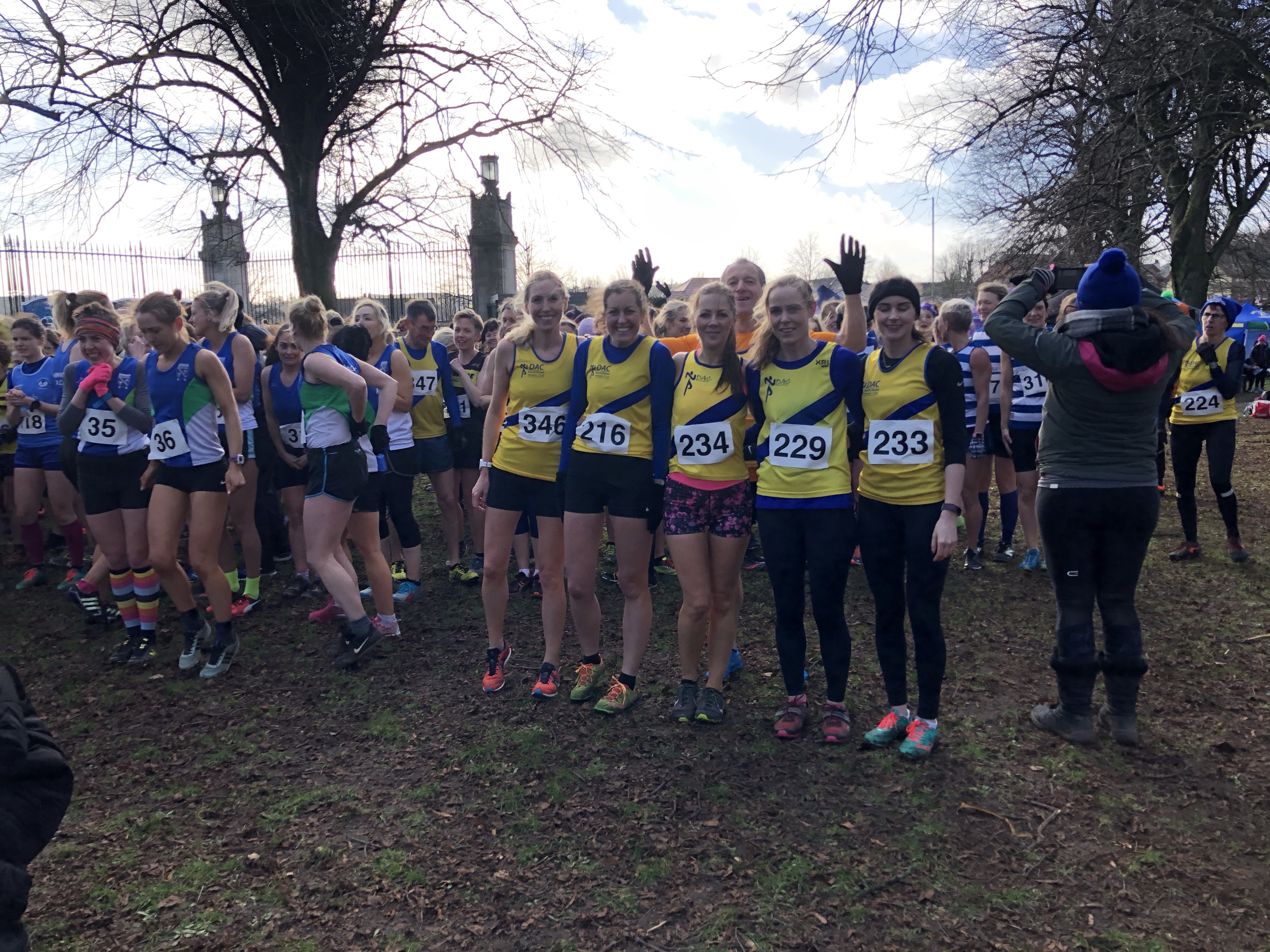 As ever, the North Down ladies have been at the sharp end of proceedings as far as the league has been concerned, and sat second behind the consistently strong Armagh AC prior to Saturday, but with a host of quality teams including North Belfast Harriers, Willowfield and Ballydrain breathing down their necks, every point will be vital in their attempt to defend the title. After an injury enforced absence, Jodi Smith retuned to action, and hit the ground running to claim an excellent fourth place, the ever consistent Clair Quigley (17th) put in another strong performance, while club captain Helen Byers (32nd) continues to ensure a good team turnout and finished well up the field herself. Maeve Williams (38th) has had an impressive debut season in cross country and led home a trio of consistently quick athletes in Claire Scott (41st), Zara Fulton (42nd) and Julie Wilson (46th), while Bryanna Catney (57th) was under strict instructions to save her best efforts for the upcoming Ulster Schools event, but was determined to turn out for the team, a trait that has made June McMinn (59th) and Nicola Downey (66th) amongst the first names on the team sheet throughout the winter.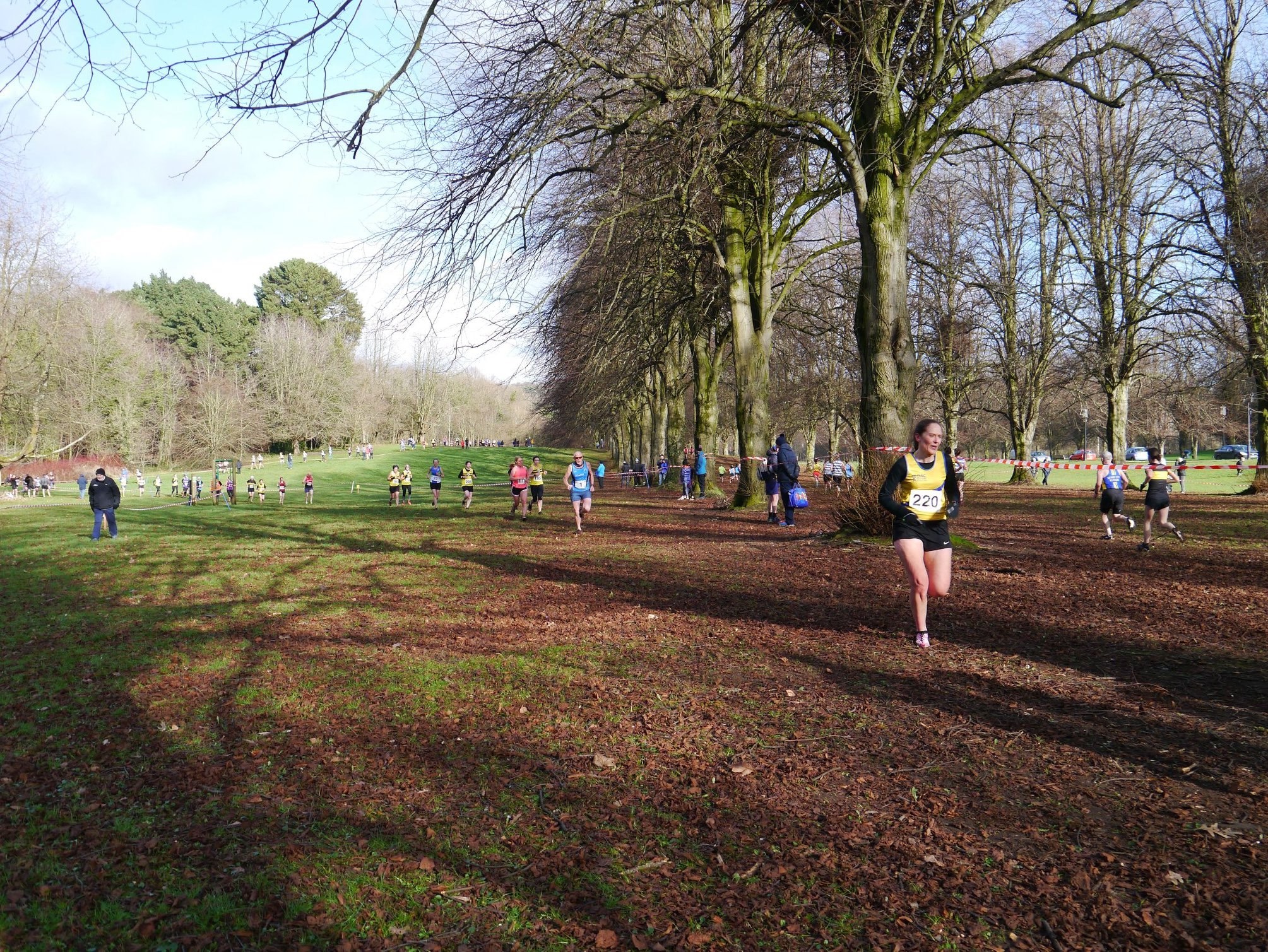 Hannah Dunne and Liesel Parker have more than played their part in the team effort thus far and crossed the line in quick succession, followed by Jenny Keery, Paula Simpson and Alison Wise who all made important contributions as the ladies sought to put themselves in the best possible position prior to the league finale in Coleraine on February 22nd. As part of the same race, Steve Wise claimed the honours for first M60, while Davie Seaton was third M70 and Pat O'Driscoll sixth in the same category.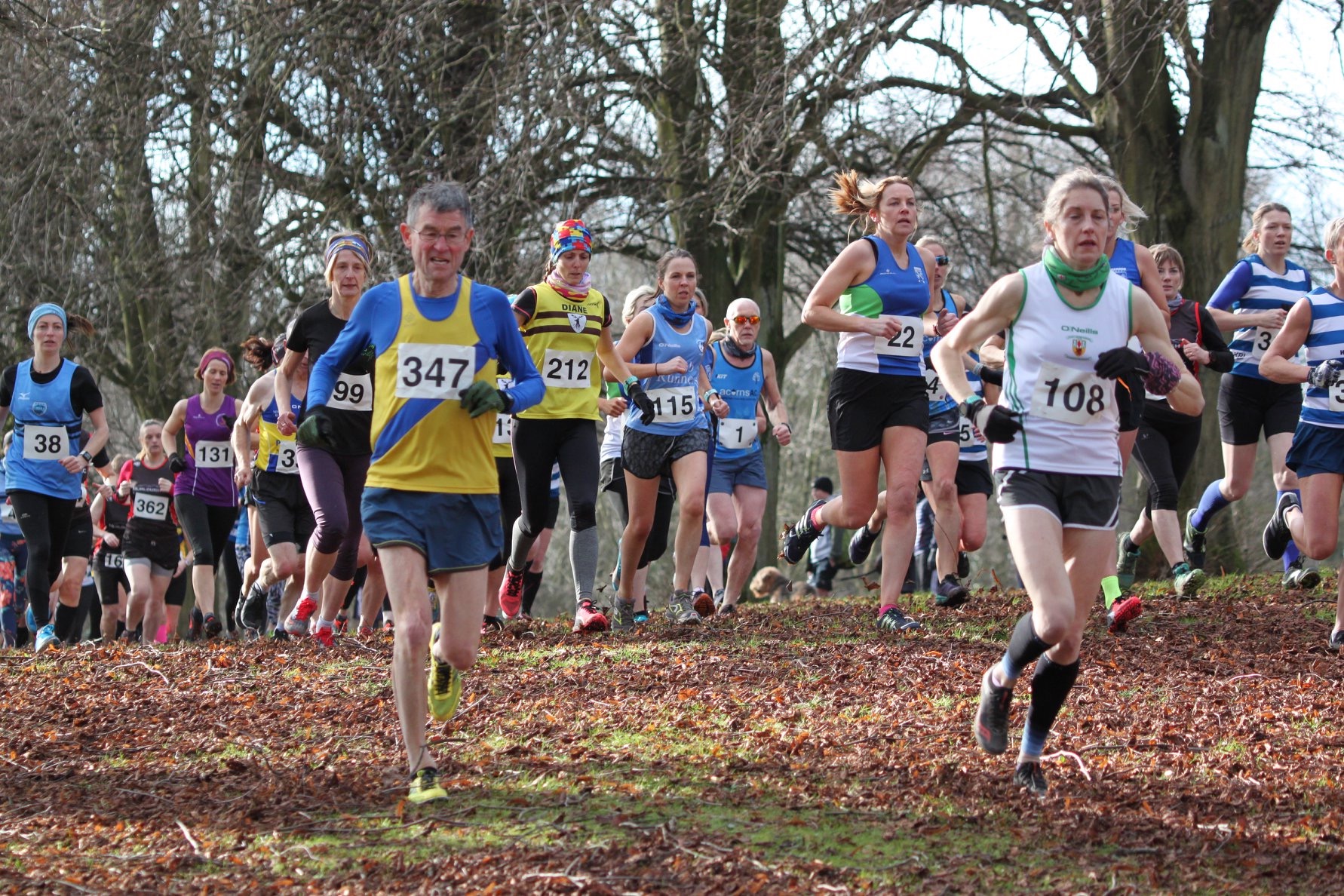 The North Down men have also been in the running for league honours, although realistically for third place behind North Belfast Harriers and Willowfield, but will have to make up ground on Armagh and Beechmount before the curtain comes down on another cross country season in two weeks time. A strong turnout on Saturday did their chances no harm at all, Jamie Budde continuing his return to top form with an impressive fifth place finish, followed by the ever consistent Jamie McMeechan (9th), club captain Dennis Scott (16th) and an excellent effort by Ben Caughers (22nd). Mark Weir (27th) ran to his usual high standard, as did David Massey (49th), while Eamon O'Reilly (76th) just pipped Mitchell Brown (77th) to the line, with Aaron McCauley (80th), Alan Massey (83rd) and Philip Mulligan (89th) not too far behind.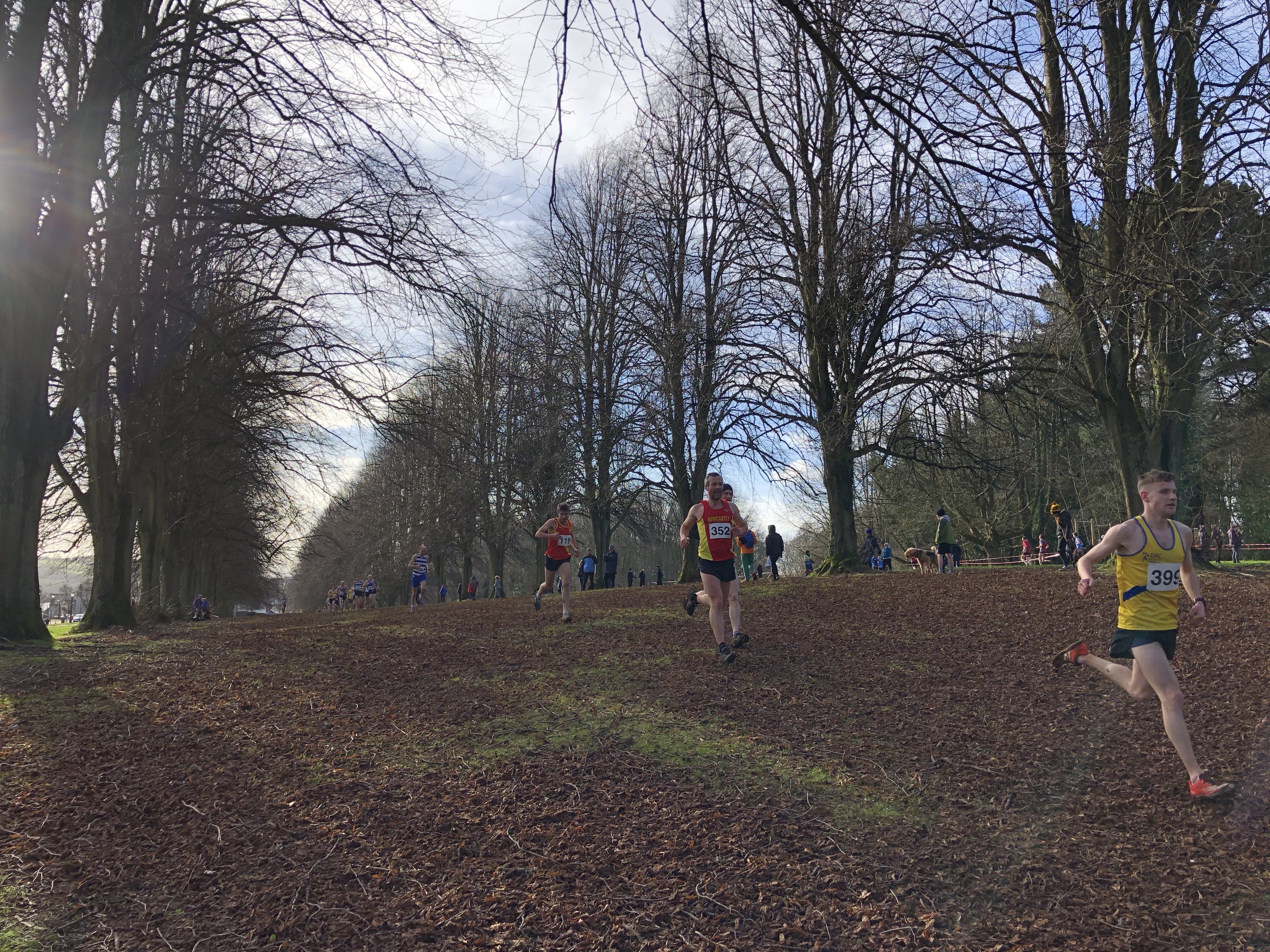 As ever, Colin Walker emptied the tank in pursuit of a team point, and was closely followed by determined efforts from Tom Agnew, Aodhan Quinn, Kevin Mulligan and Richard Garrad, while Rab Martin initially registered himself in the primary school race, but was cruelly excluded from the junior event under the minor technicality of being '40 years over the age limit'. While Rab and James Barr have worn the vest with distinction on many occasions, Paul Kennedy is more of a new comer to the cross country scene, but all three acquitted themselves well, completing North Down representation on a day when slick organisation from the hosts ensured everyone was on the way home before the worst of the weather arrived.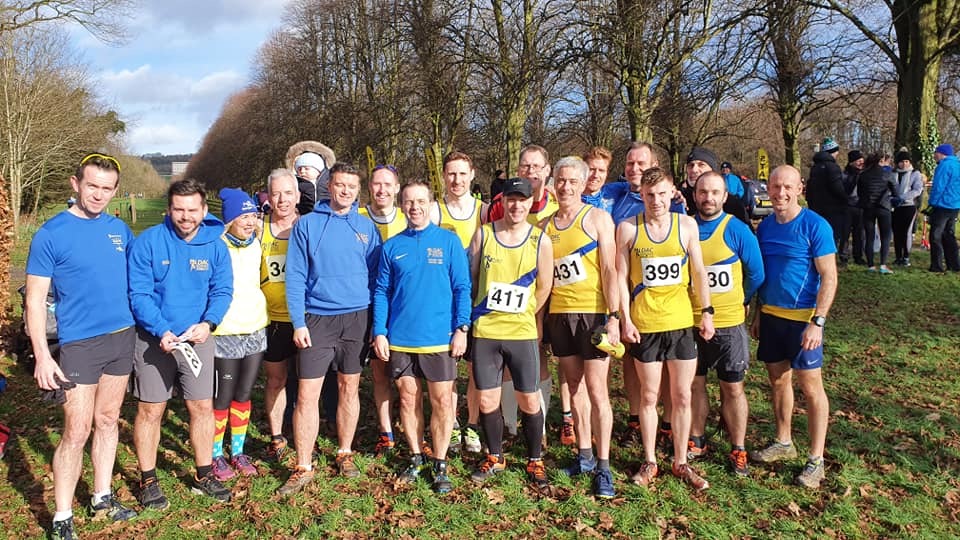 Stormont XC – Senior Race Results
Orihuela 5 Mile Road Race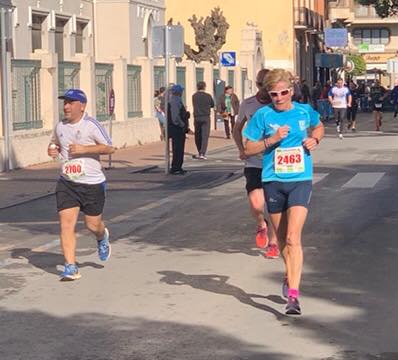 While most of us were battening down the hatches on Sunday afternoon, North Down member Lynn Kerr was enjoying the pleasant scenery and sunnier climes of Alicante, with a five mile road race in the shadow of the Sierra de Orihuela mountains. There's no doubt the Spanish sun was a preferable option to inclement Ireland, but the occasion was all the more enjoyable given the progress that Lynn has made since being told by her doctor that she may have to accept a more sedentary lifestyle. Almost a year after the news that no life long athlete wants to hear, Lynn has continued to chip away at her supposed limitations and was rightly proud of her time of 43:49 (69th woman out of 197), not least because she managed to run the entire course without a walk break, significant progress and heartening news for all North Down members.
Armagh Road Race – Northern Ireland Team Selection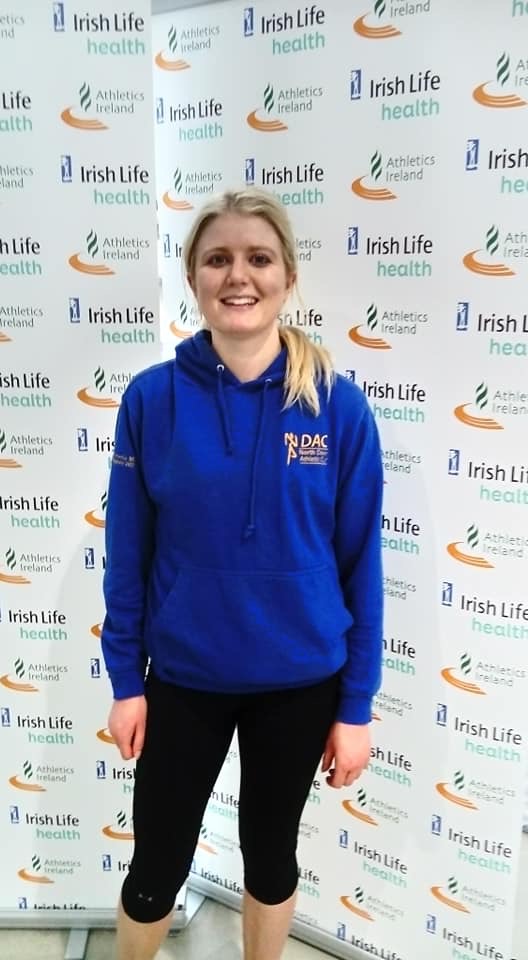 One of the most eagerly anticipated races on the local calendar, the Armagh 5k returns this Thursday night, with the weather forecast looking ideal for more lightning fast times from a host of local, national and international speed merchants. Whilst there will be plenty of North Down bibs in the various events, Rachel Gibson will again represent Northern Ireland, having been selected as part of strong ladies quartet to take on a stacked 3k field. We wish her well.