Connemara 100
Congratulations are in order for North Down member Seán Nickell on an outstanding third place finish at the Connemara 100 mile road race this past weekend.
Despite having to contend with difficult weather conditions, rolling hills and large periods of isolation, the ultra running specialist made steady progress to maintain a top five position throughout the day, moving through the field in the latter stages to pick up a podium spot after 17:08:37 of brilliantly resolute effort.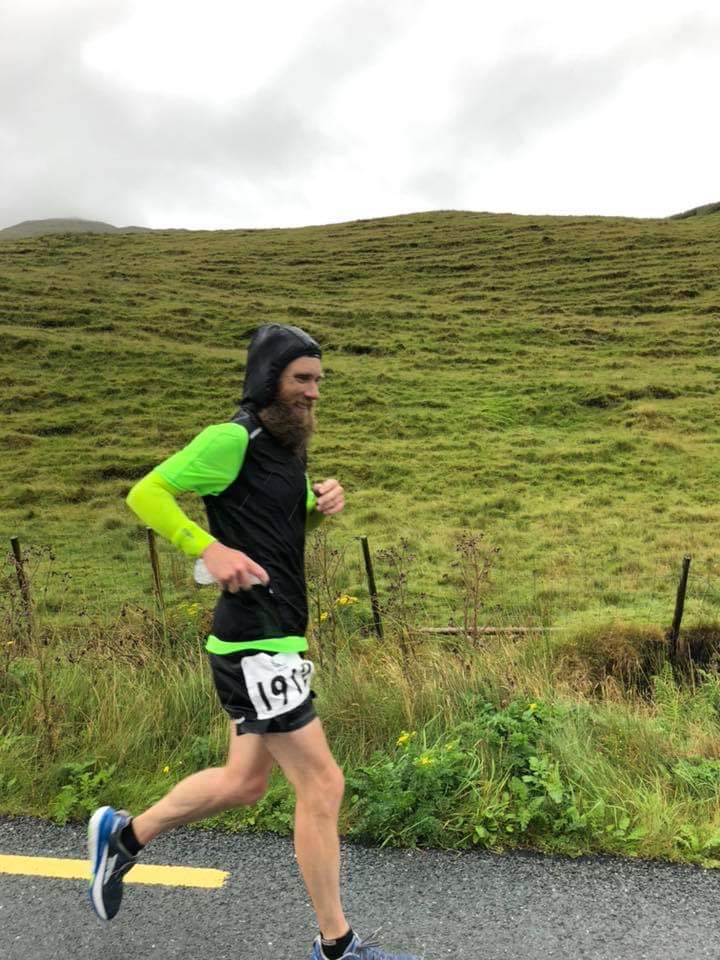 Seven Sevens Fell Race
Despite being under threat of cancellation due to unfavourable weather conditions, the longest and, some would say toughest race in the NI mountain running calendar went ahead this past Saturday, offering 18 miles distance and over 8000 feet of climbing to those brave enough to toe the line.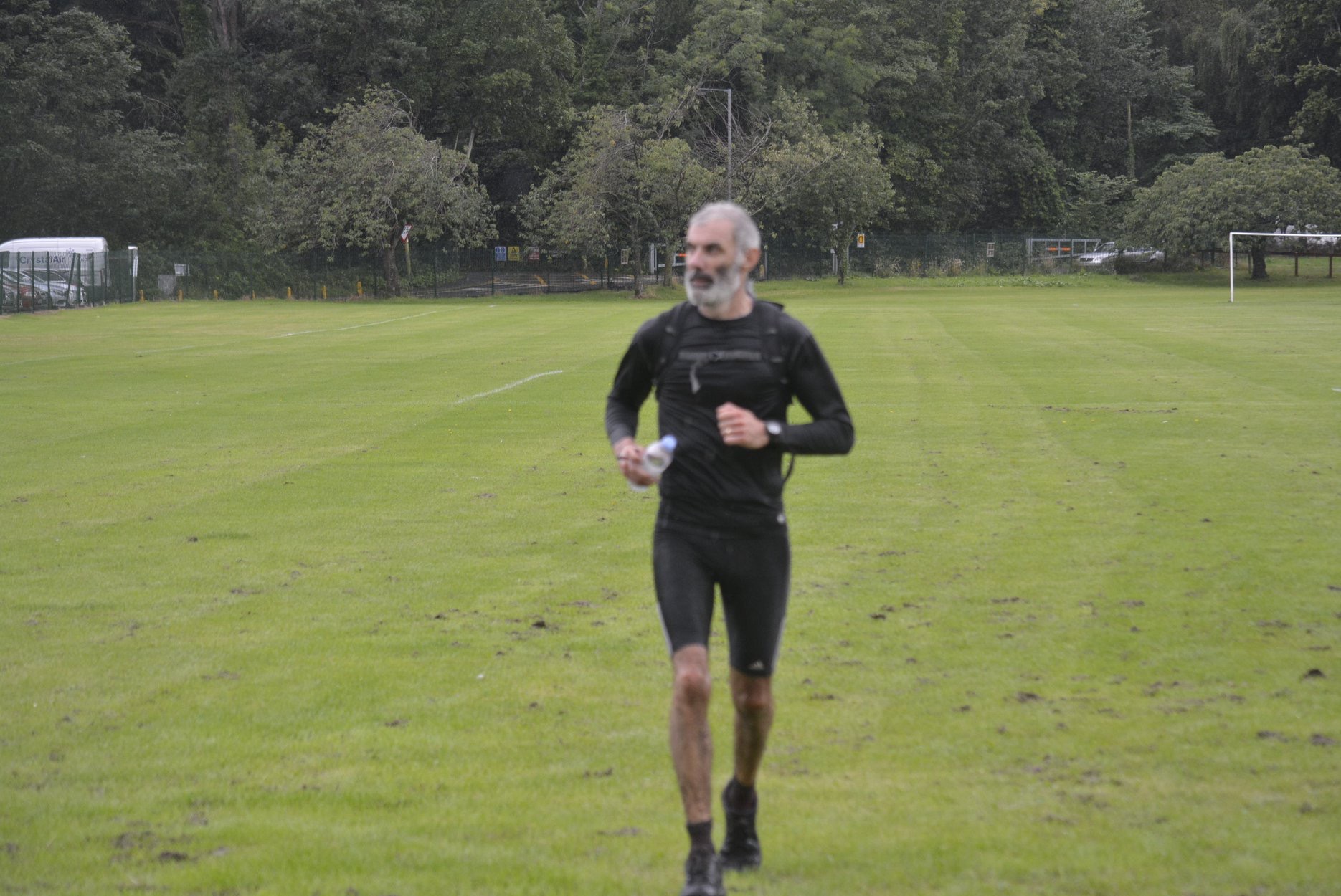 There's no doubting Mark Weir's credentials in the Mournes, but even with the experience of a regular mountain goat, the North Down man reported difficulty with a rain sodden course making navigation more testing than usual. In the end Mark was able to adapt and overcome, eventually crossing the line in just over six hours for another fine day at the office.
Dublin/ Watford Track
At the other end of the distance spectrum Katie Moore was in action at the Dublin Open, claiming a fine 2nd in the woman's 3000m in 10:24.75, whilst Rio Catney was 3rd in the 800m at Watford in a fantastic new personal best of 2:31.03.