The George Best Belfast City Airport played host to the fifth annual Runway run on Thursday evening, as jumbo jets gave way to hundreds of runners and the eve of summer solstice provided just enough light to illuminate the 11pm start.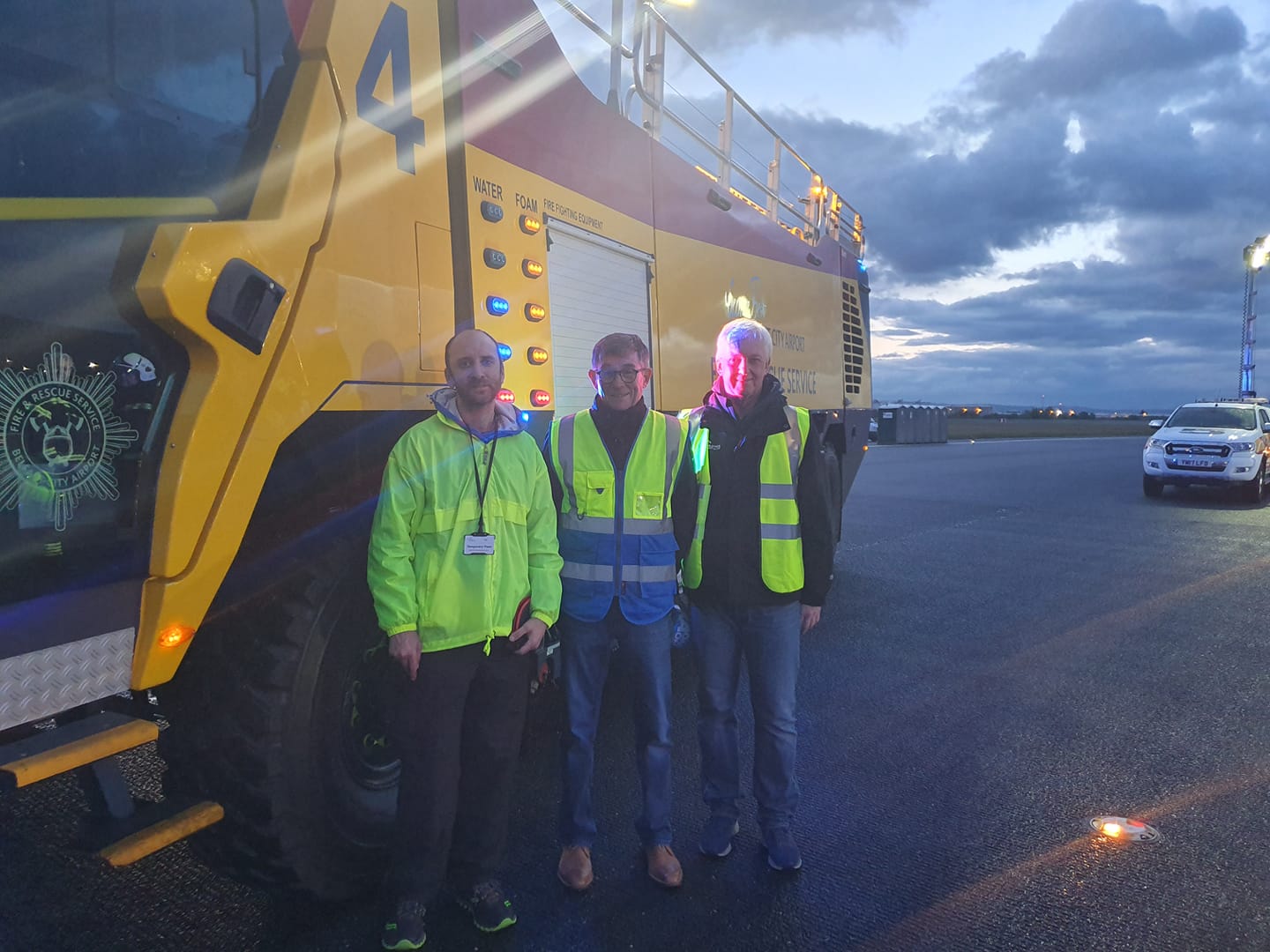 With a fire truck serenade to set the runners on their way the 5k provided a fairly unique experience, but for both of North Down's representatives it was also a competitive one, with Jane Stevenson and Steven Donegan contributing towards successful team efforts.
Danske Bank took the ladies title, with Jane running 22:42 as second team member home, whilst Steven Donegan (18:46) equalled his personal best for a triumphant Invest NI quartet, who took the overall title by just one second from McLaughlin & Harvey!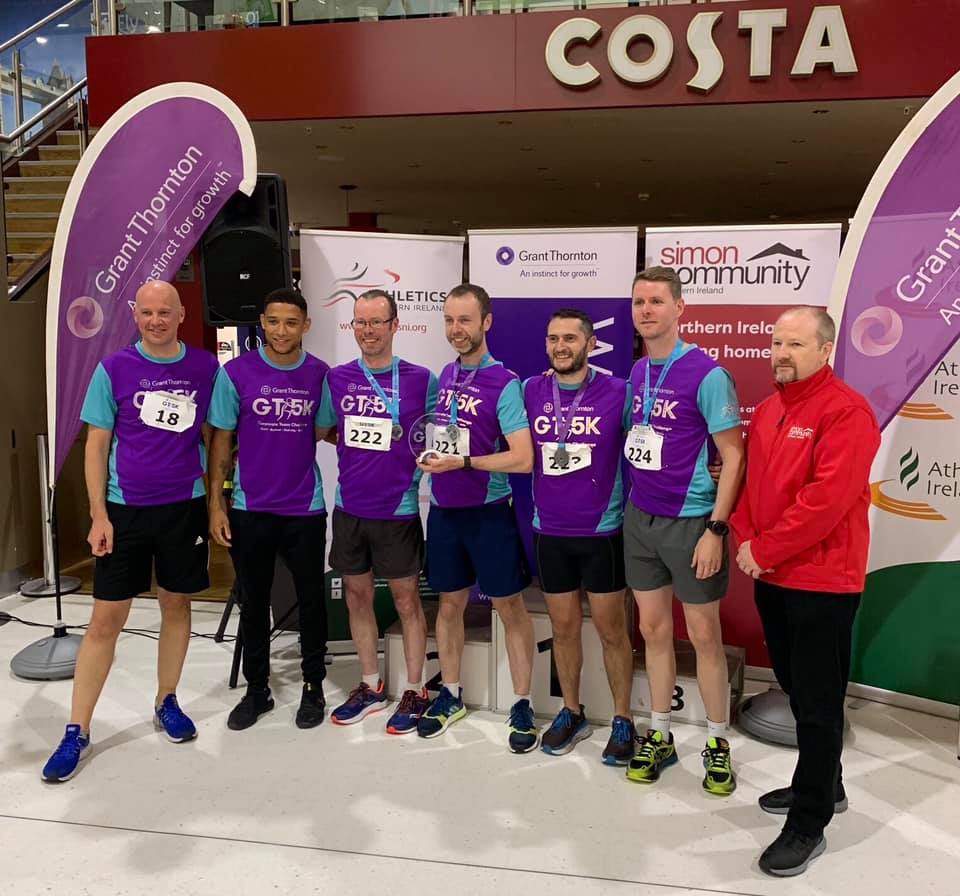 Grant Thornton Runway 5k – Team Results