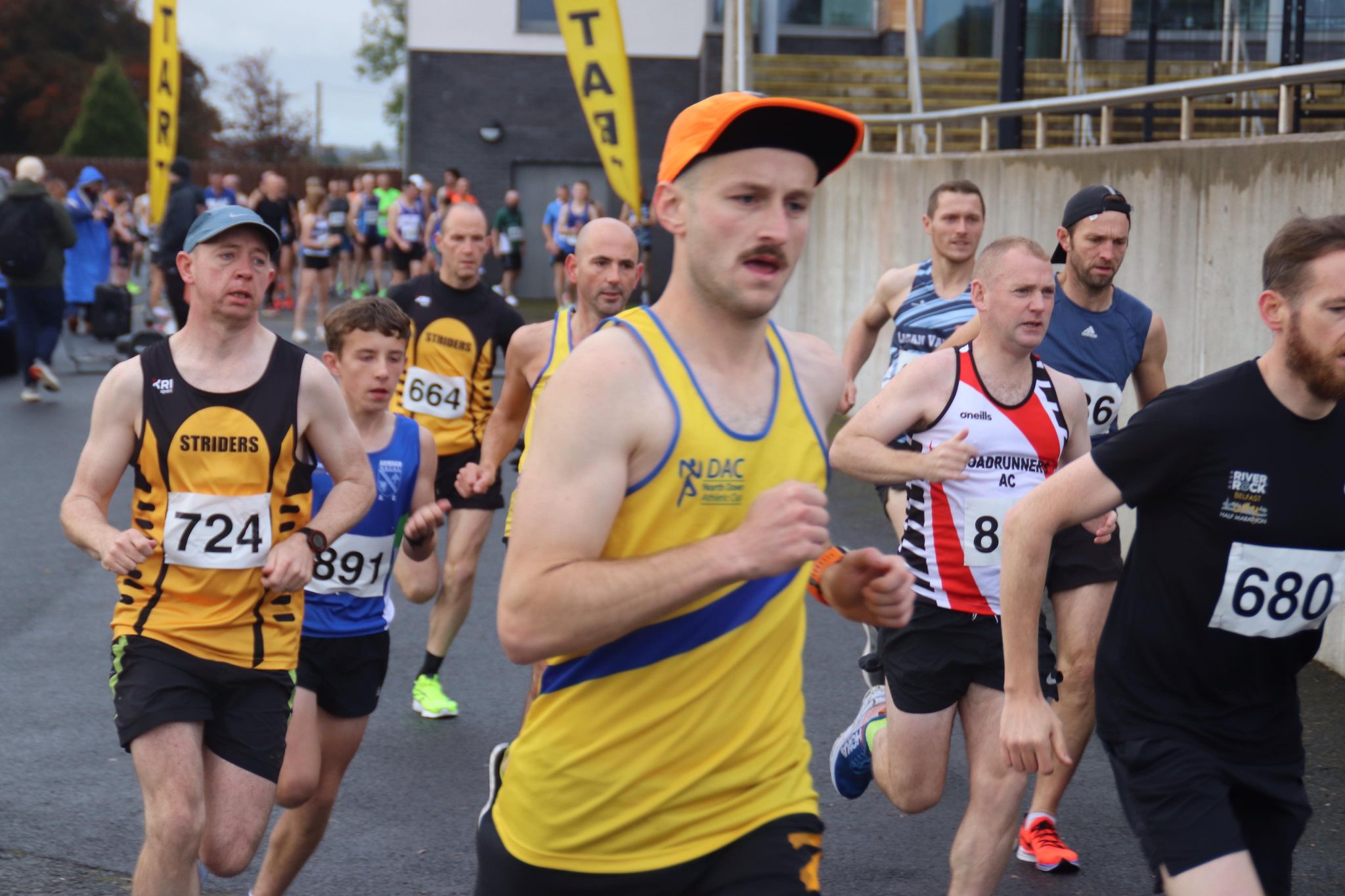 The Championchip Series returned to its Covid era roots on Saturday, with another visit to the service roads surrounding Down Royal racecourse, and a tried and tested formula which facilitated another safe and enjoyable day of racing.
No fewer than sixteen North Down athletes took part in one of the 5k, 10k or half marathon options, the vast majority opting for the shortest event, which got the ball rolling under leaden skies, with a constant mizzle, but otherwise decent racing conditions. In a field of high quality, Eskander Tukri (15:18) of Annadale Striders was first of the 231 athletes to cross the line, taking advantage of a reasonably flat and fast circuit, while the remainder of the top 100 all broke 19 minutes!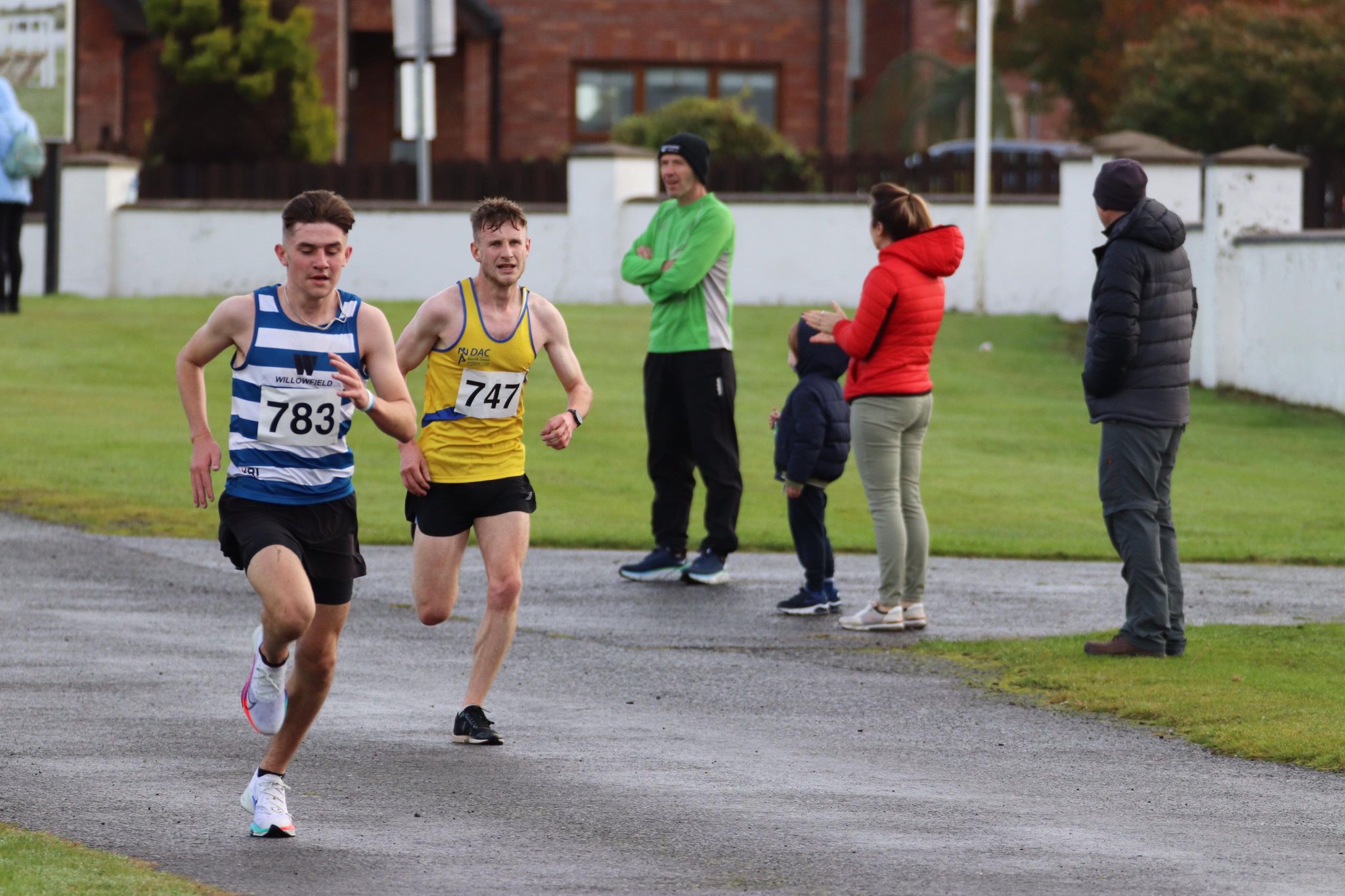 Jamie McMeechan (16:24) was first of the North Down contingent home, taking a decent chunk out of his personal best in the process and claiming 21st place, Jordan Stokes (16:42) was not far behind in 27th, while Nick Irvine (17:31) placed 53rd and Matty McParland showed no ill effects from his Causeway Ultra adventures to record 17:46 (61st).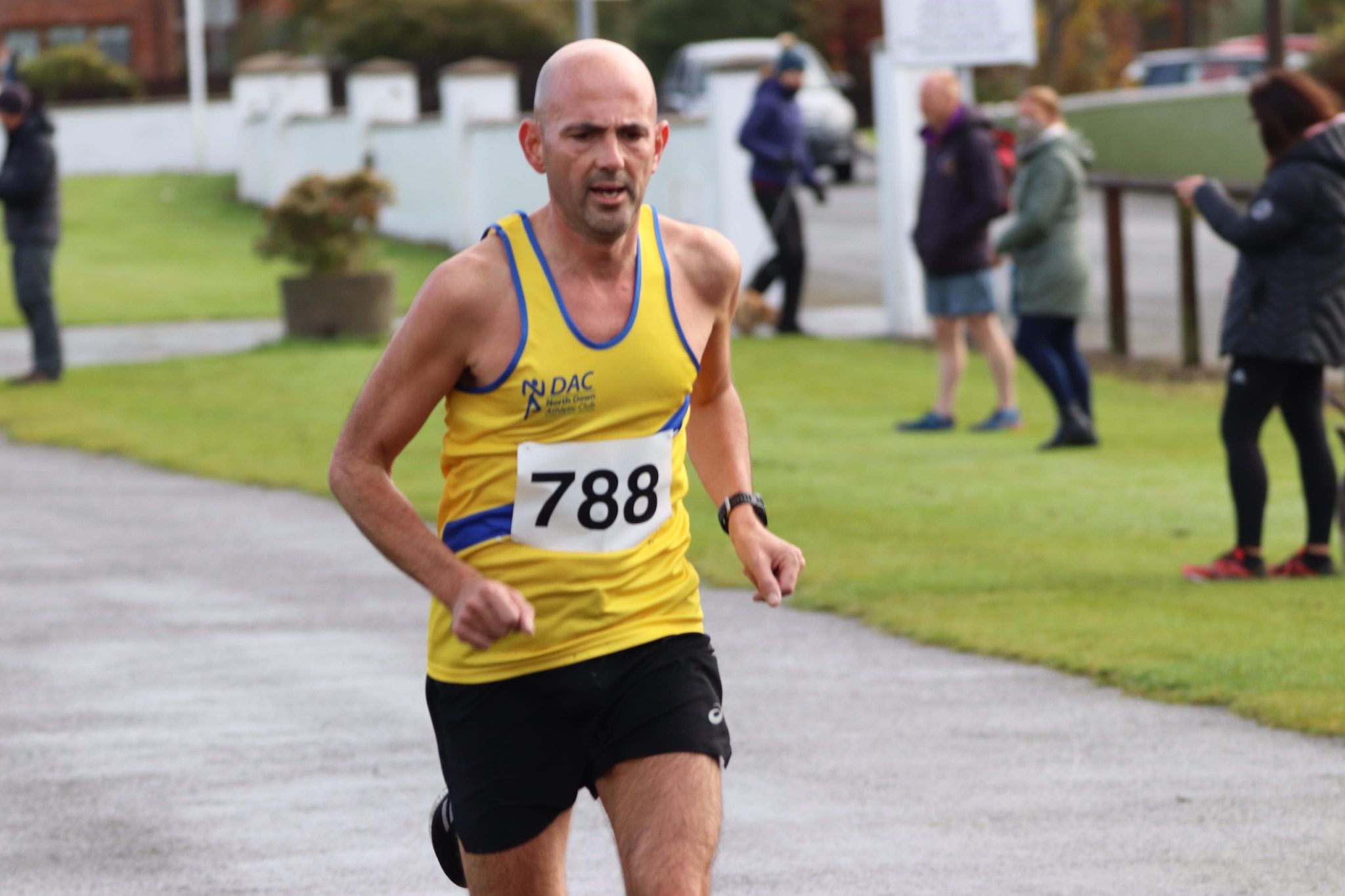 David Massey (17:58) was delighted to record only his second ever sub 18, Chris Downey returned to competitive racing with a clocking of 18:23, while Fiona McQuillan's first race in nearly a year proved that the club's marathon record holder has speed to match her endurance, with a tremendous new 5k best of 19:13.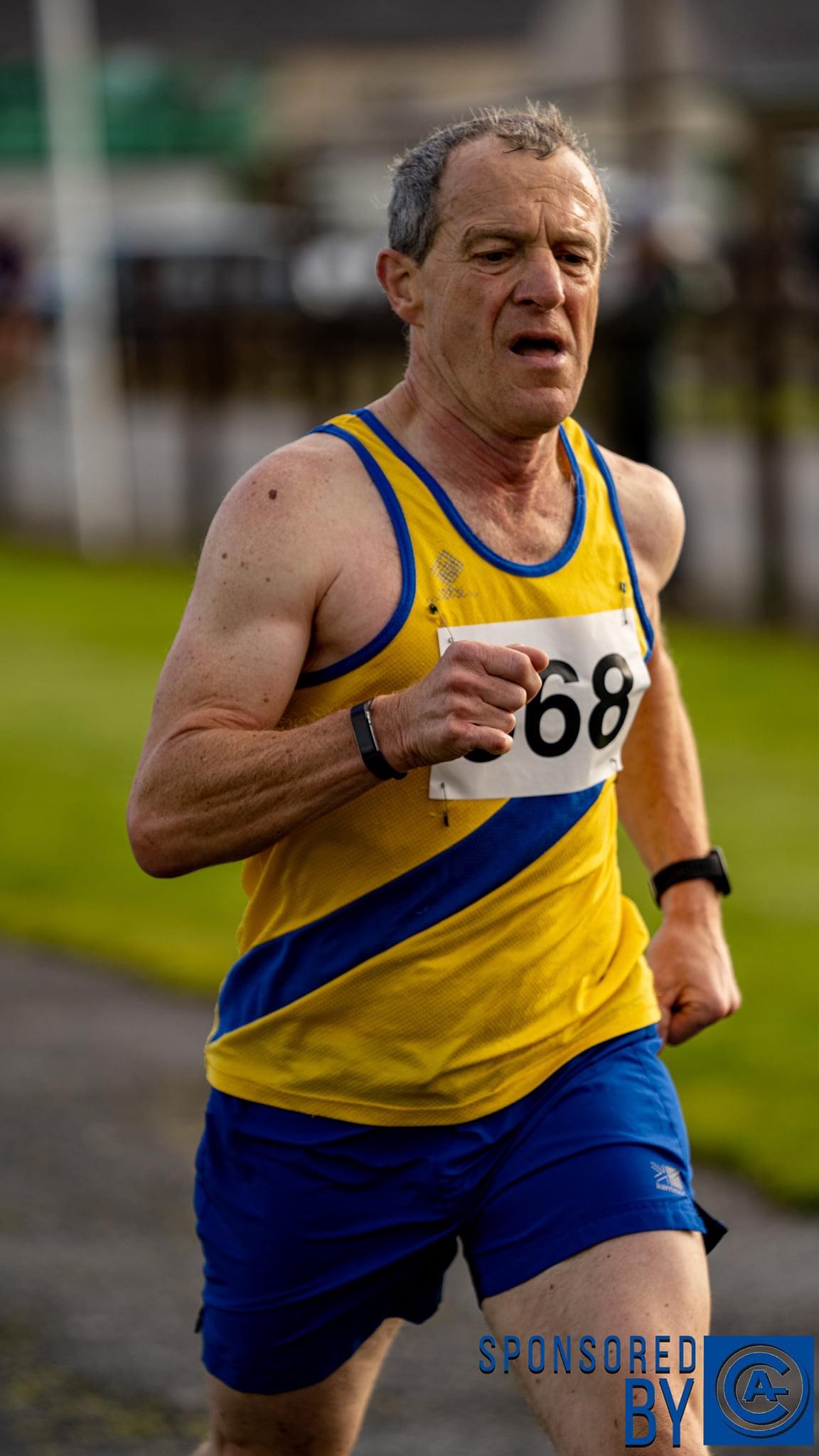 Steve Wise's excellent 19:31 pushed him to the heights of an 81% age graded effort, while Clair Quigley had narrowly missed out on sub 20's in each of her last two races, but had more than enough in the tank on this occasion, and was near to her very best in 19:43. Alex Downey recorded 23:34 on his first opportunity to run with the seniors, while Paula Simpson completed club representation in her usual flamboyant style and a strong effort of 26:23.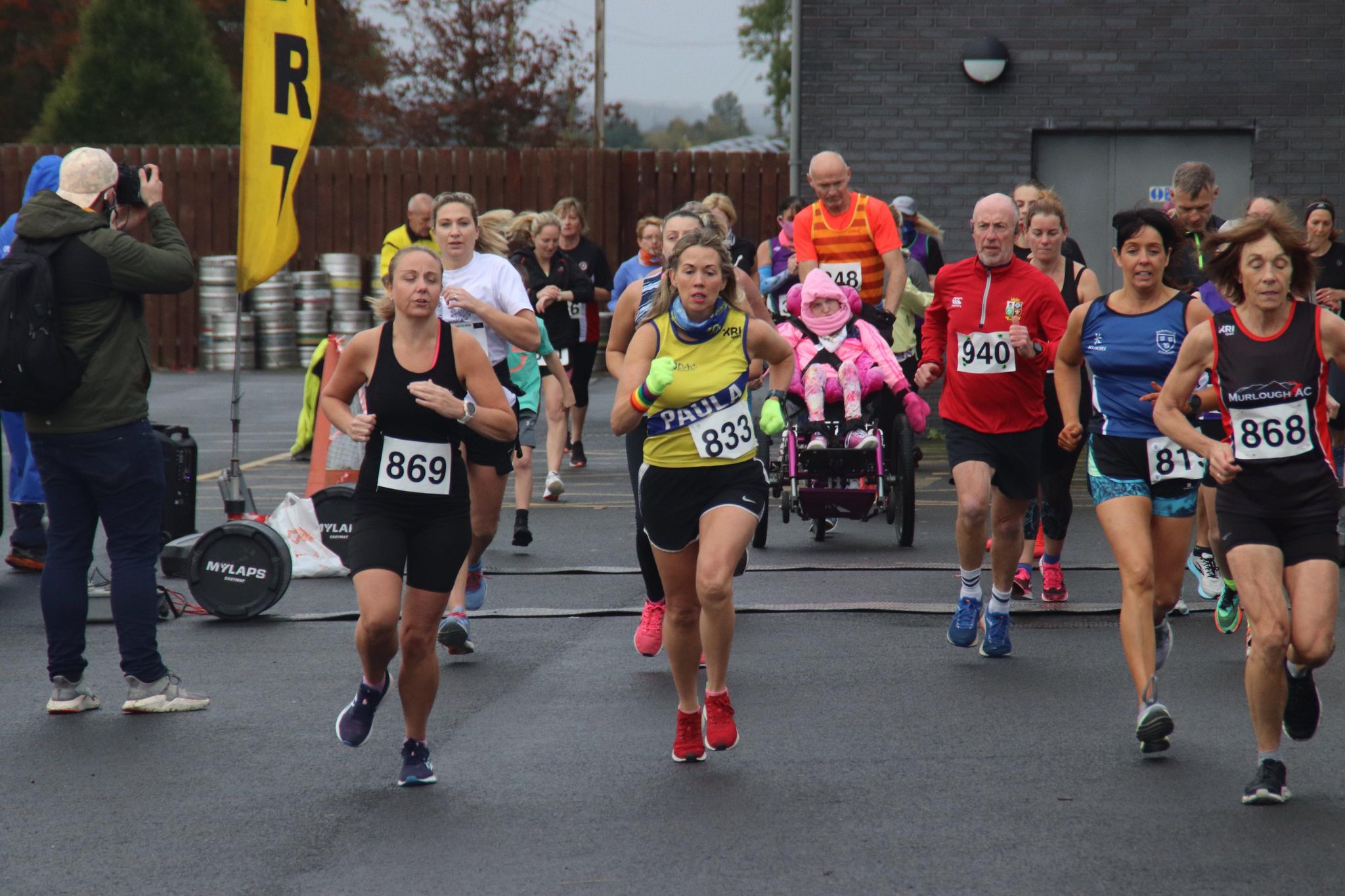 A little later in the day, nearly one hundred athletes showed up to take on the four lap, 10k course, Brian MacMahon leading them home in 32:31. Despite not having much in the way of company to run with, North Down's Jack Logan was rewarded for his efforts with an impressive twenty five second PB, and 5th place overall, in a time of 35:15, while Simon Boyle (37:52) took more than a minute out his previous official best, to claim a hard earned 16th.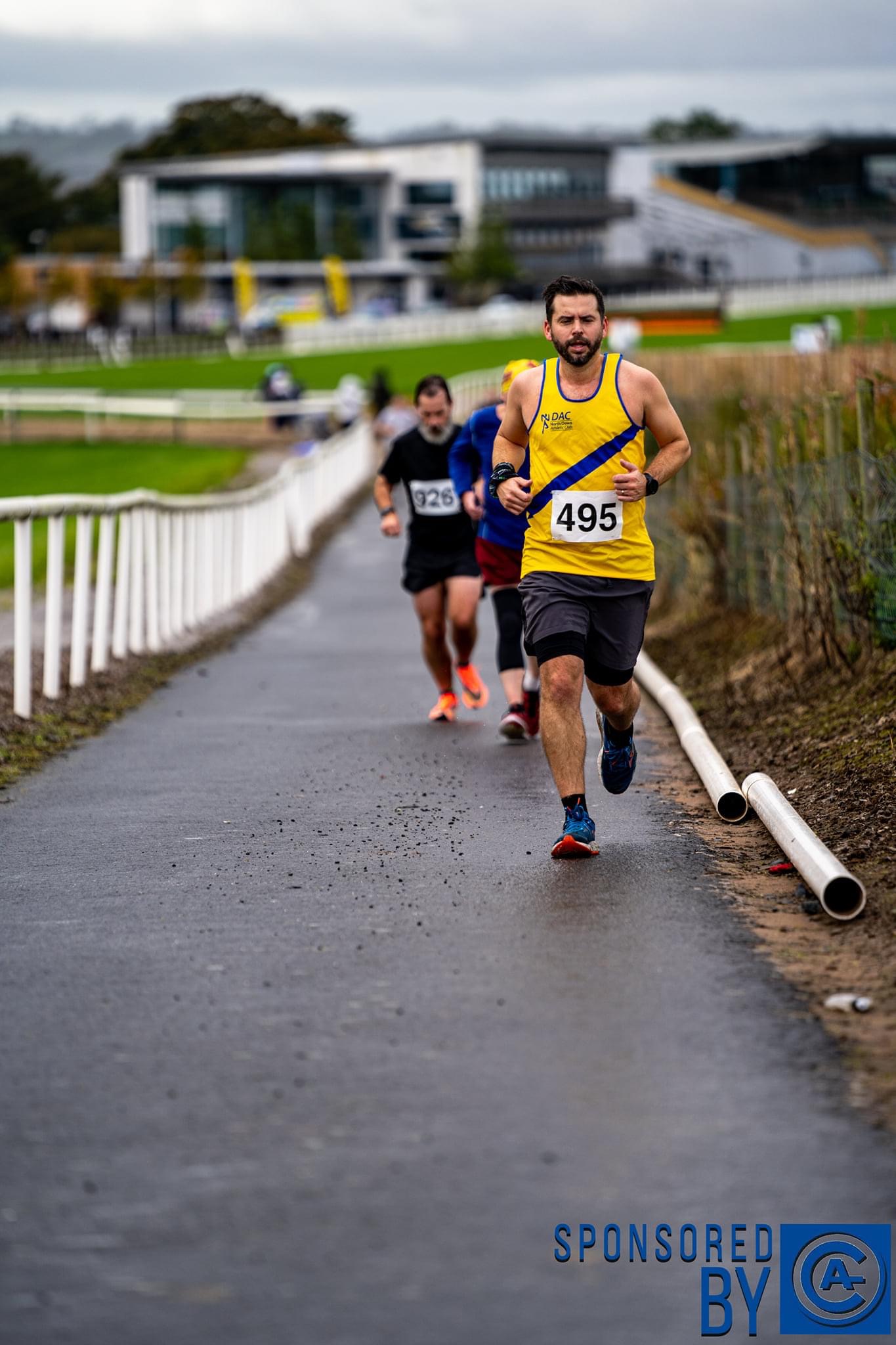 Recent recruit, Sean McLaughlin, excelled over the half marathon distance, finishing in 3rd place with an excellent new PB of 1:15:03, Richard Garrad was well up the field in 1:43:52 (40th), while Cliff McCausland followed up his virtual London marathon with another solid effort, and a time of 1:47:39. (47th)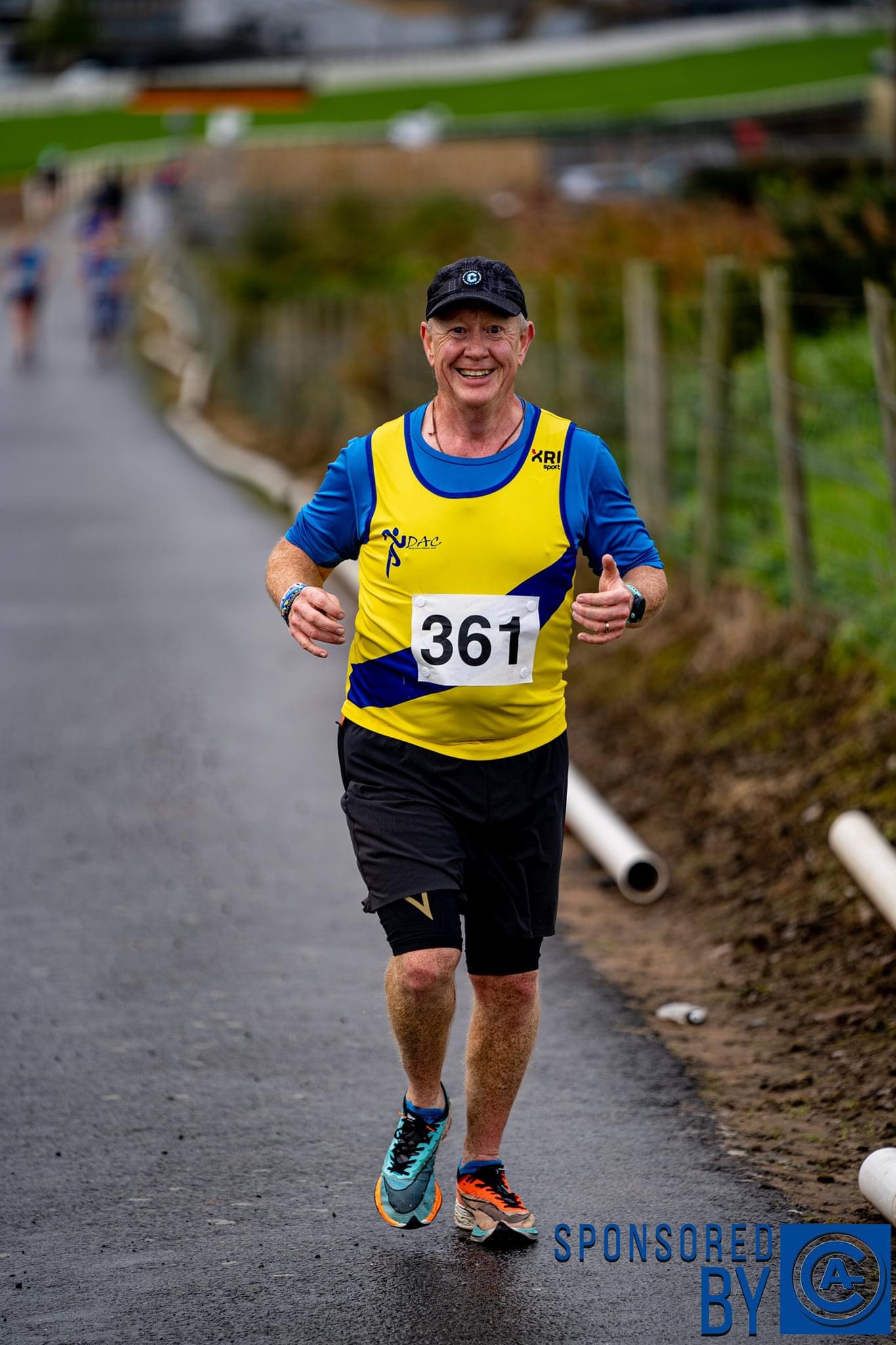 International Honours for Seán Nickell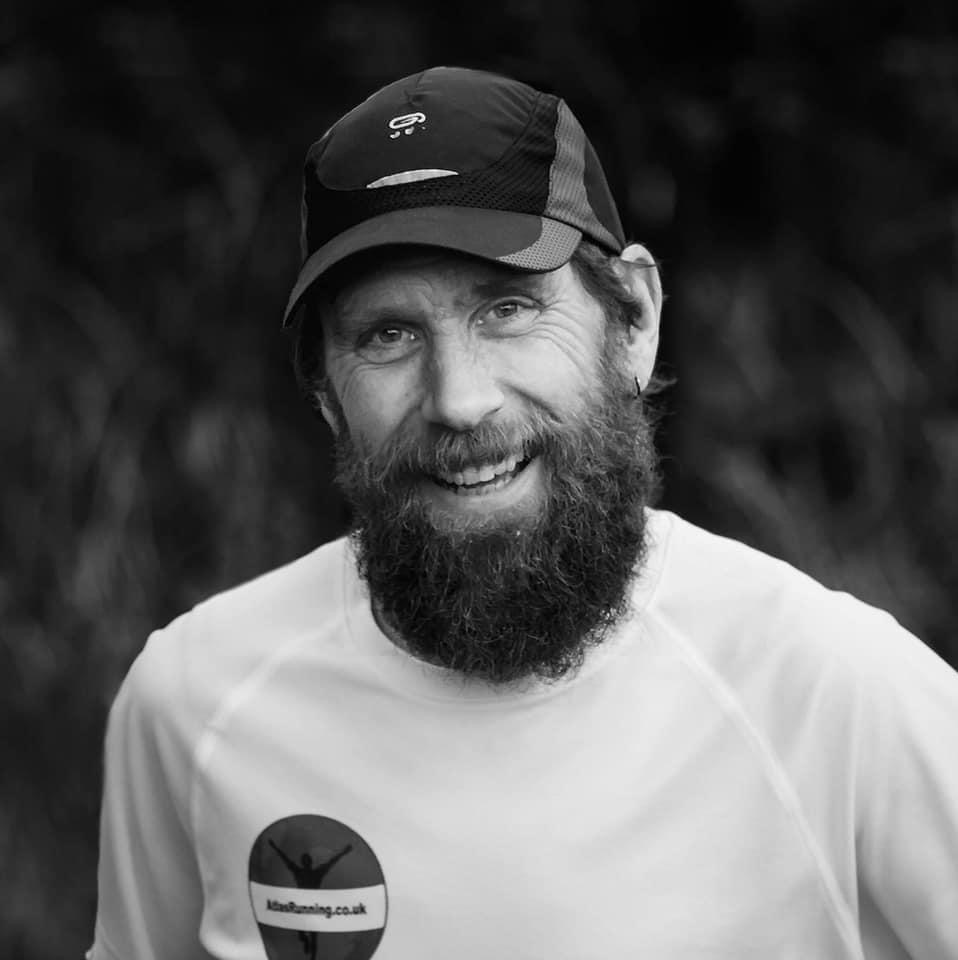 Congratulations to North Down member Seán Nickell on his selection for the UK team chosen to compete at the Big Dogs Backyard Satellite World Ultra Running Championship this coming weekend.
Traditionally hosted in the American state of Tennessee, this year the event will take place in nineteen countries simultaneously, with all participants required to start and finish a 6.7km loop on their home course every hour, whilst competing against athletes in a variety of other locations including Canada, Australia, Russia, Hong Kong and the USA. Seán will be competing locally at Florida Manor.
The format for the international competition will be familiar to previous participants in the Last One Standing races, operated locally by Atlas Running, and has previously lasted up to 68 hours. However, as race organiser, Lazarus Lake, famed host of the notorious Berkeley Marathon points out – "All it takes is not to quit. Keep stepping up to the starting line, until you are the only one. This year, when that last surviving runner steps up to answer the bell, they will truly be the last man on Earth!"