Despite the regular fixture list being completely decimated by ongoing restrictions, a giant sized running challenge recently provided a virtual outlet, for endurance athletes both at home and abroad, and allowed several North Down athletes to complete the equivalent of a marathon in each of the thirty two counties of Ireland, over a sixteen week period between July and the end of October.
In the continuing absence of mass participation running events, and more recently the temporary cessation of competitive athletics, virtual events have helped fill the void and maintain motivation levels, whether on an internal club basis or by bringing all comers together for common distance targets. The brainchild of Robbie Marsh ('The Inspirational Runner' podcast) Finn McCool's challenge united endurance junkies with one common goal – to cover 1350km over a period of four months and 'stay ahead of Finn' on his eight hundred mile jaunt around every county in Ireland.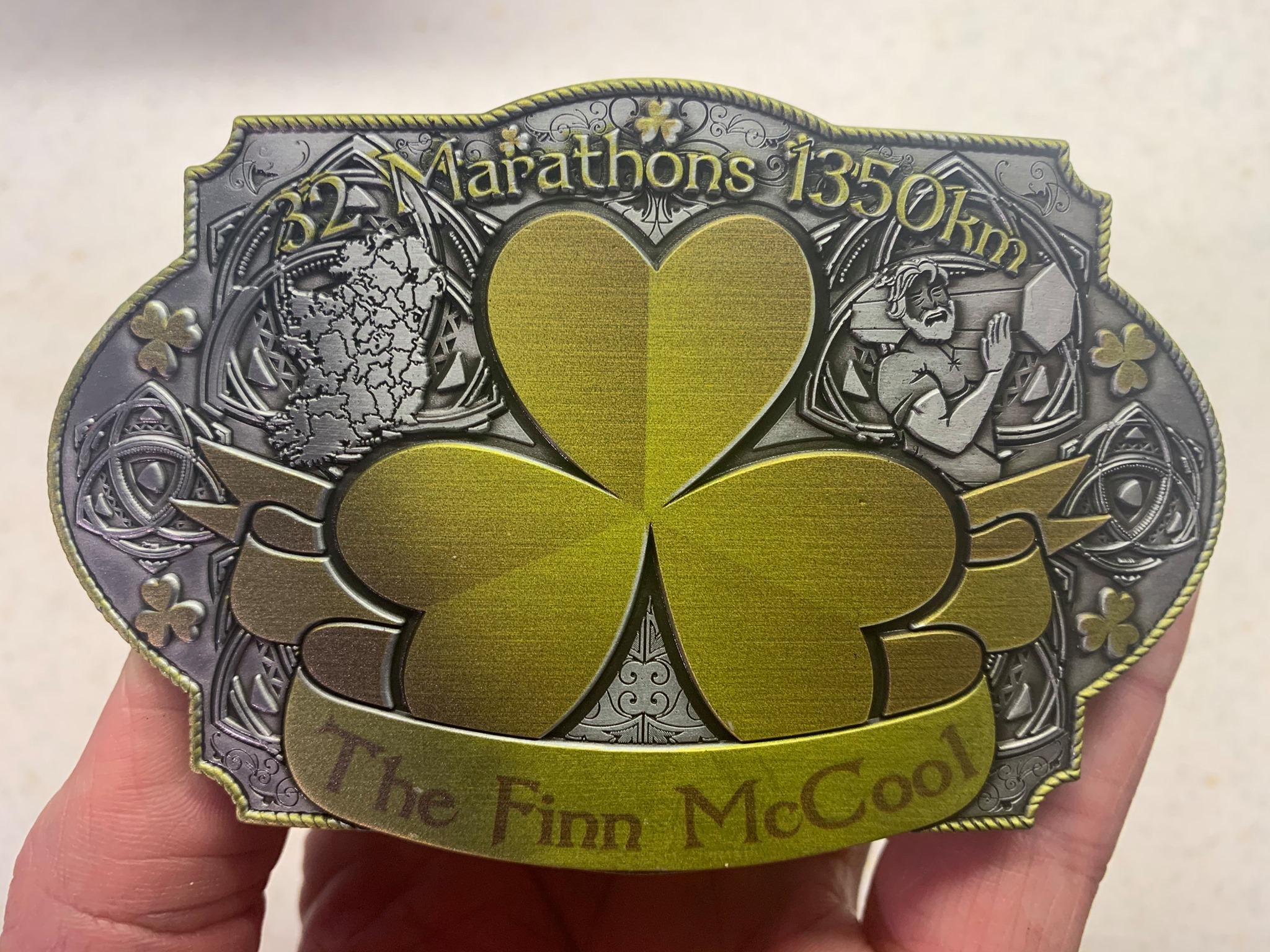 Runners and walkers were required to rack up an average of over fifty miles every week, but were free to cover the ground at whatever pace they saw fit, with several athletes home well ahead of schedule, but the majority taking most if not all of the allotted time to clock up the mileage.
As expected, Seán Nickell was first of the North Down contingent to claim his golden shamrock, consistent weekly mileage of twice the required rate allowing him to cover the distance in half the time, to finish 11th overall and tune up for the Last One Standing world championships.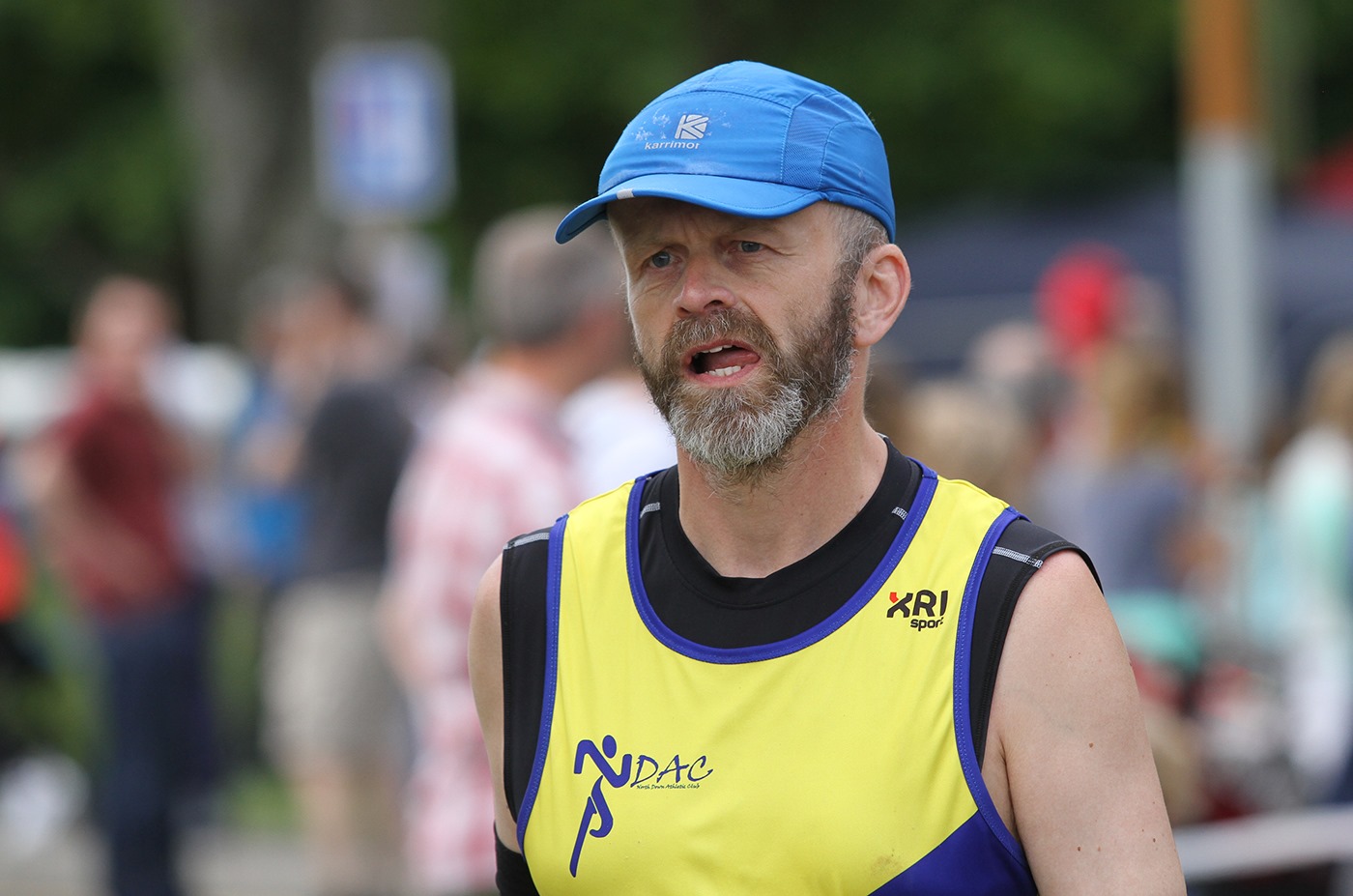 Having previously completed four marathons in four days, as part of the Donegal Quadrathon, the mileage proved no match for Michael Stevenson, the Bangor man finishing on day seventy nine at the end of September, while it can be safely assumed that Cara Jeffrey fitted in a few mountain miles, before finishing amongst the scenic surrounds of Orlock Point, with more than a couple of weeks to spare.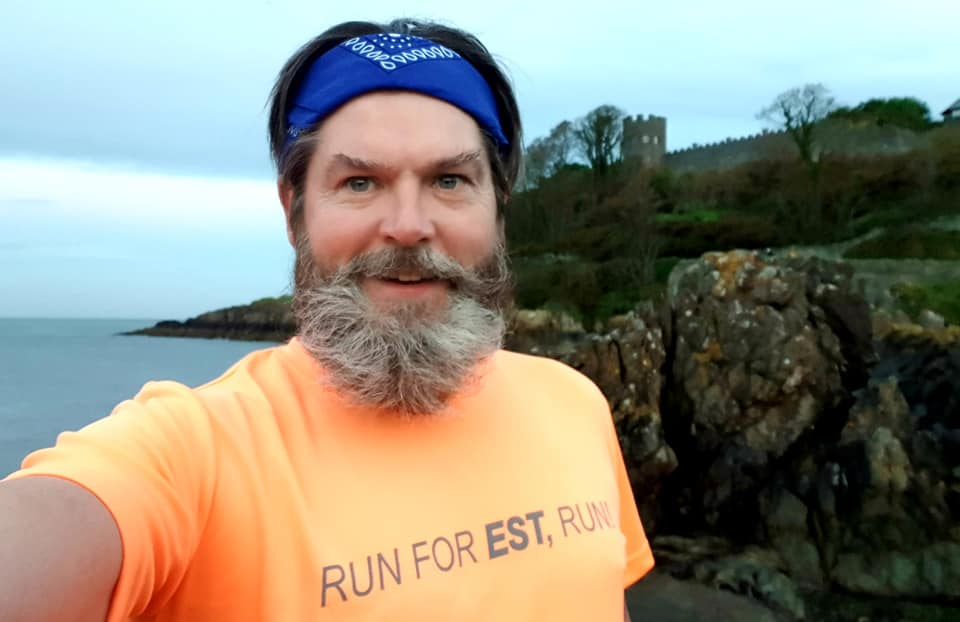 If the virtual Finn McCool had known there was a Scotsman on his tail he may have picked up his pace a little, but despite his previous experience at the Highland Fling ultra in the land of Benandonner, Donald Smith was in the mood to appreciate sunrise running and midnight marathons, finishing with a smile on his face in the last week of October.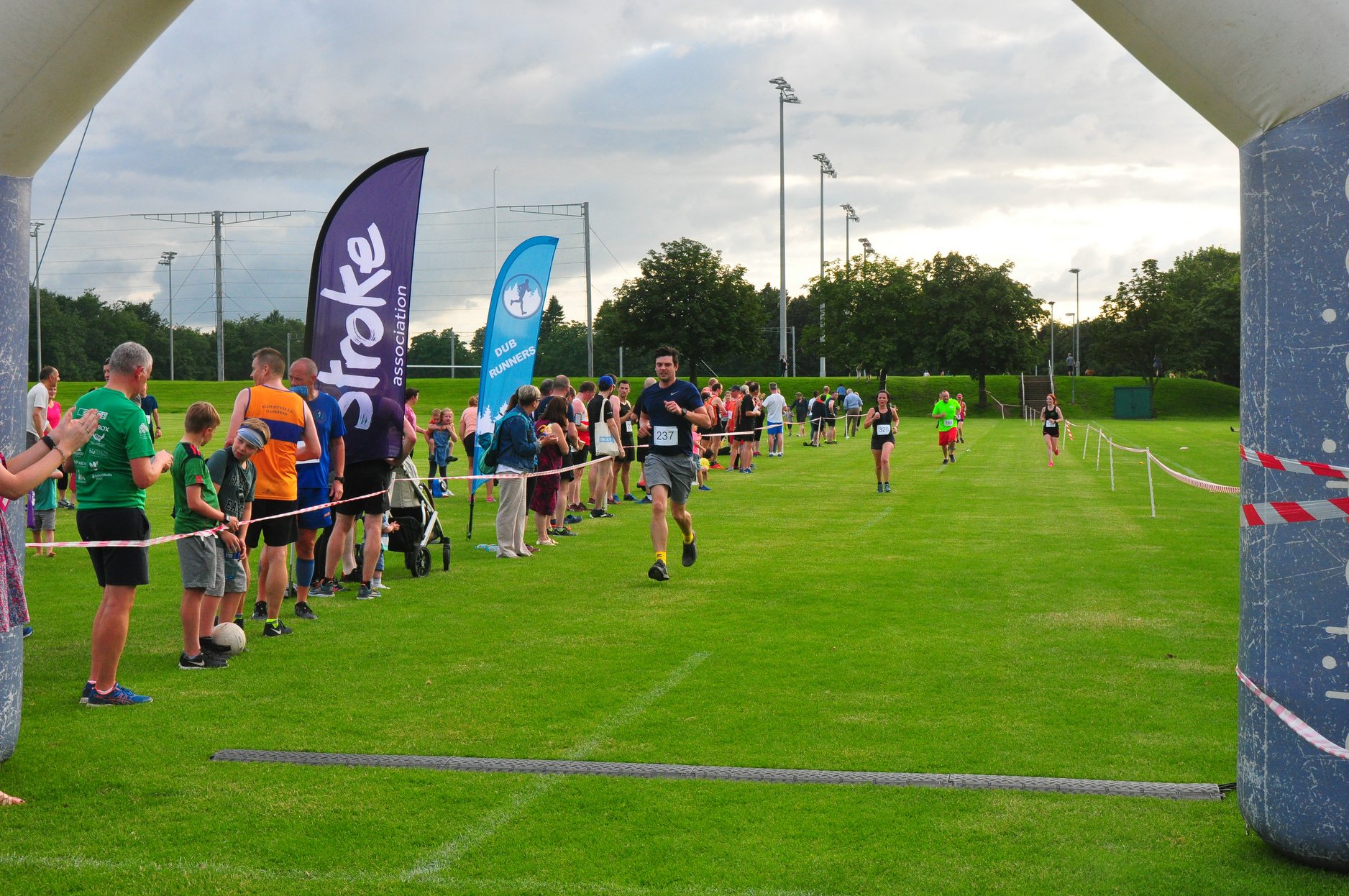 Showing the sort of relentless consistency that has become a trademark of the McQuillan household, Peter clocked up regular mileage before breaking the virtual tape in the last week of the event, after a strong September including a fifty mile effort at the Florida Manor twelve hour challenge, while the award for most efficient pacing went to Andy Belshaw, who harnessed the experience of a seasoned marathon runner, allowing himself one day off each fortnight to break the challenge down into bite sized chunks, and bring the curtain down on the very last day of the sixteen weeks.