Conditions could hardly have been better for the 39th edition of the London Marathon with North Down well represented by a dozen athletes, all of whom acquitted themselves brilliantly on a relatively calm and pleasantly cold morning in the capital.
On a day when the course record fell to the legend that is Eliud Kipchoge there were fast times on offer and, after many months of dedicated training, James Budde was the first of the club representatives to cash in, 2:38.23 good enough for 325th place out of the 40,000 finishers and a new Pb into the bargain. Not far behind, Men's captain Dennis Scott recorded 2:44.23 for 668th, before Paul Floyd continued his impressive progression with a new personal best of 2:56.27.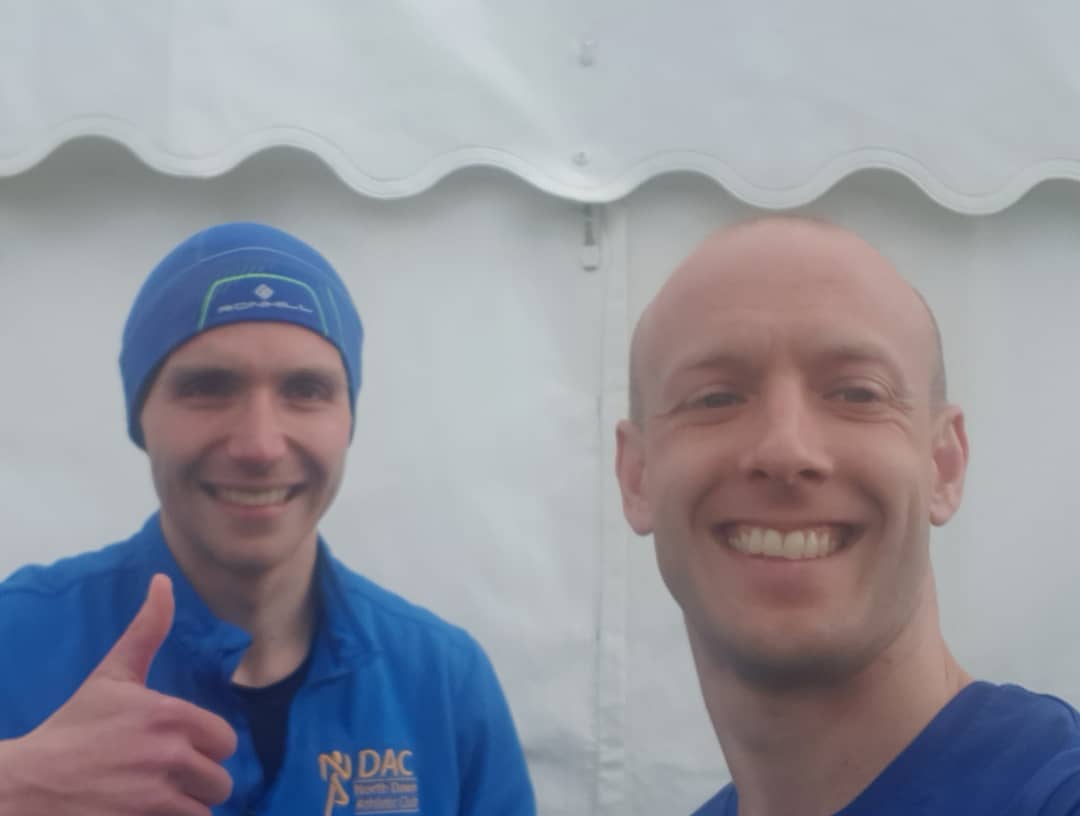 Fiona McQuillan (3:02.40) also claimed a new Pb, just missing out on her stated aim of sub 3 hours, but more than justifying her status as a championship entrant, an accolade awarded to only the best of the sub elite runners. Simon Boyle paced his effort beautifully to finish on 3:21.30, whilst Philip Baillie (3:27.15) acquitted himself well on his marathon debut. For Rab Martin and Louise Watson, 26.2 miles is more familiar territory, but there was still plenty of grit required to grind out impressive times of 3:42.45 and 3:43.16 respectively.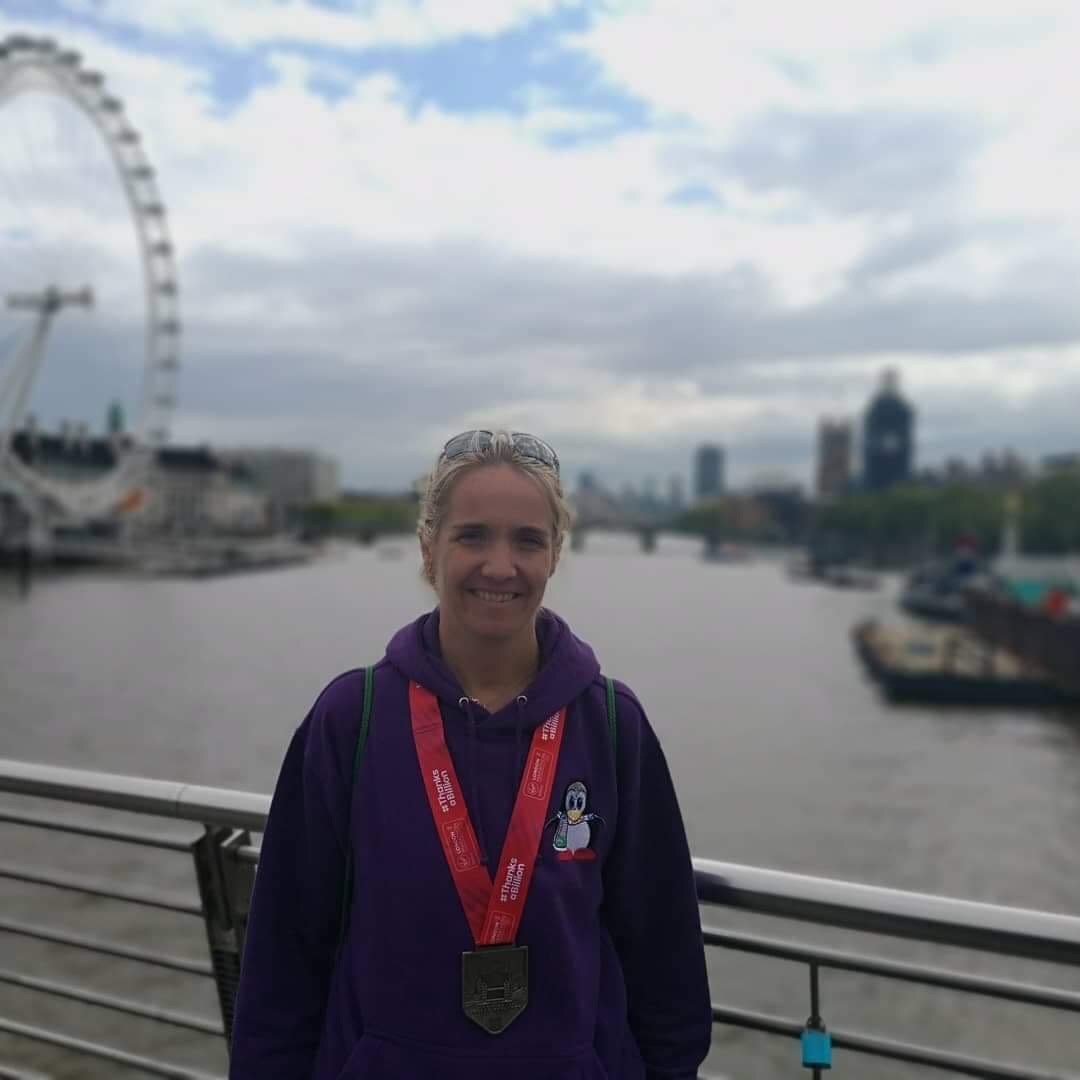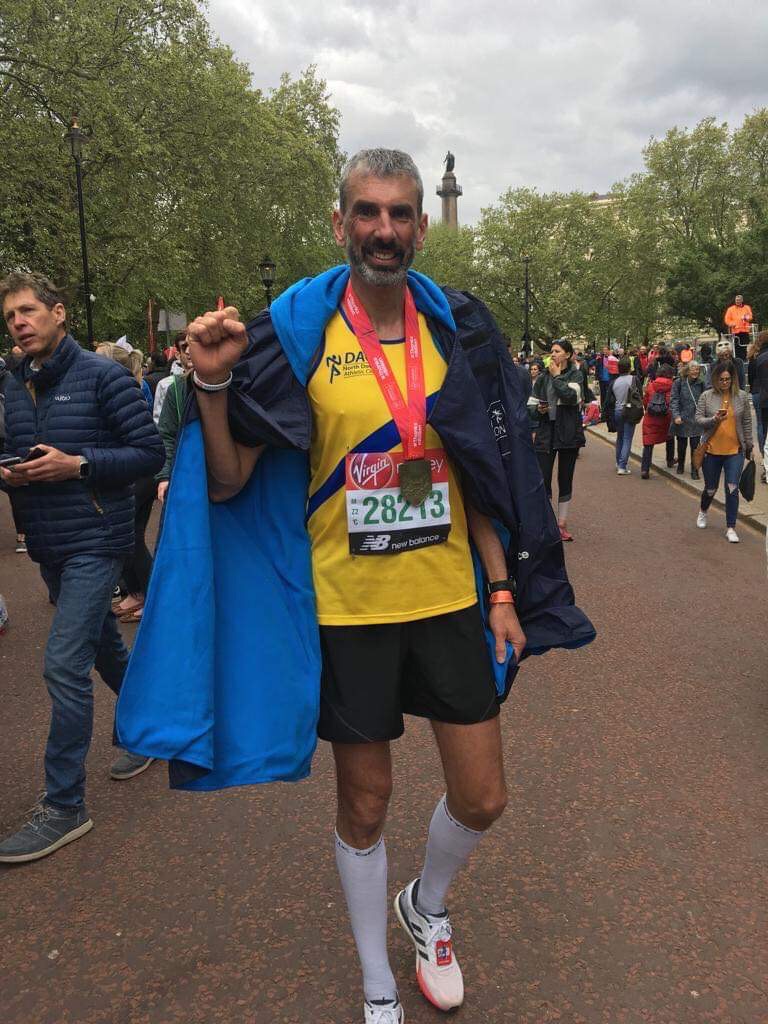 Richard Garrad (3:51.38) took to the distance like a duck to water, whilst Melanie Patton put aside her injury worries to post a fantastic new best of 4:04.30. Nicola Downey was justifiably delighted with her debut time of 4:09.39, whilst Sharron Sykes shared the same emotion in posting 5:06.21.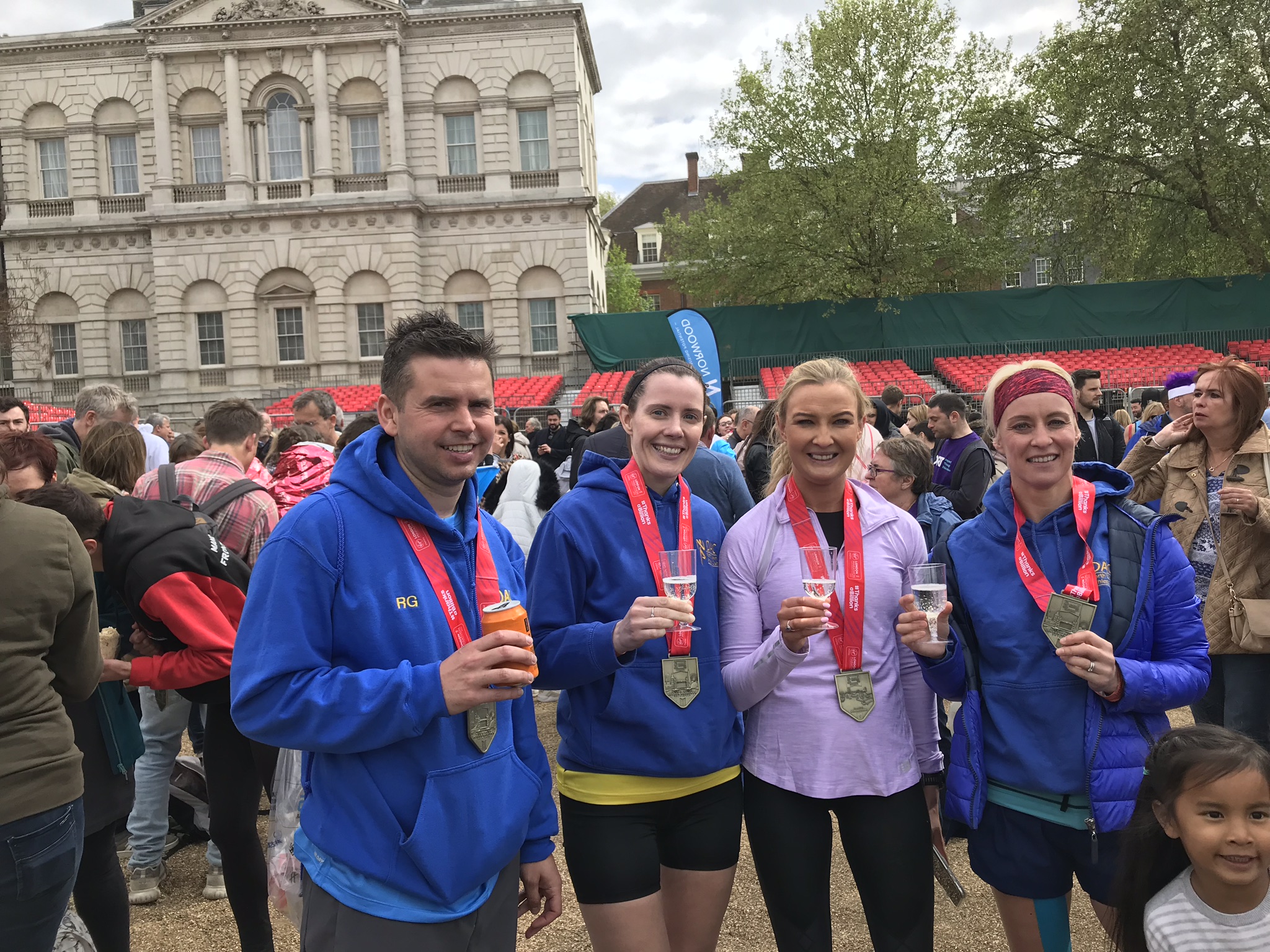 Earlier in the day, Tara McDonough and Amelia Tyler represented Northern Ireland (and North Down) in the prestigious London Mini Marathon, an opportunity for the best junior athletes to run the last three miles of the main event. Both young ladies performed admirably, Tara clocking 18:43 for 51st place and Amelia, 19:19 (64th) amongst a high quality field.