Northern Ireland Ultra Running 50k and 100k Championships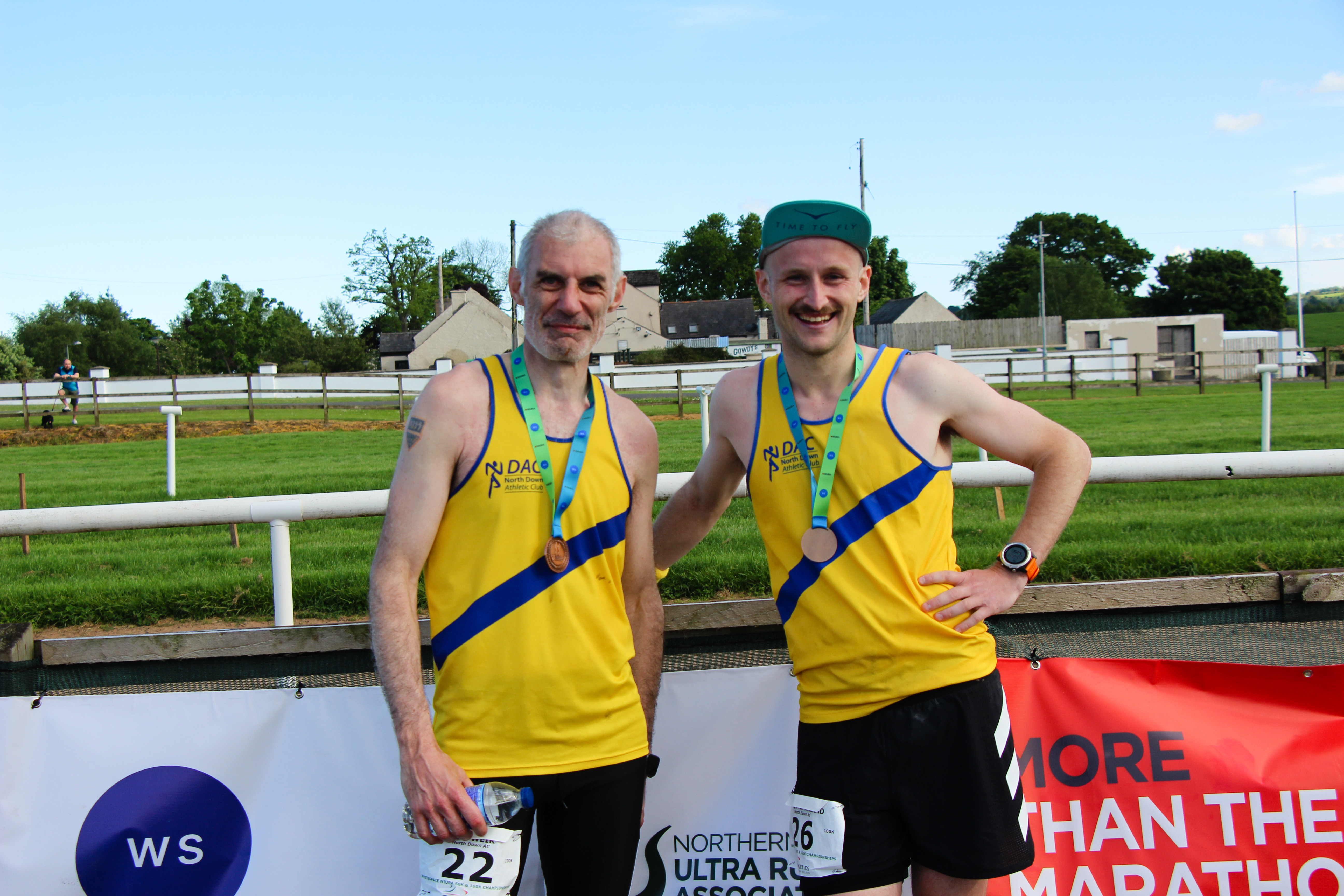 Down Royal was again a centre of running excellence over the weekend, with two separate events providing opportunities for young and old, over distances ranging from 3.1 miles to 100k.
First up on a sweltering Saturday was an Ultra Running Championship with a distinct North Down flavour, Cara Jeffrey part of the excellent organising team, Colin Walker providing the motivational tunes, Steven Donegan the photography, and club representatives in both the individual and relay competitions.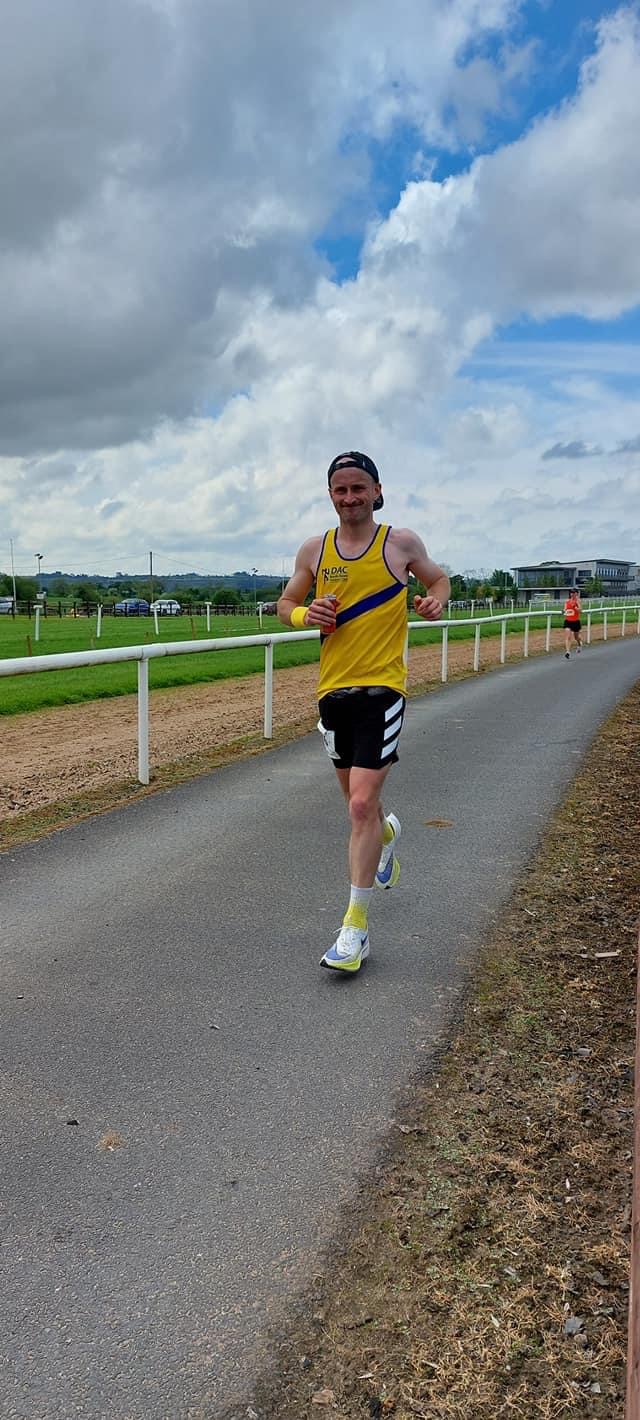 Setting off in the less oppressive early morning conditions, North Down duo Matty McParland and Mark Weir adopted opposing strategies to the 100k challenge, with the former setting a relentless pace, taking the lead and completing a sub three hour marathon by lap fifteen, whilst the latter took up a position as the initial tail runner, cruising through marathon distance in around four hours.
In soaring temperatures that punished all competitors, the two men continued through the afternoon, Matty maintaining a steady fourth place and Mark moving through the field to seventh, all the while battling the various challenges of hydration, fatigue and heat exhaustion, before one last herculean effort brought Matty home in 9:15:42 and Mark, 9:34:22. Well done to both athletes on a fantastic effort.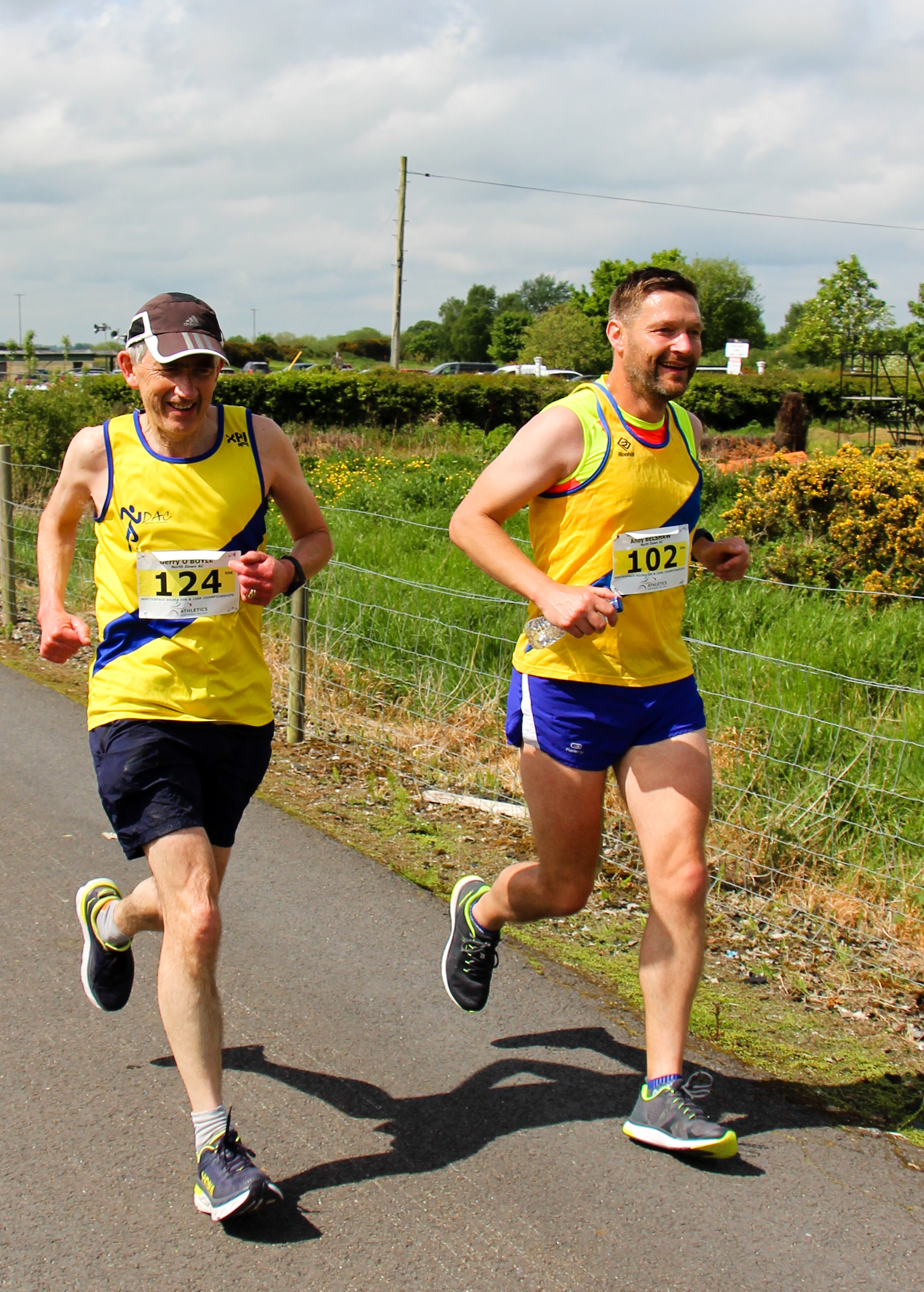 The accompanying 50k race started a little later, in the full heat of the day, and was notable for another world record from the indomitable Tommy Hughes, who ran somewhere in the region of a 2:35 marathon on his way to 3:06 and third overall, while three North Down athletes also took on the challenge, Andy Belshaw eating up the kilometres in his usual untroubled style and a time of 4:27:34.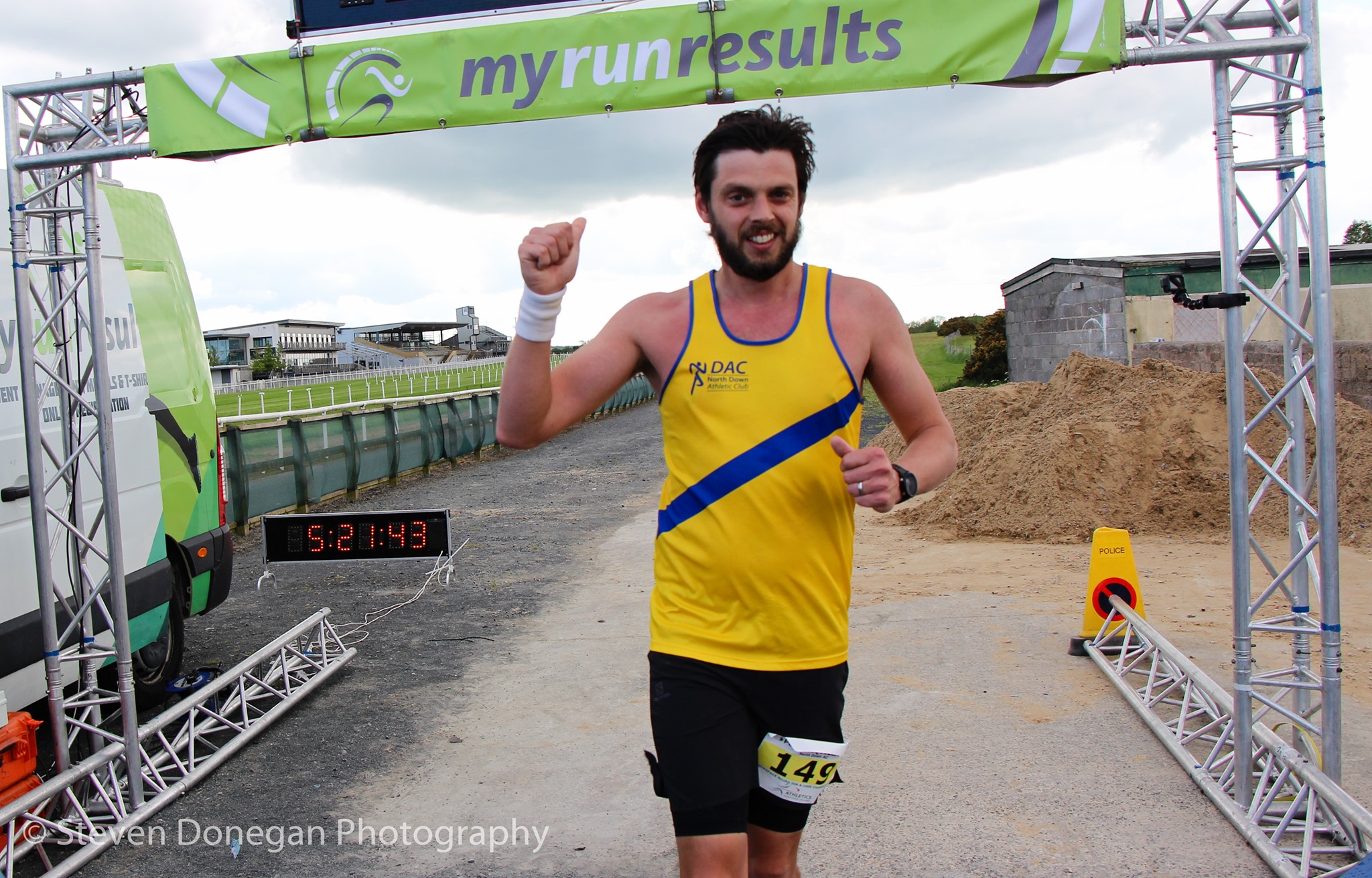 Despite having the aforementioned world record holder in his age category, Gerry O'Boyle was still amongst the best of the M60's and went through marathon distance in under four hours on his way to a final time of 4:57:26, while Peter McQuillan enhanced his reputation as one of the club's endurance specialists before crossing the line in 5:21:43.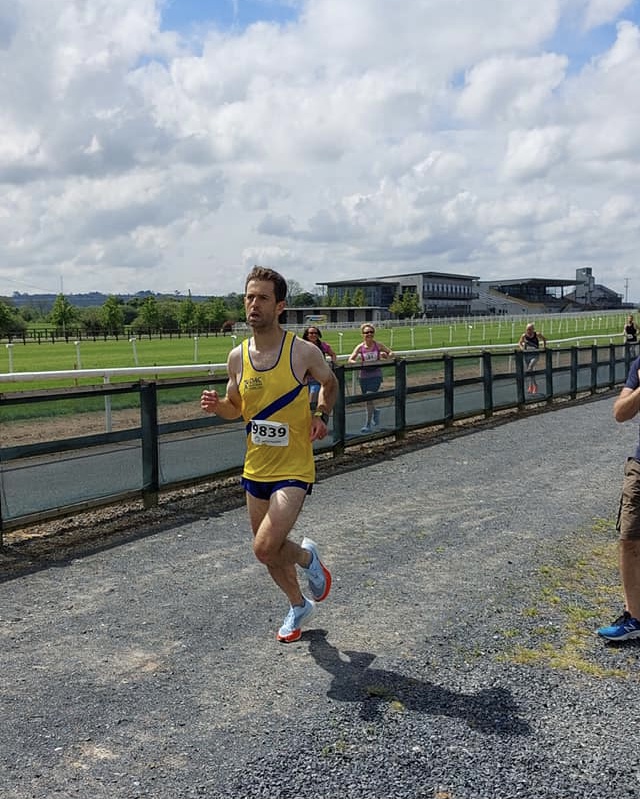 Amongst the ongoing accumulation of the distance athletes, three North Down teams of five runners took part in the 50k relay, with many fine performances, none more so than Jack Russell, who made light of the difficult conditions to fly round in 37:11. Collectively there was a fine second place finish (3:15:14) for North Down's first team of David Massey, Simon Boyle, Stephen Donegan, Alasdair Mair and Andy Lowry, who were consistently strong across the board, North Down skipper Donegan picking up a new PB in 38:36.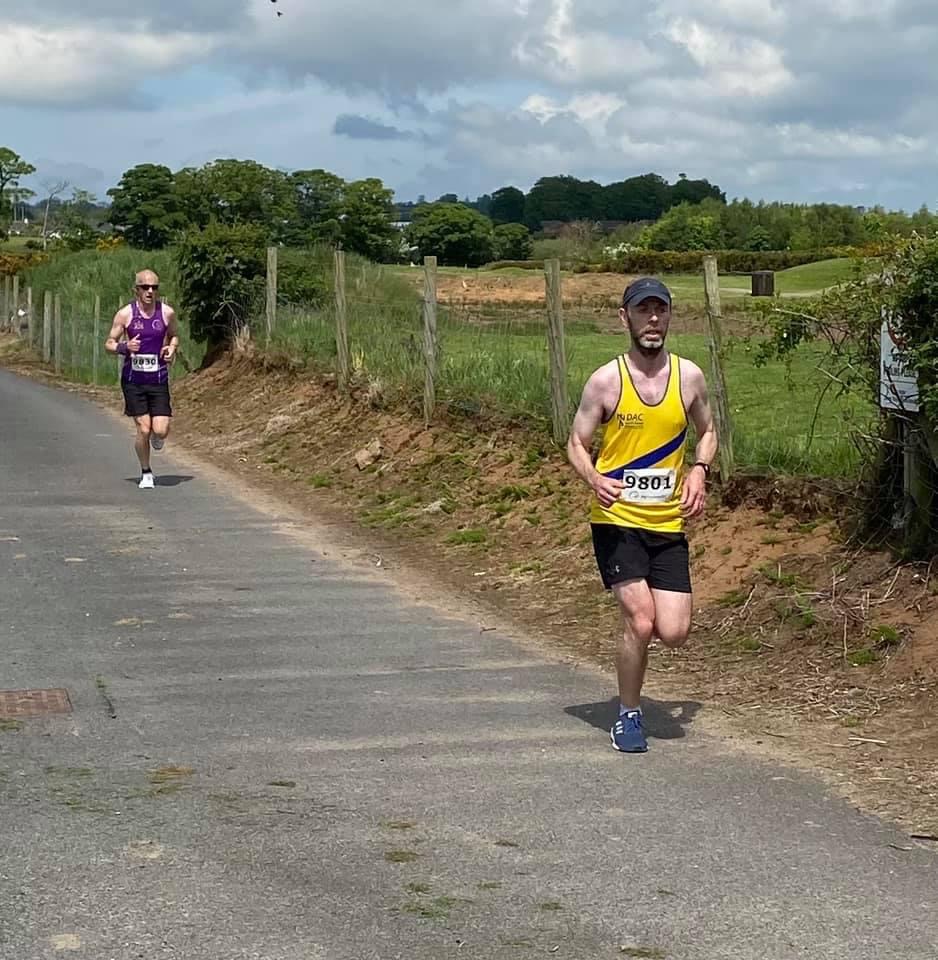 The club's second team claimed the bronze medal position (3:28:08) with excellent efforts from Russell, Nick Anderson, Darren Edgar, Aodhan Quinn and Tom Agnew, while the North Down ladies were top of their class, with a combined time of 3:53:11 and strong individuals runs by Clair Quigley, Lindsay Doulton, Susan Black, Julie Wilson and Maeve Williams.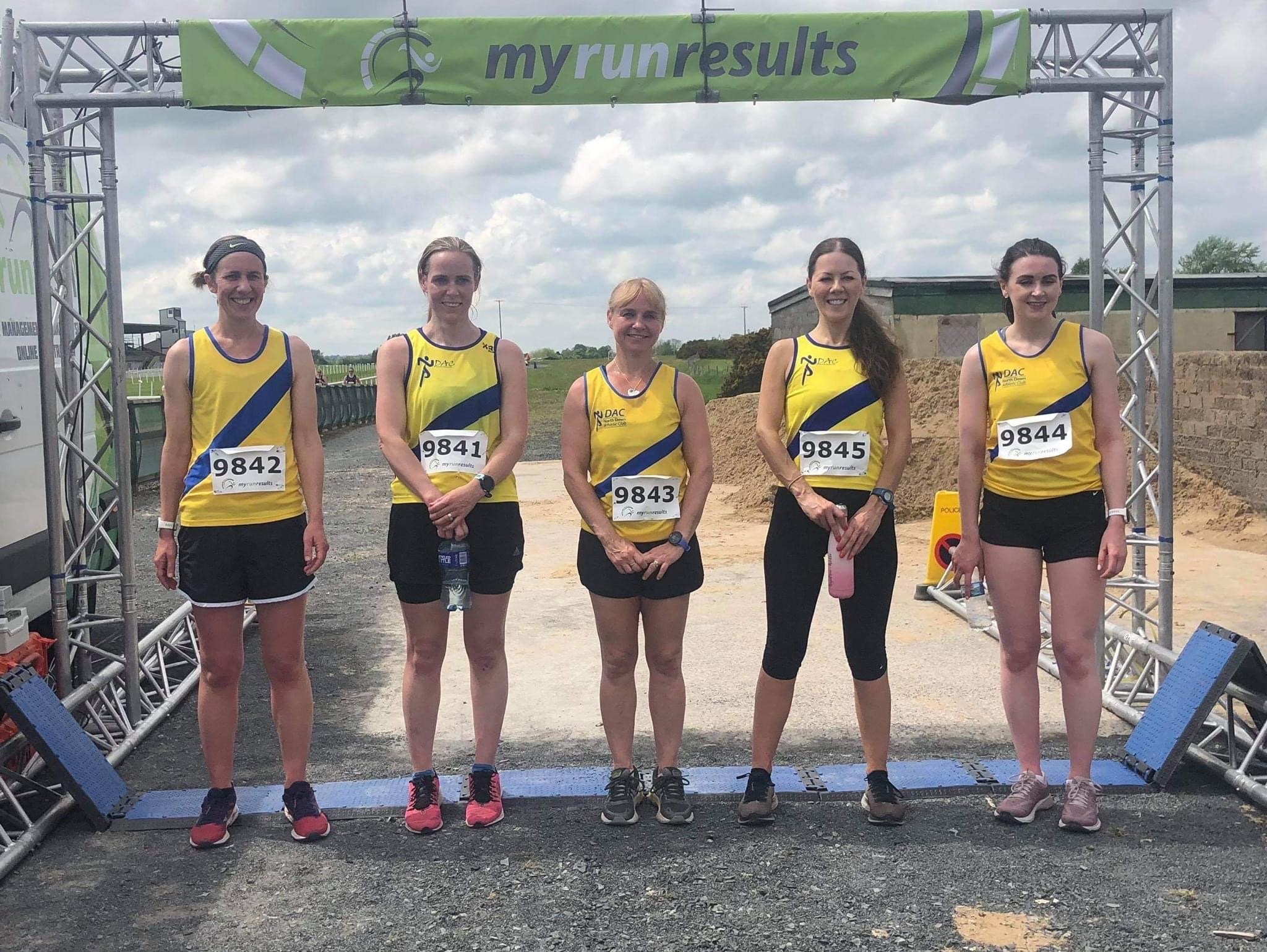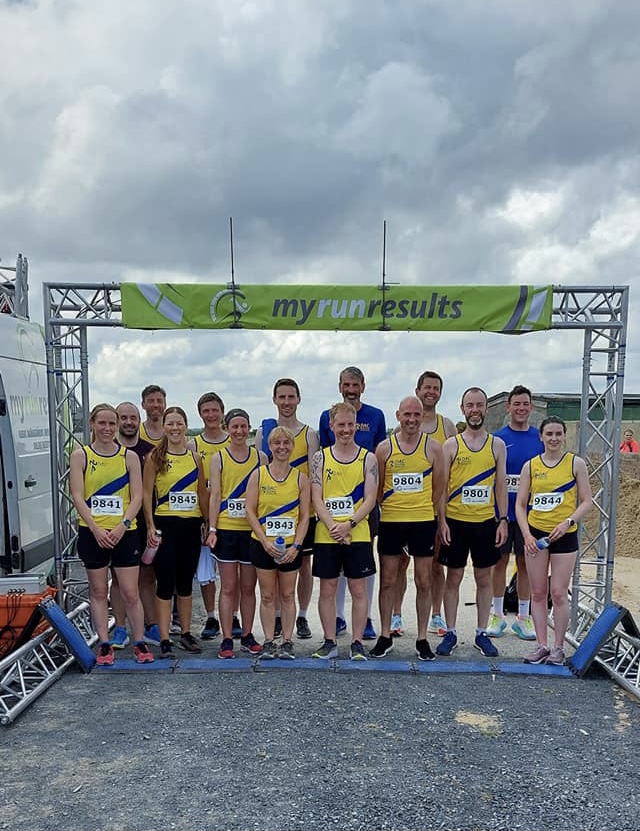 NI Ultra Running Championship – Results
Irish Milers Track Meet
*All photos by Davy McMeechan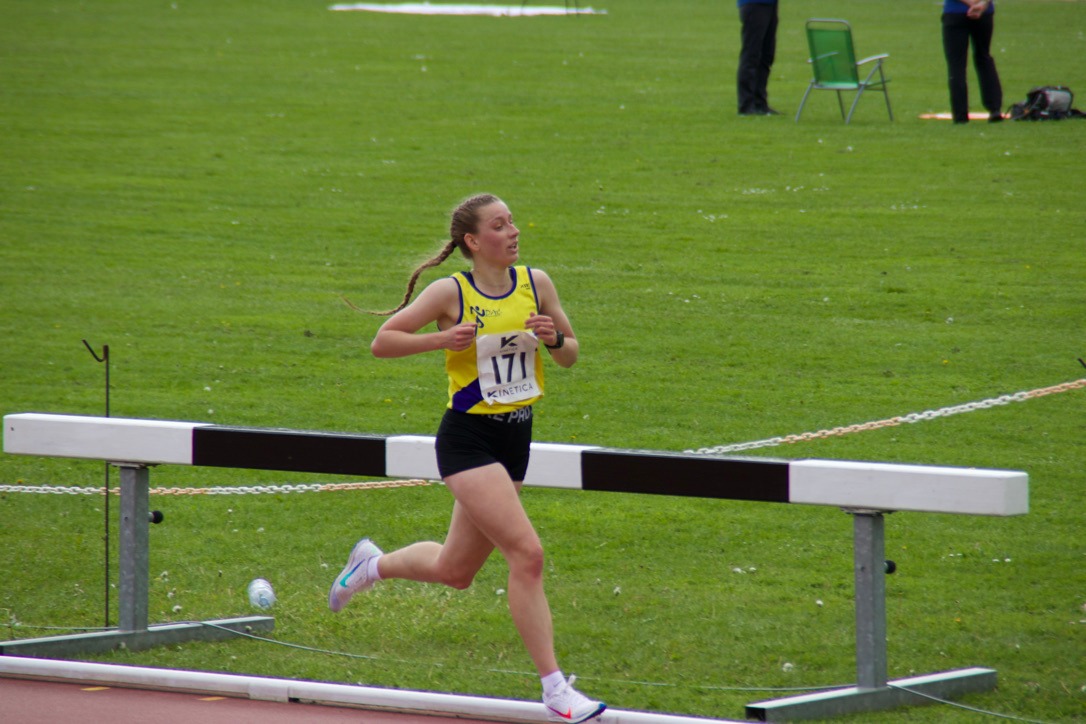 Conditions could hardly have been better for the sprinters and middle distance athletes at the Mary Peters Track on Saturday, with barely a breeze, as a string of high quality races entertained the returning spectators, and provided the spectacle of an Olympic qualifying time for English athlete, Alexandra Bell, in the 800m.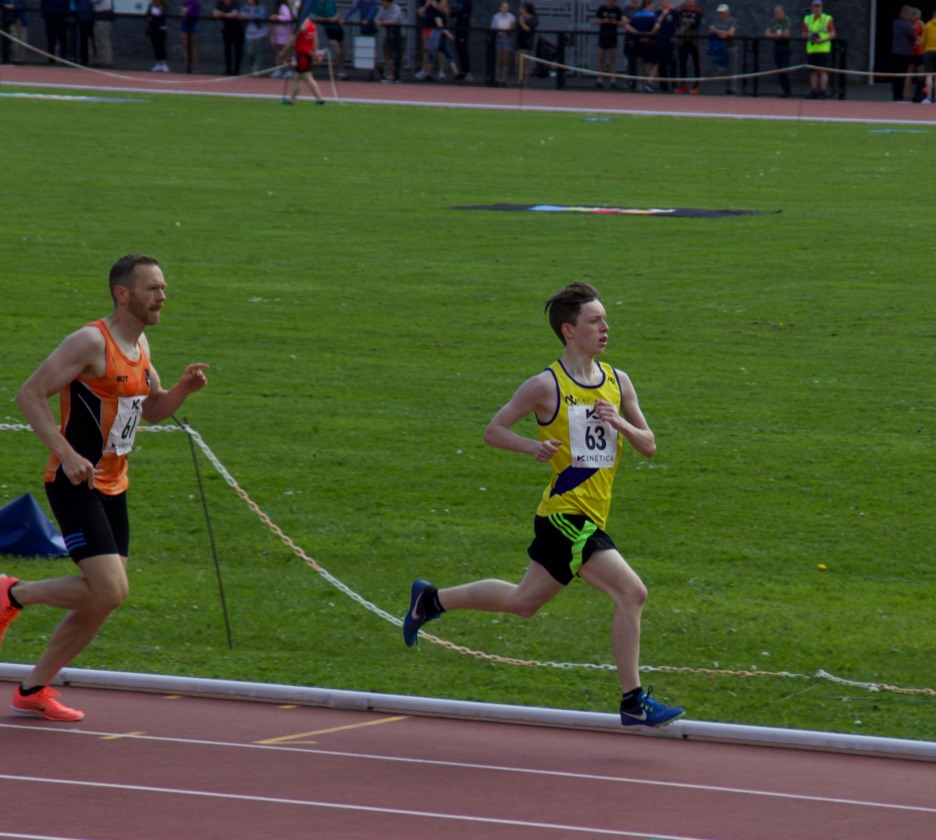 The ladies 400m 'A' race provided another highlight, with Irish sprinter Phil Healy just 0.15 of a second off the Olympic qualifying mark of 51.35, in an event which also featured Rachel McCann, the young North Down athlete within touching distance of her best, in a time of 55.97, and sixth place amongst the cream of Irish talent. Ryan Lynas (2:09.95) was also close to his best and more that held his own whilst finishing fifth in the 800m 'E' race, while Bryanna Catney took a full eight seconds out of her time at the recent Lisburn invitational meet, with a clocking of 2:36.29 (8th) over the same distance.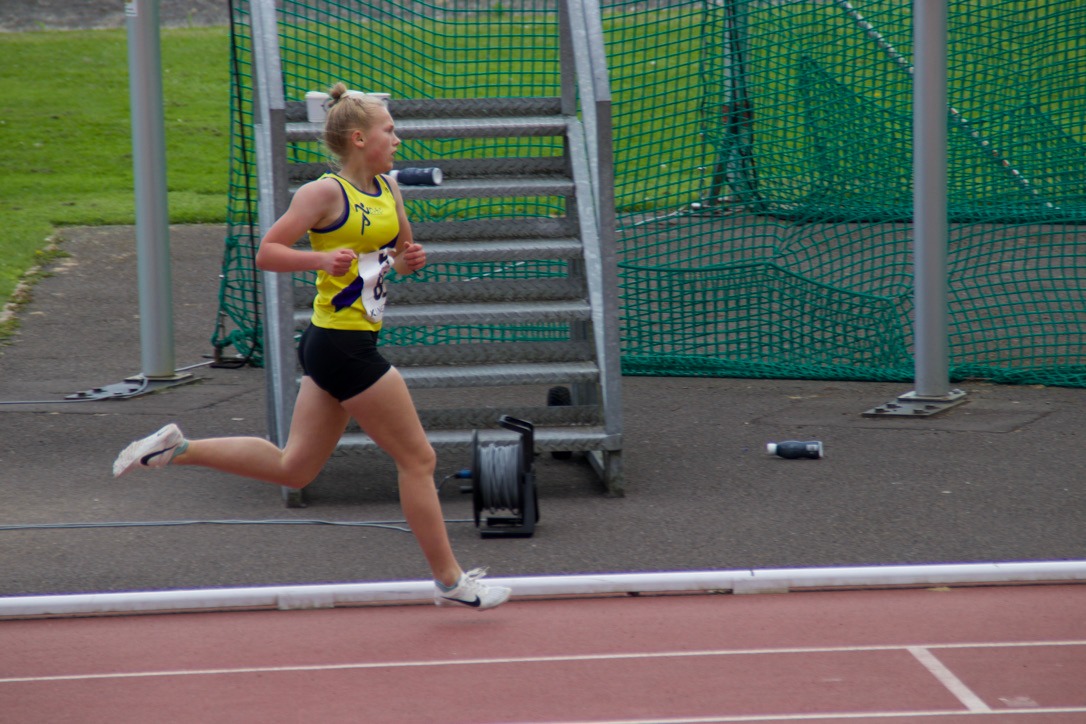 Rachel Gibson (4:29.00) ran her fastest 1500m in a couple of years amongst a highly competitive 'A' race, Mac Eager can be more than happy with 5:17 in the ladies 'B' event, while in the men's 'E' race Sean McLaughlin (4:10.00) was just edged out of first place in a photo finish and Francis Marsh recorded 4:41.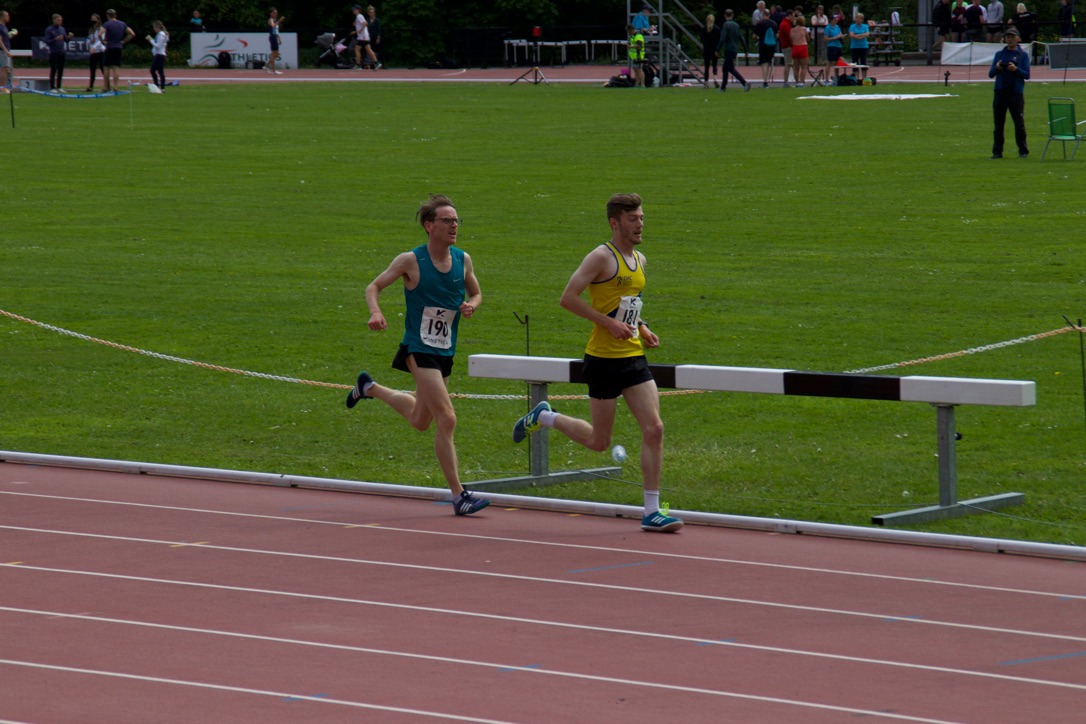 Competitors in the 5000m may well have had reason to feel the heat more than most, but were in flying form nonetheless, Craig McMeechan recording 15:04 in the men's 'A' race, while there were tremendous new personal bests for Katie Moore (17:48) in the ladies 'A' event and Nick Irvine (17:30) in the men's 'C'.
ChampionChip 5 & 10k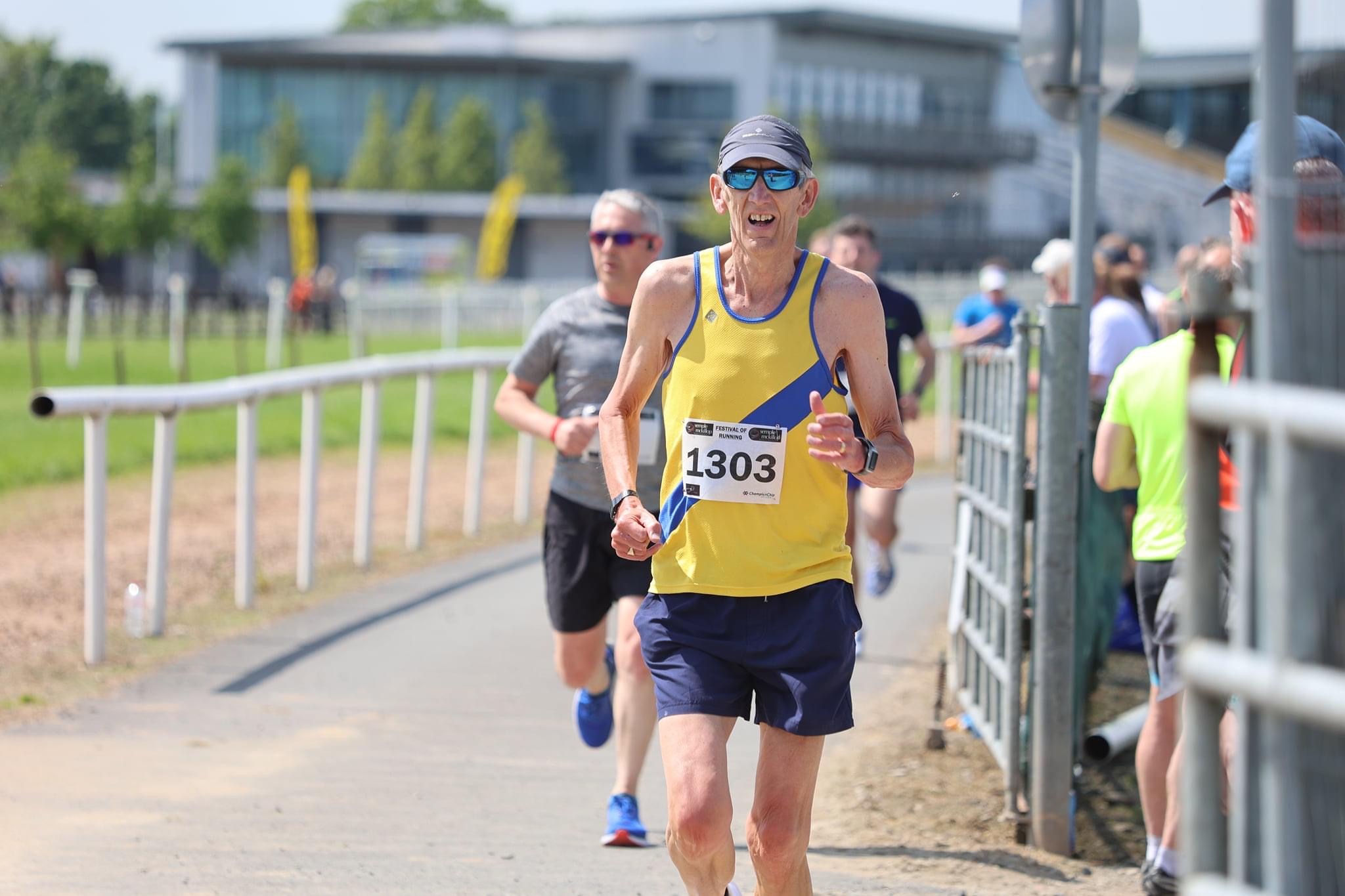 It was a case of 'use it or lose it' for many competitors, as a last chance to use bibs from the cancelled December events convinced nearly four hundred athletes to lace up their racing shoes on a hot and humid Sunday morning at Down Royal. Jessica Craig has recently been training for longer distance targets, but opted for a quick 5k on this occasion and was made to work all the way by 12 year old superstar, Emer McKee, before taking first lady honours in 16:48, seventh overall.
The 10k option drew athletes from as far away as Cork and attracted a trio of North Down runners, Chris Downey the first of the group in 39:49, while Terry Eakin (45:10) was the usual top of his class and Pat O'Driscoll cruised around in 1:09:42.