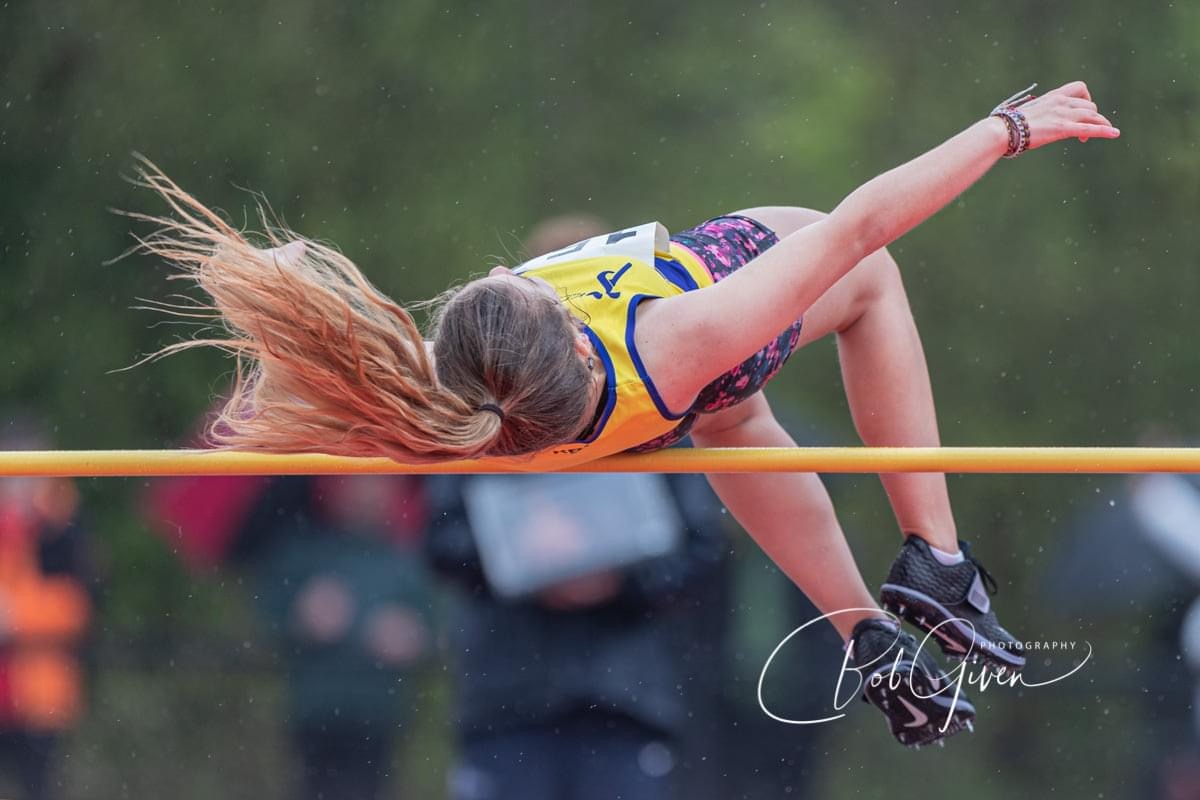 U15 and U17 Jumps and Throws
Morning rain gave way to more pleasant afternoon conditions on Saturday, with several North Down athletes in action at the Mary Peters track, amongst the future stars of jumping and throwing events.
Charlie Lawden got club representation off to an excellent start, in the U17 javelin, with a best throw of 48.11m and third overall, while Callum Spain also secured a third spot, this time in the U17 shot, with a best effort of 9.71m.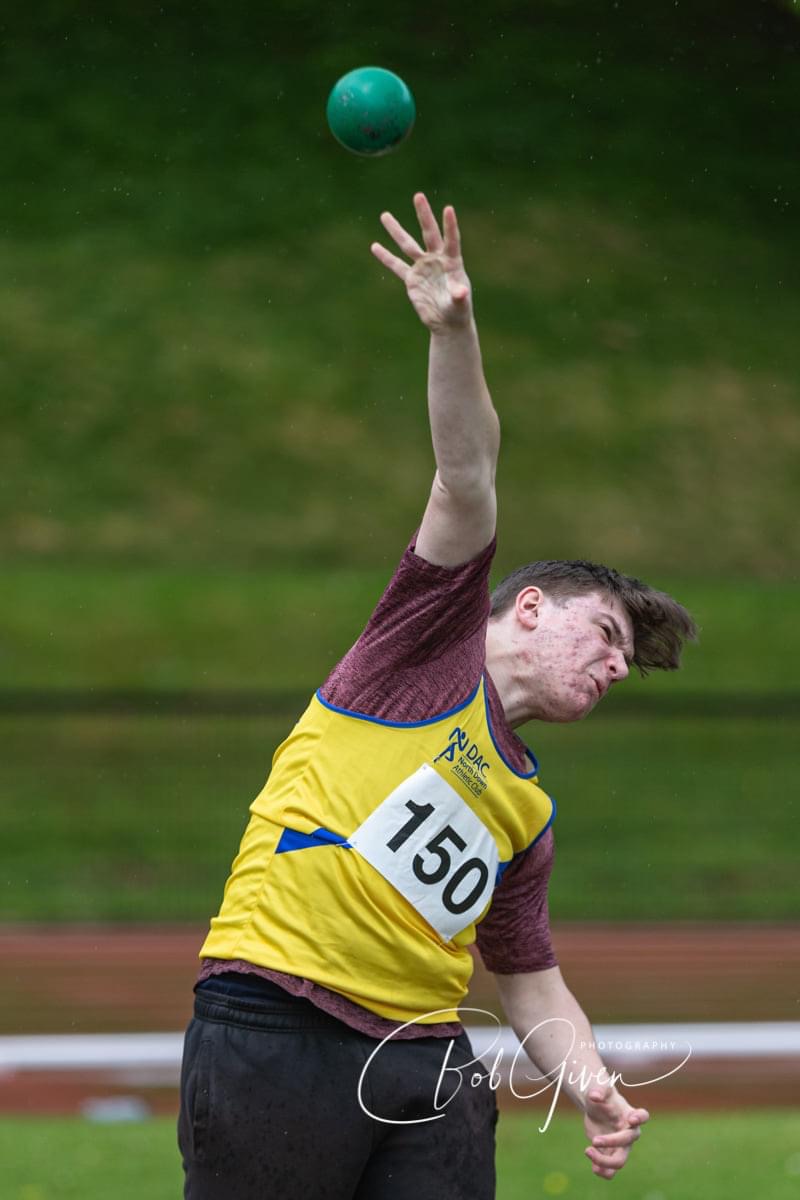 Hannah Lawden (21.72m) was second overall in the U15 javelin, the same position as Morgan Wilson (26.63m) in the U17 event, while Niamh Fenlon claimed a hard fought win in the U17 girls shot, her best effort of 11.32m securing top spot in a competition which also featured Beth Hammond (10.68m) in third.
Morgan Wilson was in action again, with a best clearance of 1.25m in the high jump, while Daniel Constable rounded out North Down participation with third in the U15 long jump and a best effort of 4.24m.
U15 & U17 Jumps and Throws – Results
*With thanks to Bob Given for the photos
Last One Standing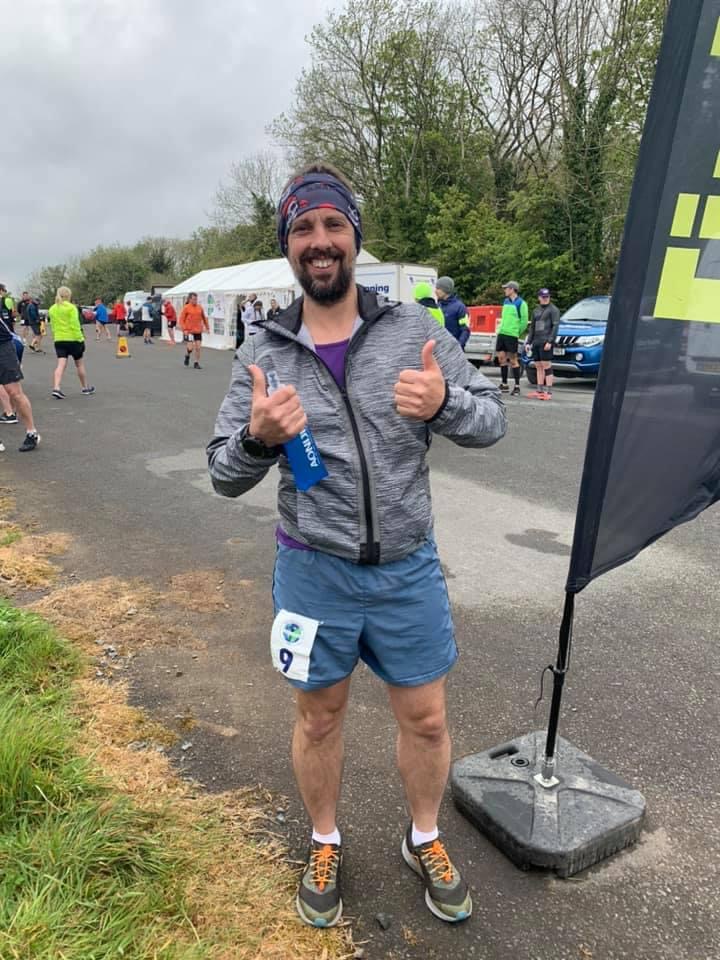 Florida Manor (and more specifically a 4.167 mile route around the grounds of the 17th century Killinchy mansion) played host to another edition of the Atlas Running event over the weekend, with the 'simple' proposition:- Complete a loop within sixty minutes and continue each hour until you've had enough or there's no one left!
A hardy bunch of endurance junkies duly took up the challenge and set off in perfectly dull and drizzly weather on Saturday, safe in the knowledge that some would be too sore to make it into work on Monday, and some might still be running at that time! In conditions that became more pleasant as the day went on, North Down was represented by the quality quartet of Michael Boyd, Noel Eager, Justin Black and Seán Nickell, all four making steady progress through the day and into somewhat unsettled evening conditions. Noel Eager completed an impressive eleven loops for forty five miles, as the others continued into the night, before the arrival of dawn on Sunday morning brought more clearly into focus the pre race target of many athletes – the end of lap twenty four and the magical one hundred mile marker, a milestone duly reached by the three remaining North Down men after a full twenty four hours without sleep, whilst in near constant motion and with only brief pauses for refuelling and toilet breaks.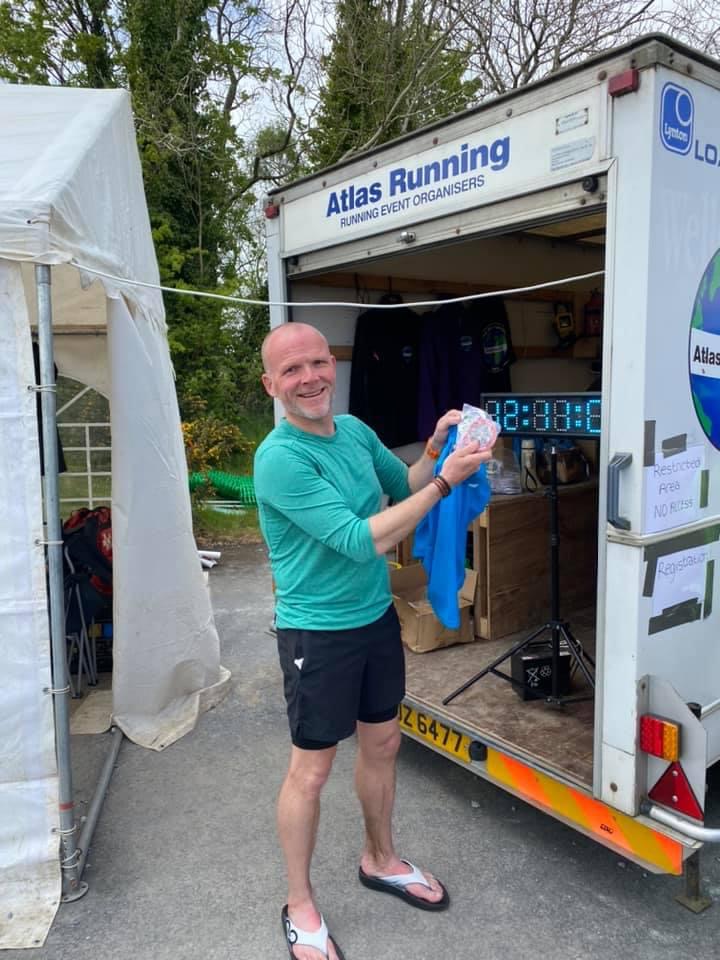 Having reached their Everest, Michael and Justin were happy to bask in the glory of hard earned 'hundred mile' medals, while Seán pushed on and completed another three laps for a final total of 112.5 miles. Congratulations to all four on a fantastic effort, and also to Jill Eager and Alan Massey who completed the one lap trail race on Saturday morning
ChampionChip Marathon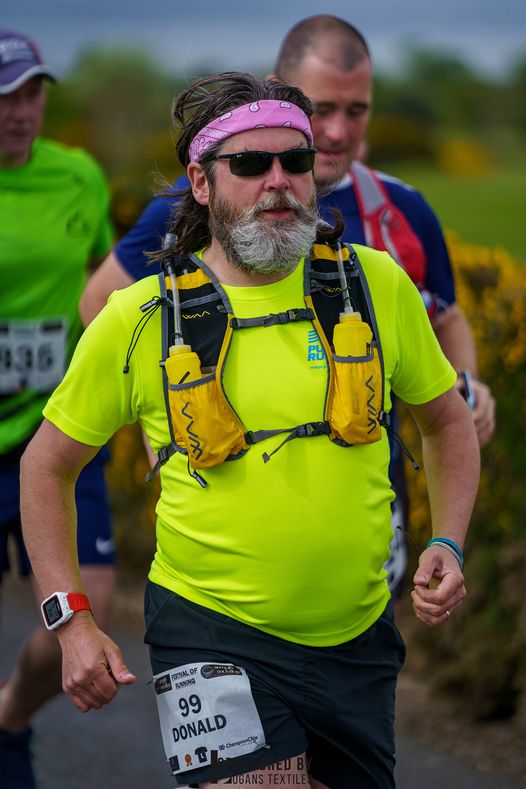 The latest of ChampionChip's Down Royal events provided a chance for the endurance athletes to show their pedigree, with a flat track and a pleasant morning combining to offer an enjoyable return to marathon running for fifty nine athletes. Veteran of many long distance events, North Down's Donald Smith took it all in his stride and cantered around the 26.2 miles in a time of 5:26:11. Next up at Down Royal is a 10k event on May 30th.