Millstone Hill and Dale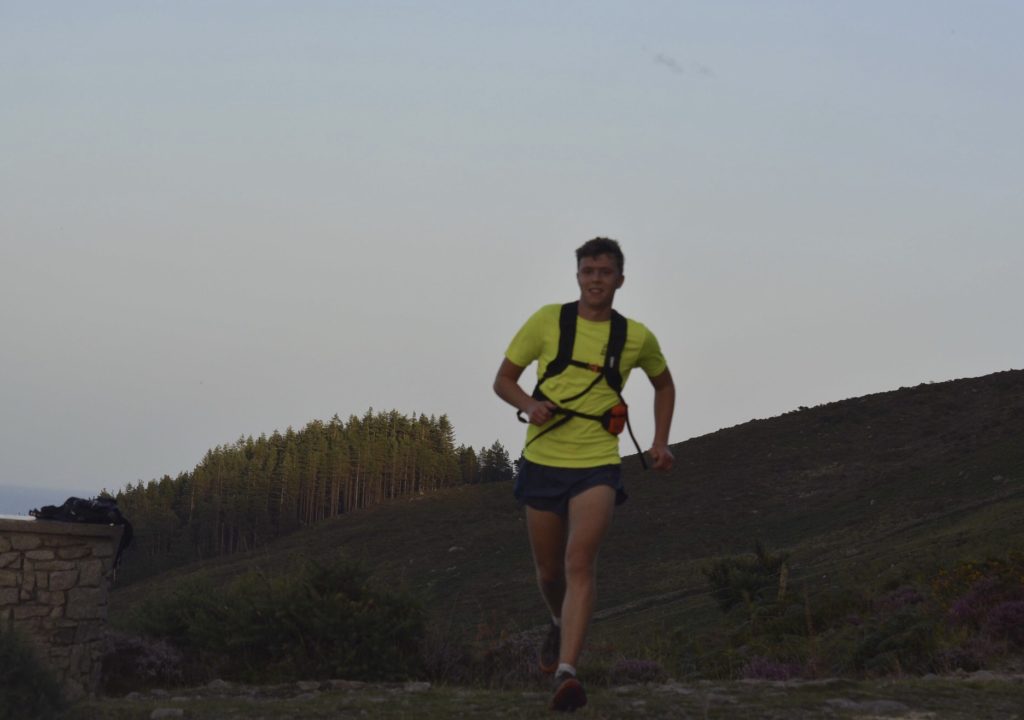 The second of the rescheduled hill and dale series attracted 67 athletes to Newcastle on Thursday, with North Down well represented by Cameron Jenkins and Cara Jeffrey, on a pleasant evening for a climb.
Despite it being a first foray into the mountain running scene, Jenkins performed admirably over the 8km course, climbing 500m from Donard car park to the Millstone summit, before mastering a quad punishing return for a time of 56.52 (46th), while for Jeffrey the evening was a labour of love, one she joyfully completed in 63.37 (60th). Next up – Slieve Donard on Saturday 28th August.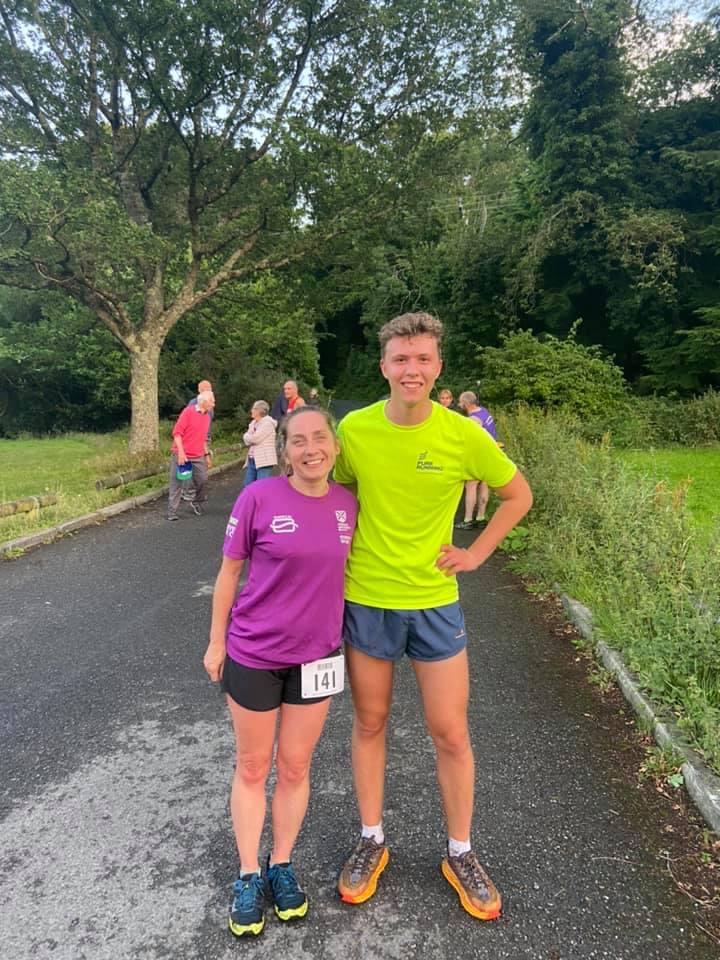 Connswater Five Miler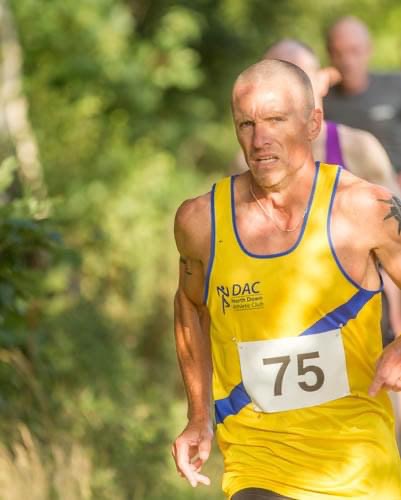 A total of 227 athletes lined up in CS Lewis square in humid conditions last Friday evening, many wondering whether five miles of mixed terrain in and around Victoria Park might be their idea of Narnia, and several discovering paths and trails that they did not know existed, at the Victoria and Connswater AC event.
Darren Hamilton (29:28/24th) was the first of the yellow vests home, comfortably breaking 30 minutes as he continued his progress towards the Belfast marathon, with a 3rd place in age category. Molly Rogers (35:46) was first junior athlete across the line (71st overall), while Pat O'Driscoll (50:16) just missed out of the M70 honours, but managed to hold off the pursuing James Barr (50:40) thanks in part to his patented 'start from the back' routine, a tactic which always ensures a few extra seconds from the chip time, should it ever come to a sprint finish with a rival!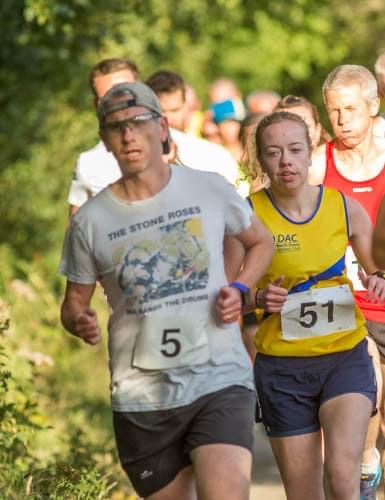 ChampionChip Results – Connswater 5 Miler
EAMS Friday 13th Six Hour Challenge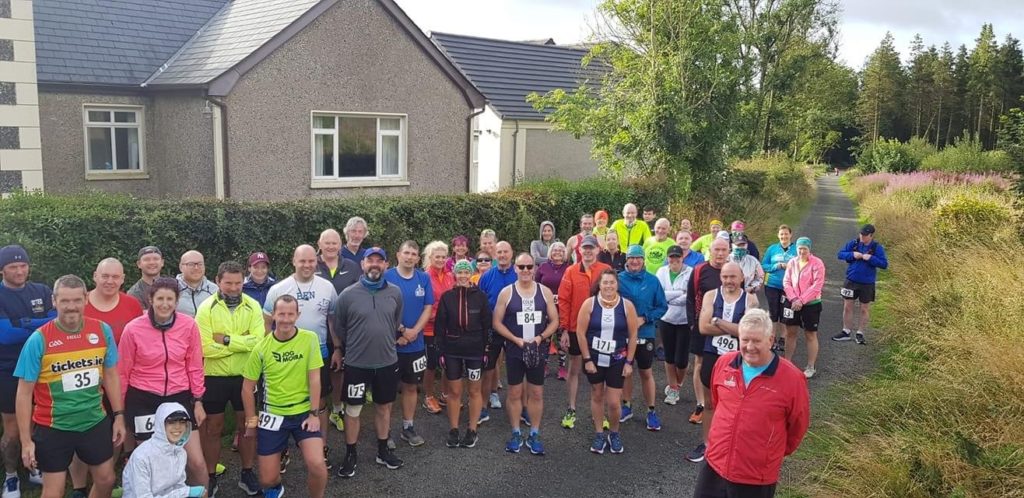 The Woodburn Forest recently played host to a 'Friday Frightener', on the unluckiest day of the year, but was unable to break the spirit of a dedicated bunch of endurance athletes, including North Down's Dougie Gordon. After suffering the disappointment of his quadrathon being postponed, the Bangor man has been on the look out for endurance events to fill the void, and racked up a lucky seven loops of the Woodburn Forest, duly completing his 45th marathon in 3:54, before calling it a day while his luck was still in.
Seven Sisters Skyline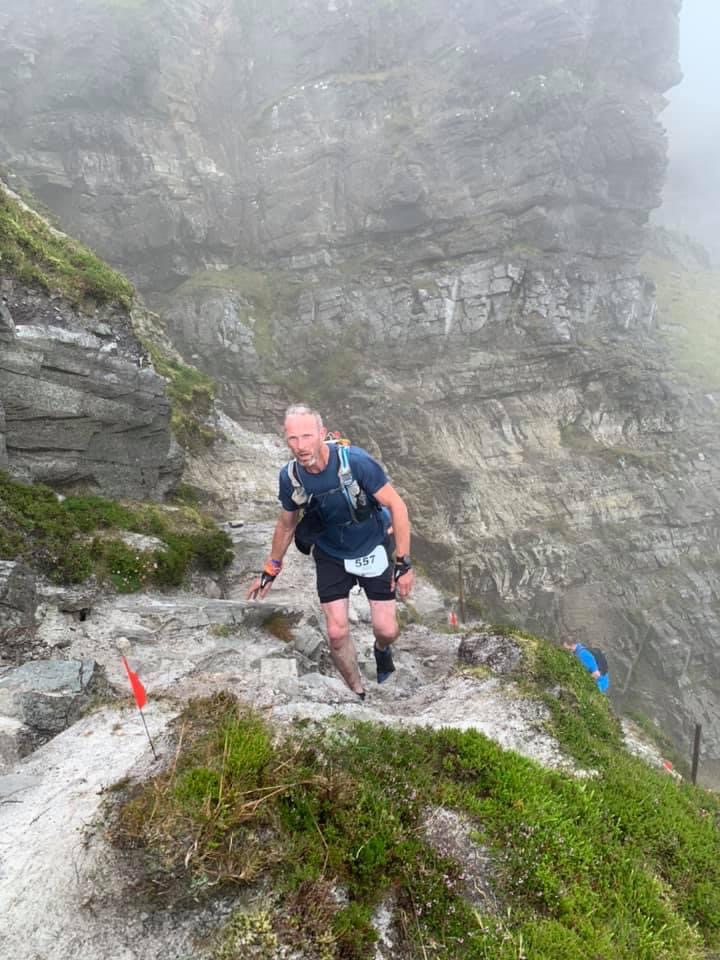 Having completed the 27km Donegal mountain race 'for fun' in 2020, the easing of Covid regulations permitted Robert Eadie and Kevin Mulligan an official crack at the Seven Sisters over the weekend and this time the intrepid pair were not to be denied.
Despite having to navigate some of the highest peaks in the country, including Errigal (751m) and Muckish (667m) and having to contend with somewhat misty conditions, the dynamic duo made steady progress throughout the morning, Eadie crossing in 4:39:54 for an outstanding 14th overall, with Mulligan stopping the clock on 5:44:00 after over 2000m of lung bursting climbing. A great effort from both men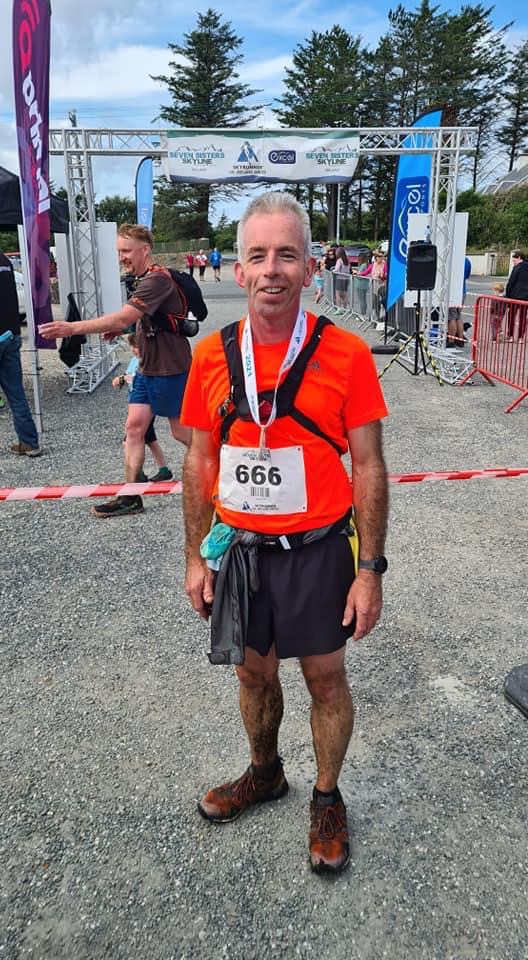 Born 2 Run – Dambusters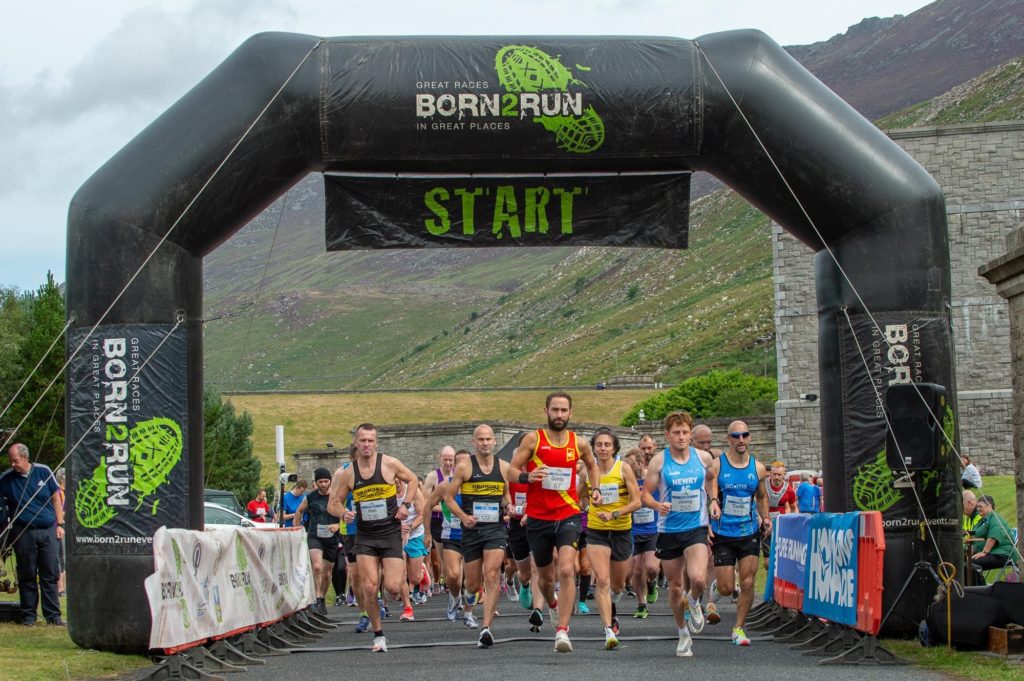 The ever popular Born 2 Run events made a welcome return over the weekend, with options at 5k, 10k and 10 miles in and around the Silent Valley Mountain Park. In the end the North Down contingent decided to get their money's worth and all went for the longest option, which invariably delivered the most challenging amount of climbing, but as expected they were more than up to the task, Alan Massey leading them home in 1:10:39, for an excellent 24th overall.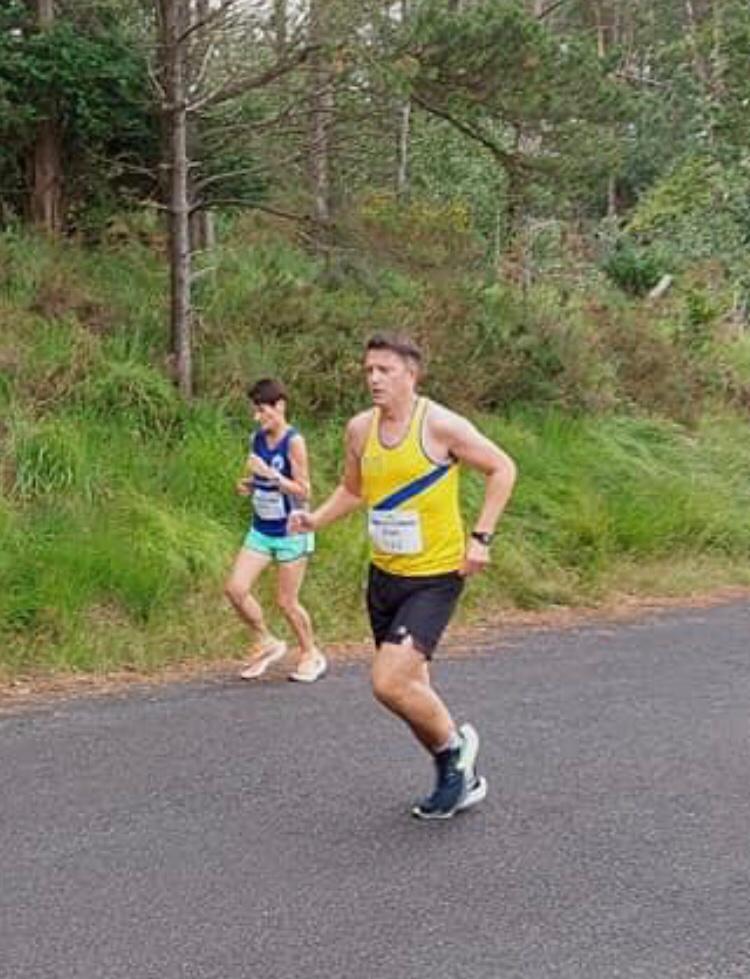 Brian Geddis continued his rich vein of form, taking the M60 honours in 1:13:46 (36th), while Les Wilkinson was just behind (on the course and age category placing) in 1:14:35 (40th). Christopher Ballentine is a regular supporter of Born 2 Run races and renewed his acquaintances with a time of 1:15:59 while Frankie Rea completed a strong showing from the club quintet, crossing the line in 1:18:05 (65th).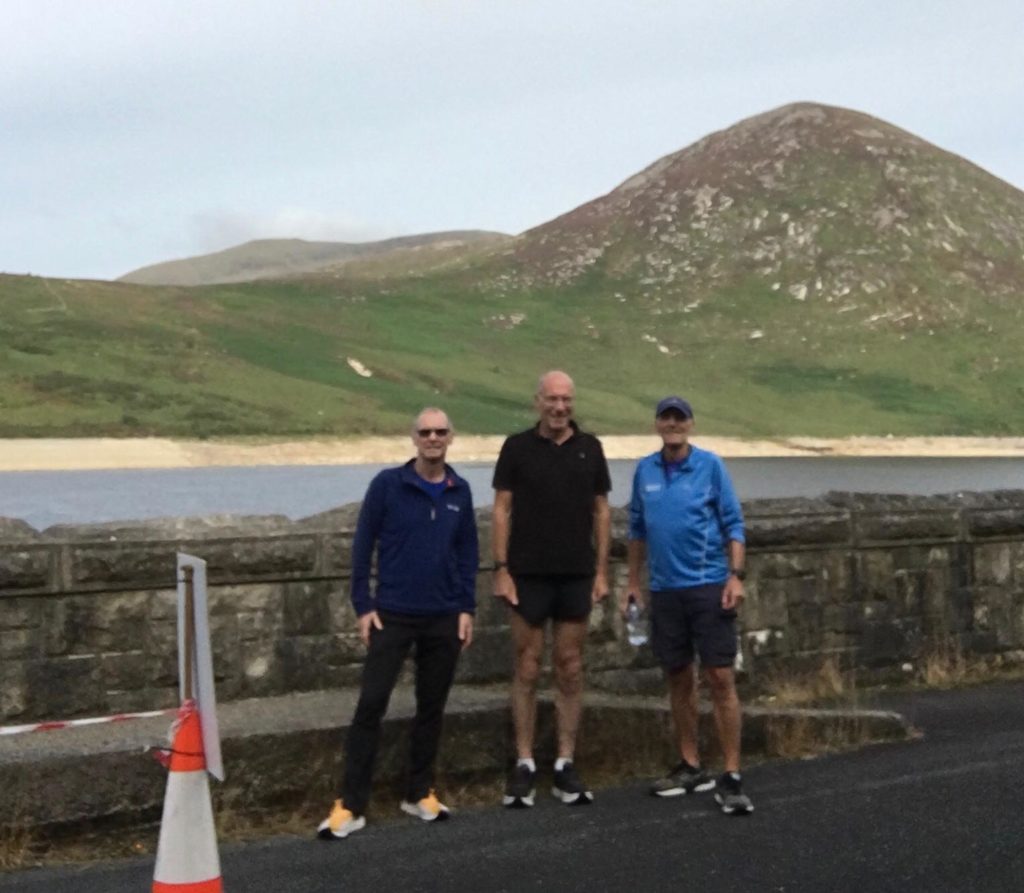 ChampionChip Results – Dambusters
In other running…..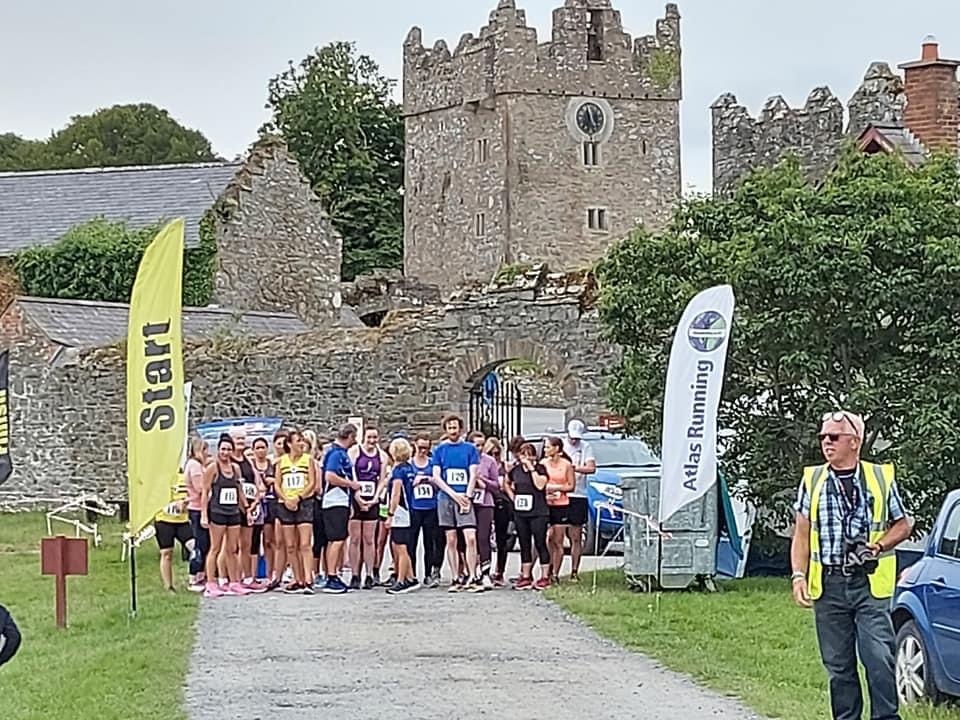 Alasdair Mair (19:32) followed up a strong showing at the Crawfordsburn trail race, with a third place finish at the Prosecco 5k around Castle Ward on Saturday. It is yet to be confirmed whether he paused to avail of the 'Prosecco stop' at the halfway mark!
ChampionChip Results – Prosecco 5k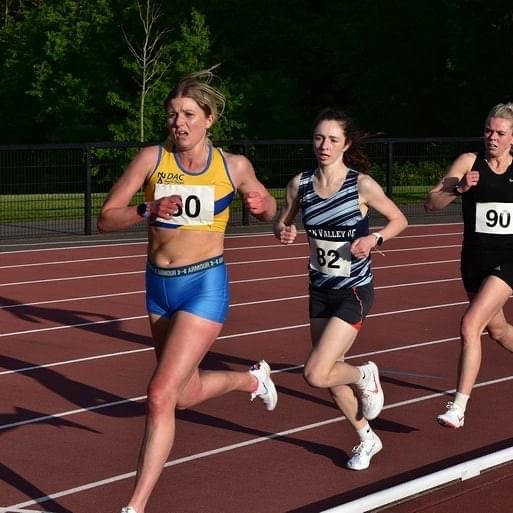 Rachel Gibson ran a promising 4:35.51 (8th) in the women's 1500m at the Eltham British Milers event in England.