The weekend's action began on Friday 22nd October with the annual Saintfield 5k and 10k over the rolling hills around the County Down town. Carter Rolston was racing in the 5k where he came 5th overall in 18:41. In the 10k Tom Agnew was the first North Down AC runner to finish in 42:18. MJ Warke was next in 44:16, 1 second ahead of Sarah Gibson in 44:17. Steven Boyd ran 45:09, Paula Simpson 49:51 and Emma Hegarty 56:21.
https://www.championchipireland.com/index.html#results
[photo: Paula Simpson, Saintfield 10k]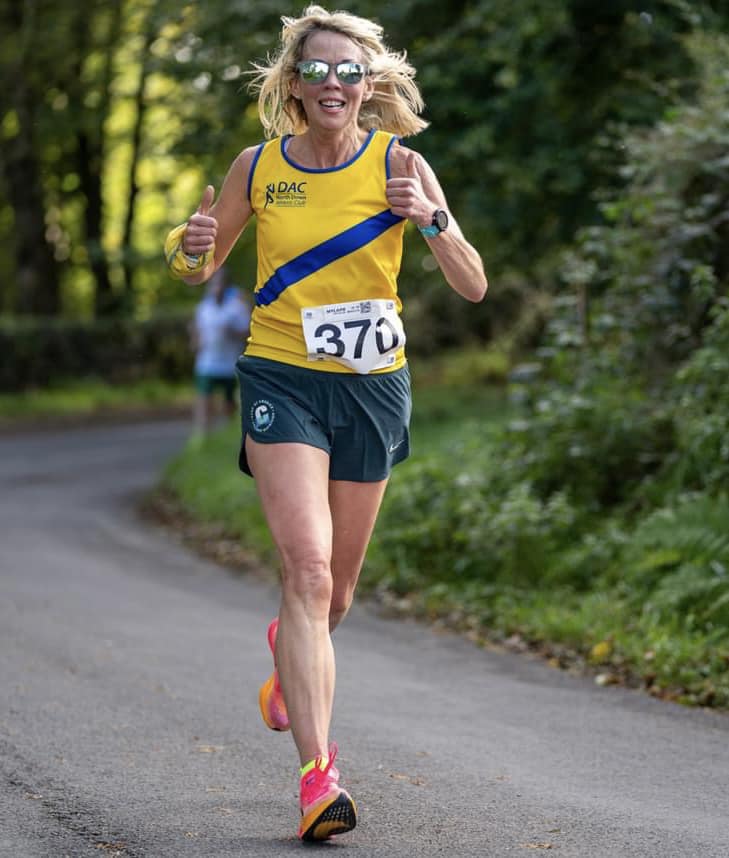 The next race of the weekend involving North Down AC started a few hours later at midnight on Friday night as Seán Nickell raced in We Run Wild's Midnight Marathon over the trails and hills surrounding Carrickfergus. The rain from Storm Babet made this an even wetter and muddier route than usual, but Seán ran strongly to finish 3rd in 4:35:59.
On Saturday attention switched from road and trails to cross country where the Billy Neill playing fields hosted the Bobby Rea International Cross Country Races. North Down AC had strong teams across the age groups. The U12 girls finished 10th and the u14 girl's 5th while the U14 boy's team won the bronze medal. The Senior women's team also took 3rd place and the men's team finished 5th. The junior runners' performances qualified them for the All Ireland XC on 19th November.
https://athleticsni.org/Results
[photo: bronze medallists, Carter, Seb, James & Ethan]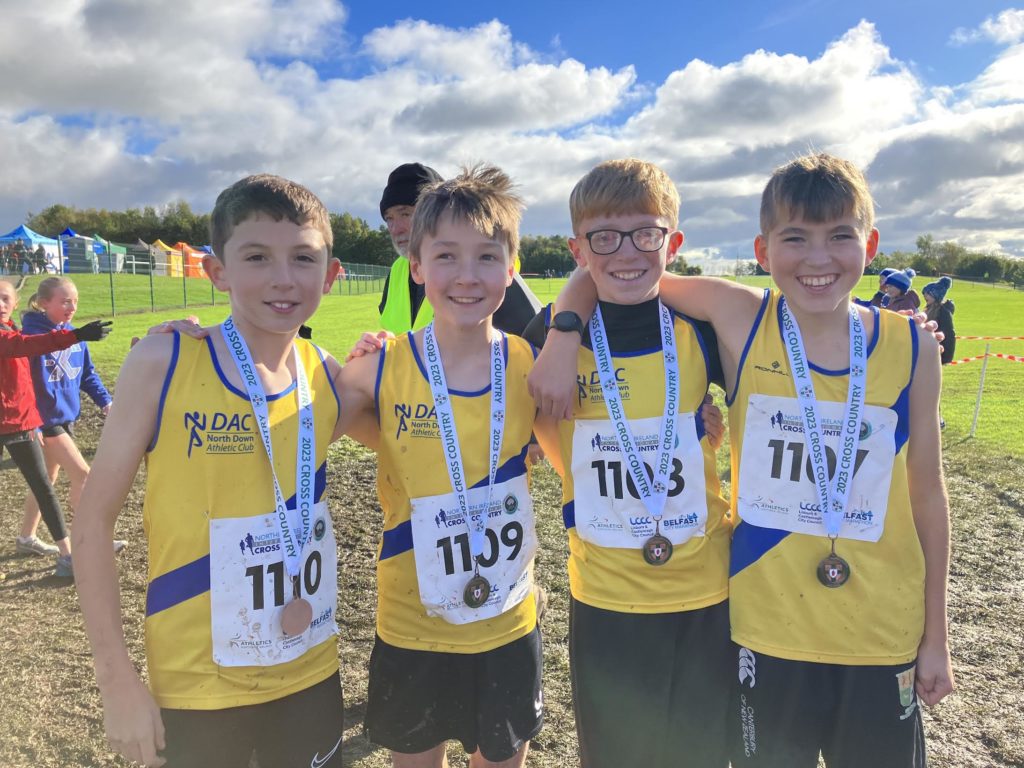 [photo: Some of the women's teams and male veteran runners]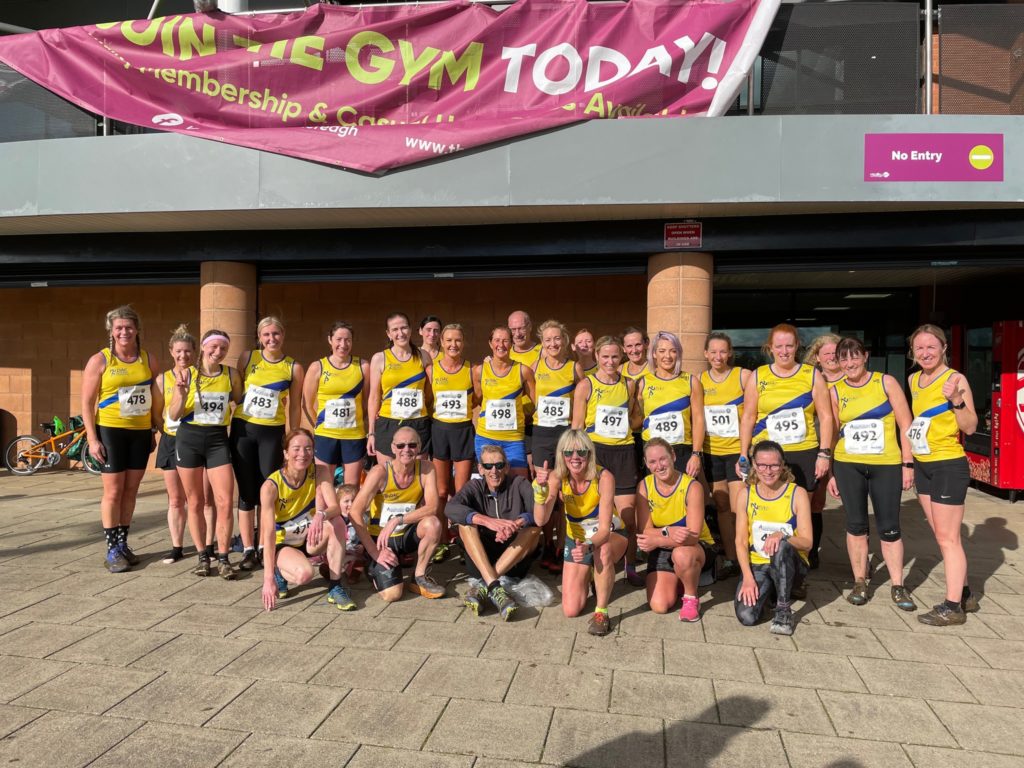 [photo: Sarah Grant &C lair Quigley]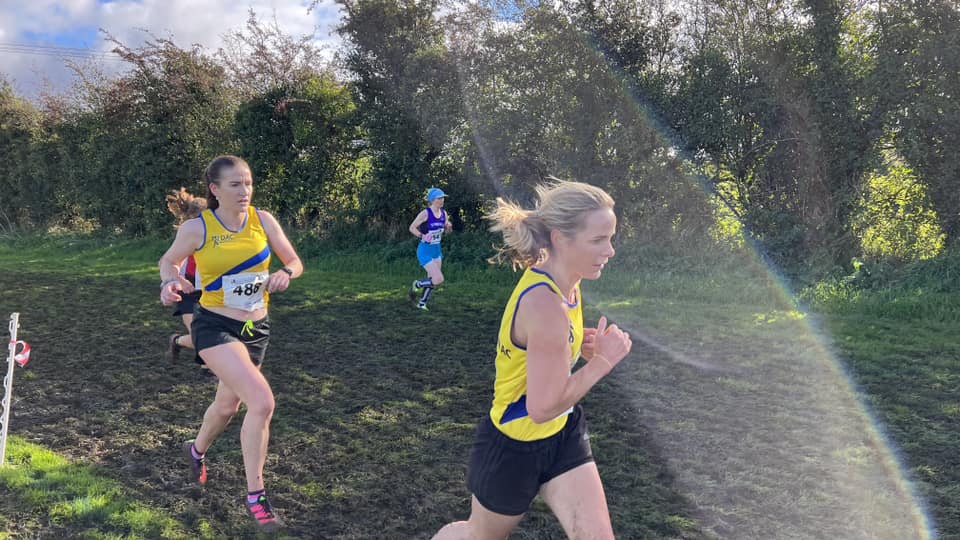 [photo: Les Wilkinson]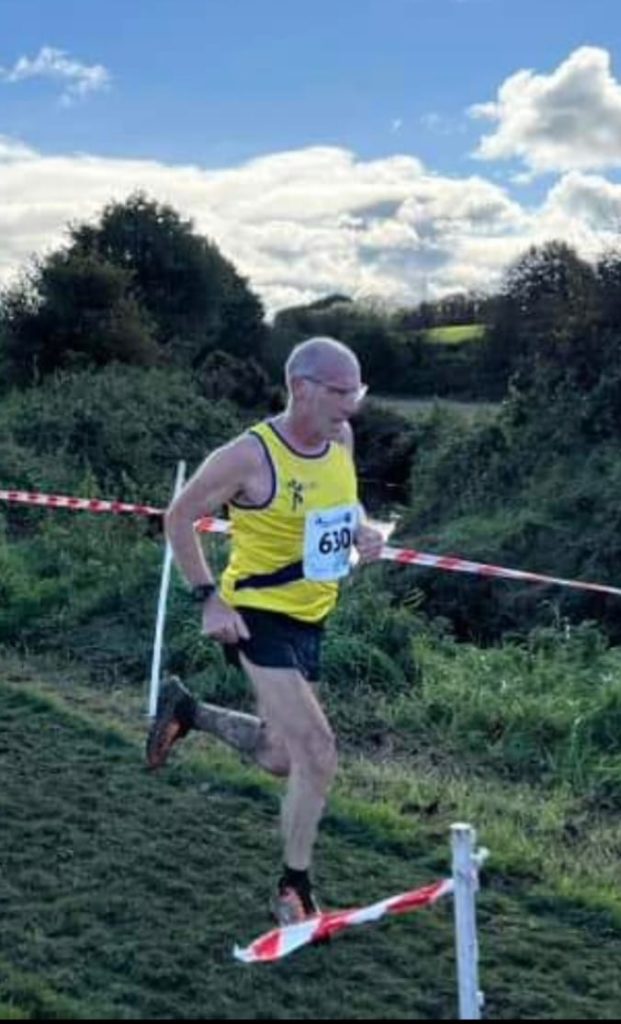 On Sunday June McMinn took part in Ironman70.3 in Cascais, Portugal. She completed the 1.2 mile swim in 39:55, the 56 mile cycle in 3:07:14 and the half marathon in 2:05:35 with swift transitions between each discipline for an overall finish time of 6:07:36 taking 2nd place in the F65 age group and qualifying for the 2024 Ironman 70.3 World Championships in New Zealand.