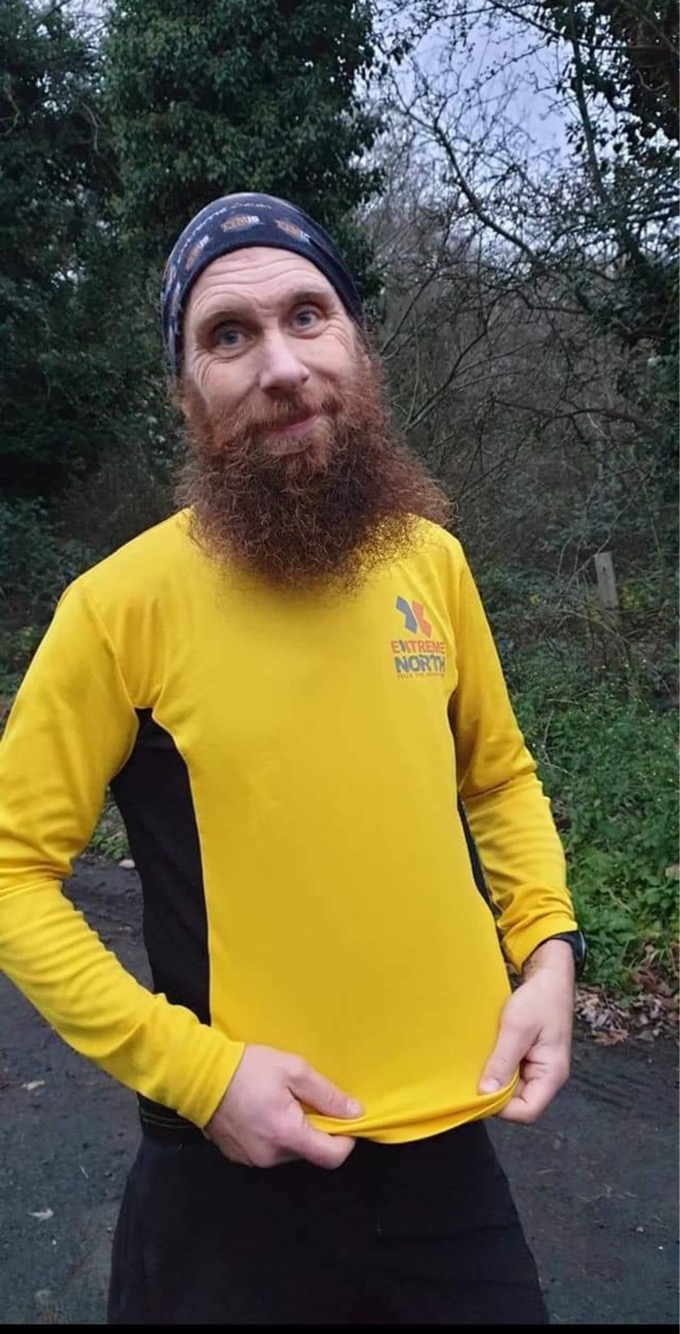 North Down endurance specialist, Seán Nickell, was on the run again last weekend, this time in a twenty four hour challenge organised by the good folks at Beyond Marathon.
The stated aim of the 'Day Release' format was to get as far away from the competitors starting point as possible, before returning to the original spot within one full day, with athletes being warned ahead of time to make sure they make it home in time, or risk disqualification!
Mileage totals were calculated on the one way distance (as the crow flies), with a fifteen mile turning point considered enough for 'on remand' status, and thirty miles deemed 'hard time'. Those who wanted to go further were given the incentive of 'lifer' status for forty five miles, and of course the Donaghadee man duly obliged, plotting a route totalling 48.72 miles towards Armagh, and setting off at 6pm on Saturday evening.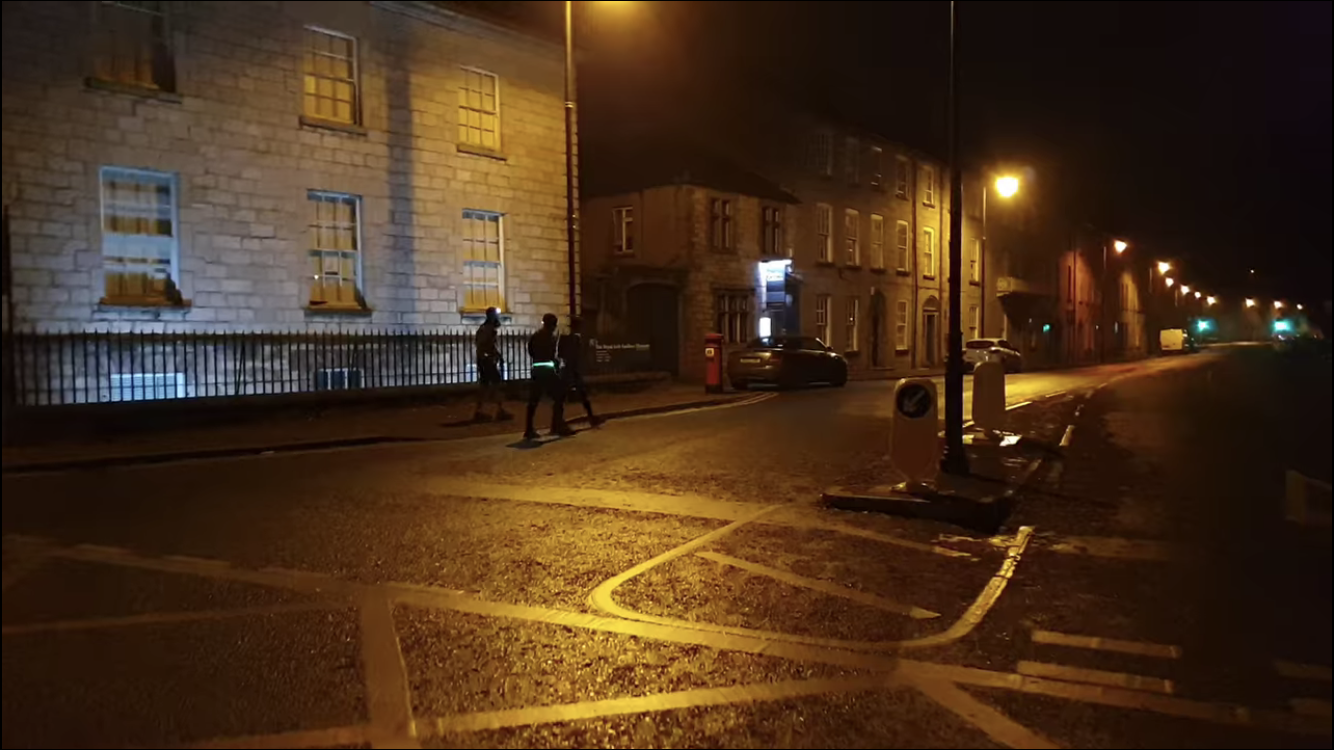 Having ticked off the miles through a cold but otherwise pleasant Autumn evening, the bearded one arrived in Armagh city centre well ahead of schudule at around 5am on Sunday morning, and duly turned in his heels to head for home. The return journey was always going to be less forgiving, but with the benefit of daylight hours, our endurance expert continued his steady progress throughout the day and eventually made it home with a total of 109.3 miles in just under twenty four hours, for an outstanding second place overall.

'Bearded Brothers' – Every good ultra runner needs an excellent wing man. Well done to Donald Smith for support crew duties.
Virtual 5k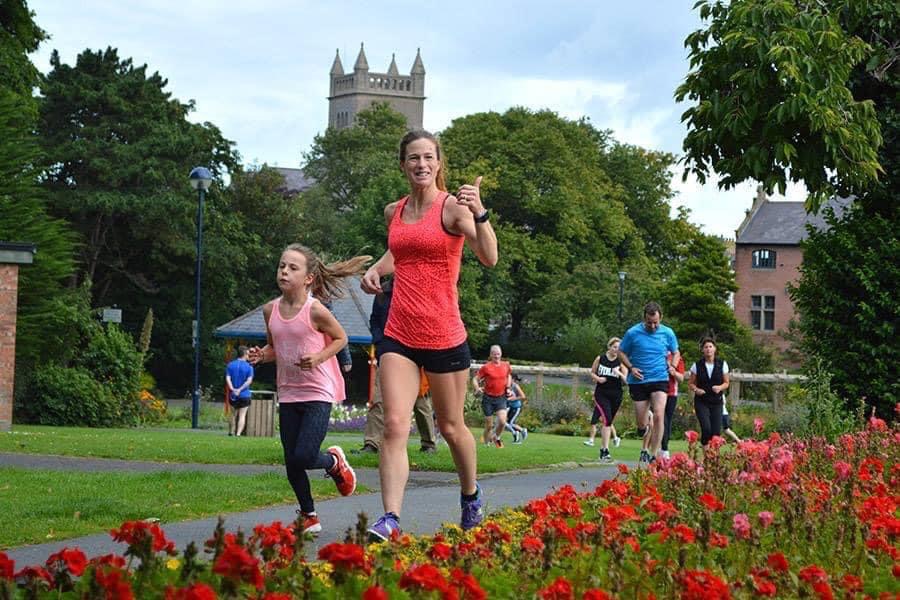 The latest round of the internal club challenge pitted teams of five athletes against each other with another simple format – Complete a one kilometre route as quickly as possible, and combine it with your teammates for an overall 5k time.
Over the course of a week a string of fine performances were recorded, the beauty of Captain Donegan's format that it allowed for multiple attempts which, at a time when we are all attempting to keep ourselves and our children active, made for another perfectly executed event from the skipper. In the end it was the quintet of Chris Moran, Becka Laffin, Christopher Williams, Steven Boyd and Kevin Mulligan who took the spoils, with a collective effort of 16:58, while James Budde was fastest overall in 2:40.