Twenty nine members of the club tackled the Crawfordsburn trails on Wednesday evening from a total of 124 finishers. The route was the original 5k trail which includes the viaduct, wildflower meadow and twenty one acre field before returning to the start on the coastal path.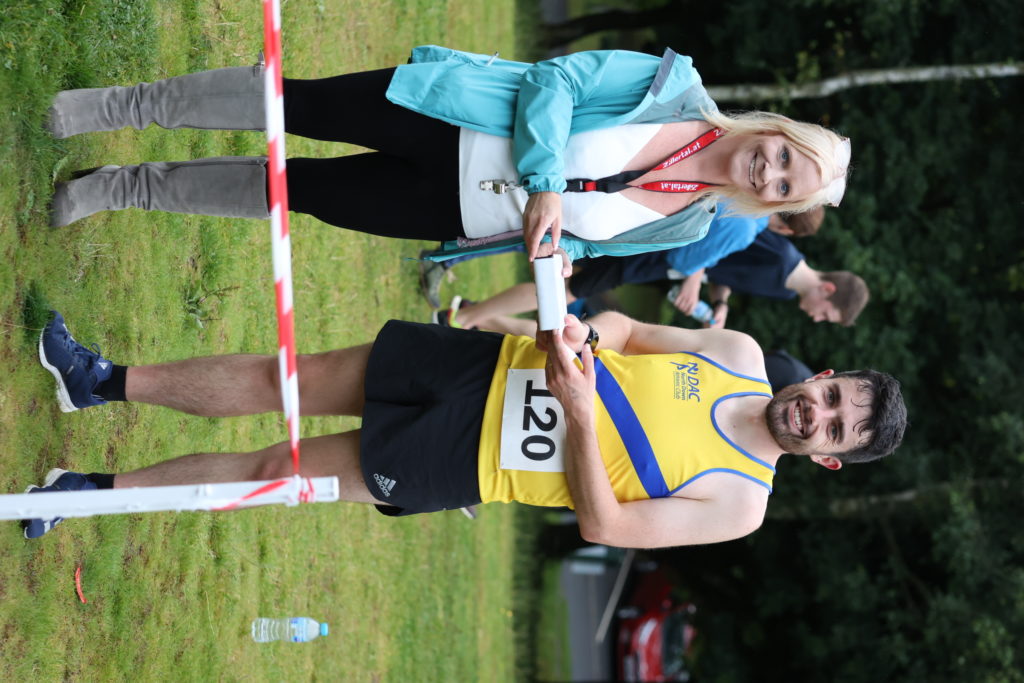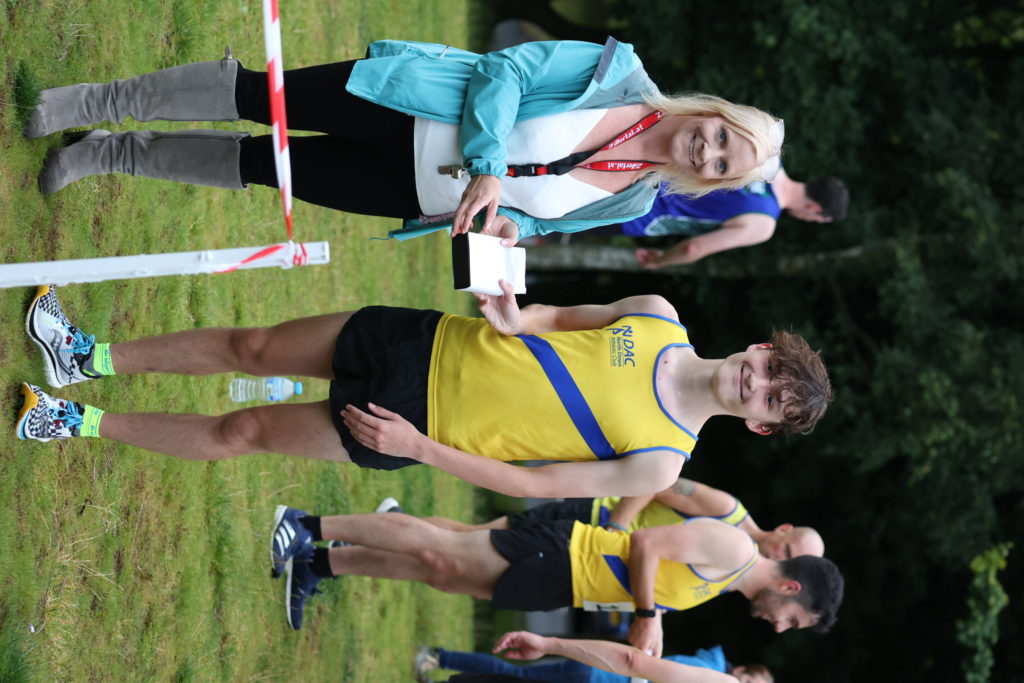 Willowfield Harrier Joel Chambers was nearly one minute clear, 17:27 as he crossed the finish line and then came a quartet of ND runners, Tadhg Charleton 2nd – 18:20, Ben Acheson 3rd – 18:37, Jonathon Gibson 4th – 18:42 and Ethan Isles 5th – 18:54.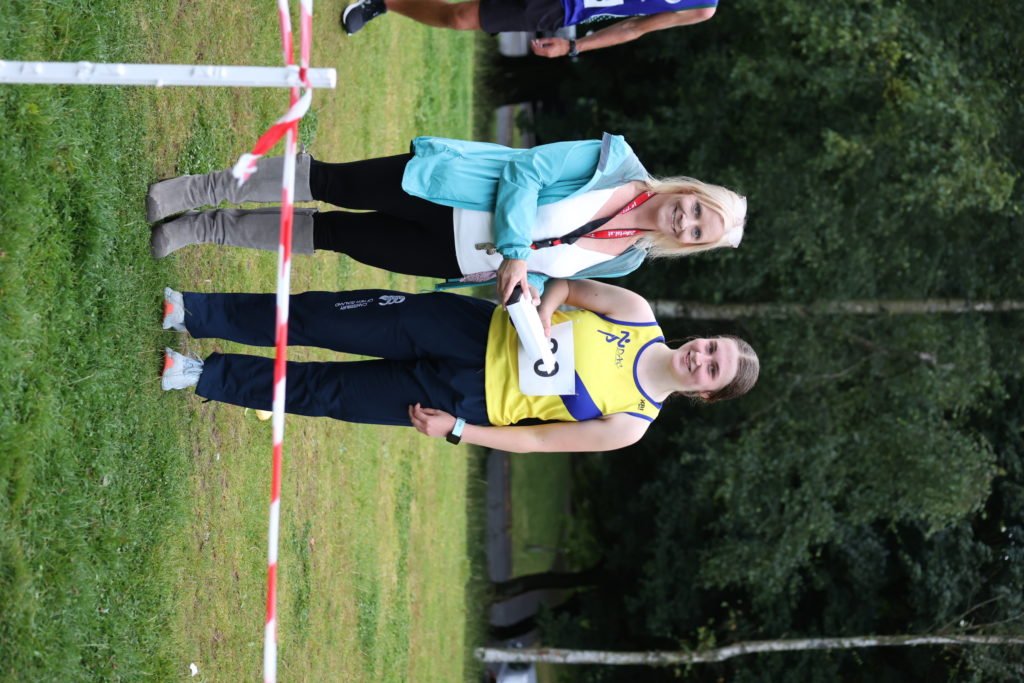 The ladies were also dominant as young Lucy Cheatley was first finisher, 21:14 followed by Clair Quigley, 21:41, Becka Laffin, 22:00 and Lisa Tomalin, 22:32.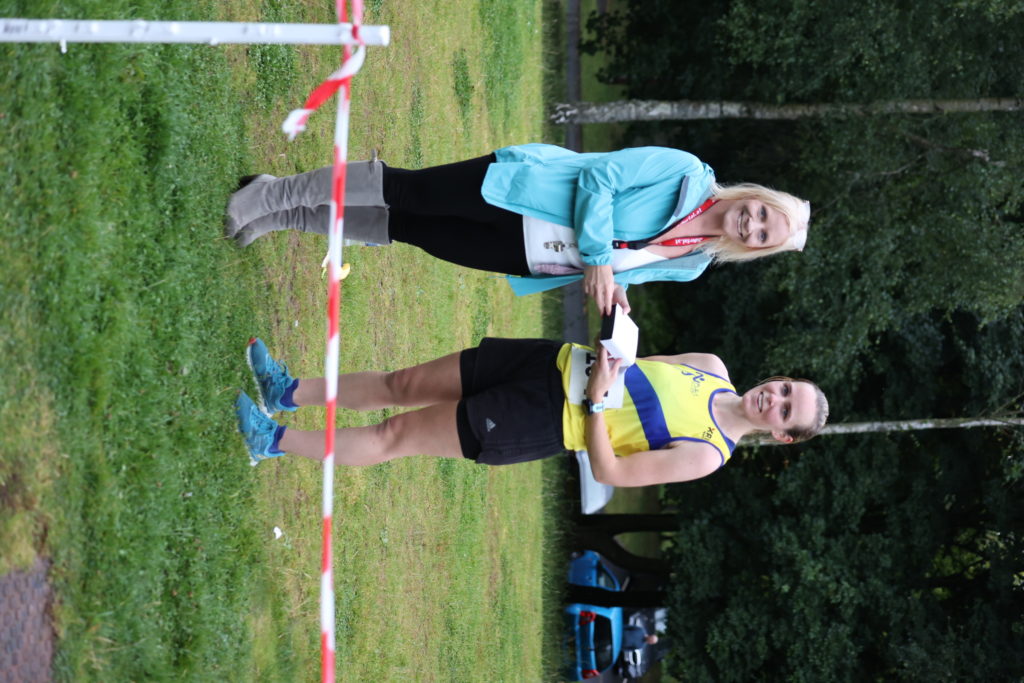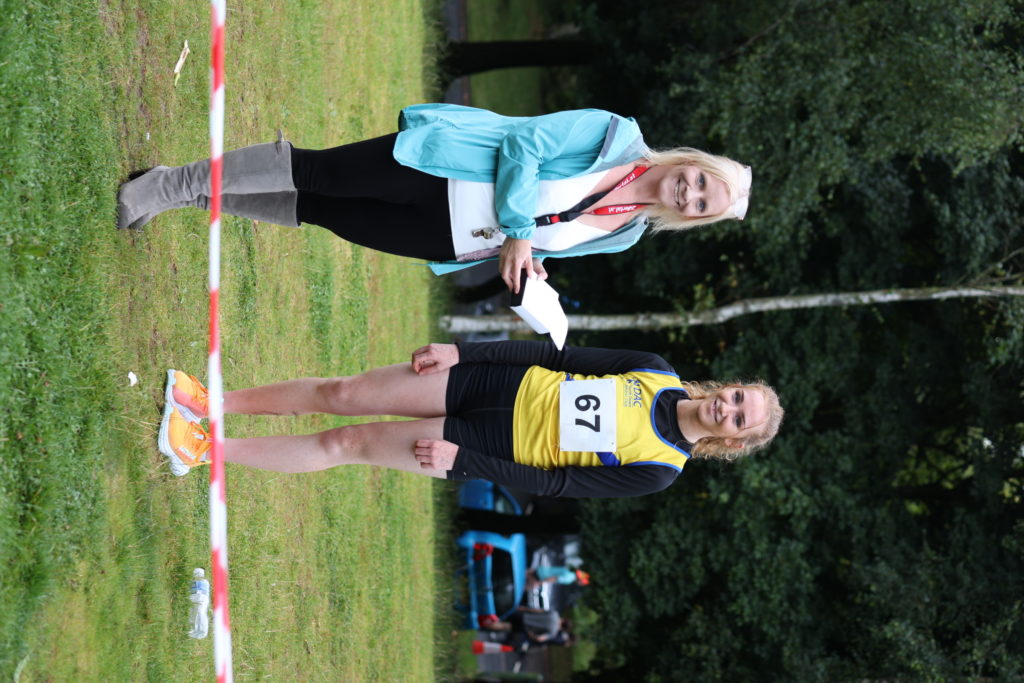 Alasdair Mair 19:07
Kevin Harkin 19:35
Eamonn O'Reilly 19:55
Ryan Lynas 20:21
Colin Walker 20:37
Stephen Wise 21:15
Frankie Rea 22:35
Lucia Williams 23:06
Christopher Williams 23:13
Stuart Anderson 23:27
John Eakin 23:45
Donald Smith 23:46
Luke Hamilton 23:46
Paul Lynas 23:57
Tim Cooke 24:01
Jacob Sullivan 24:08
Jamie Stevenson 24:15
Claire Scott 25:24
Gerry O'Boyle 25:48
Hannah Dunne 29:35
Pat O'Driscoll 36:45
Full Results:
https://www.championchipireland.com/index.html#results