Six NDAC athletes made their way to Banbridge on Wednesday evening for the latest Novosco 10k race. On a warm night the hills on the course were made even more testing and made the finish line very welcome.
Eamonn O'Reilly led the half dozen home when he clocked 39:57 claiming 17th place. Andrew Muir took a break from his Saturday parkrun tour with a near season best 42:29 which was 31st.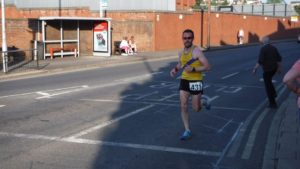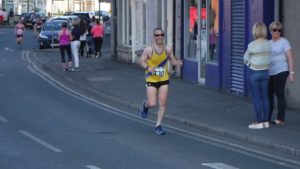 Roy Sittlington made it home in the top 100 and improved on last years' time with 48:41 while Cliff McCausland covered the route in 52:50, (145th).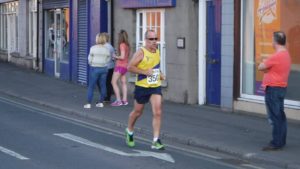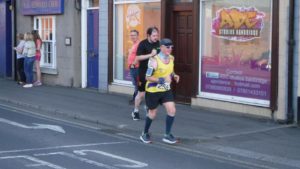 Joanne Kelly enjoyed the sunshine and the hills to make it home in 53:53, (158th) followed by top Novosco scorer Valerie Blayney who came within one second of last year's recording when she timed at 55:42, (179th).