It was the turn of Northern Ireland to host this year's annual race for the O35's and upwards and it was staged at the Gransha complex in Londonderry/Derry on Saturday.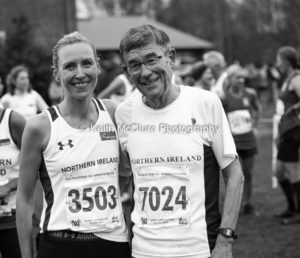 North Down were well represented following the trials at Dub a few weeks ago and competed in both the N.Ireland vest and that of Ireland.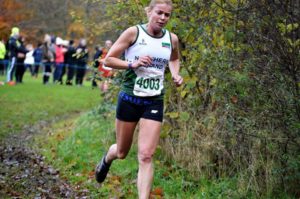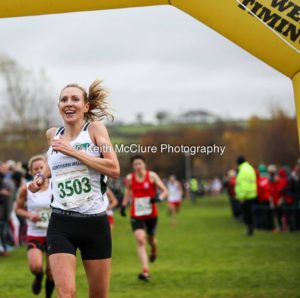 Jodi Smith did remarkably well to even make the team following her prolonged injury and notched up a solid 12th place in the O35's while Roberta Dornan managed 19th place in the O40 section. Davie Seaton joined his daughter Jodi representing Northern Ireland in the same race and was the 14th finisher of the O70's providing a 3rd place team finish. Terry Eakin was also 14th in this race in the O65 category.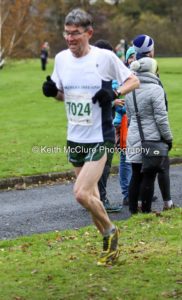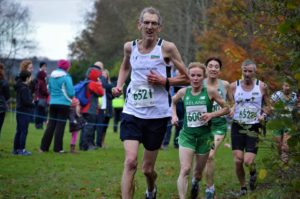 Meanwhile in the MO50 Francis Marsh ran in the Ireland vest to claim 8th overall and first Irish finisher, sandwiched between two Northern Ireland runners. This contributed to a 2nd place team finish.