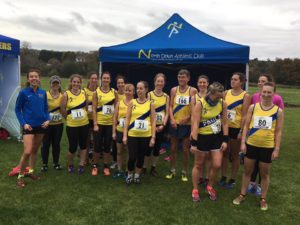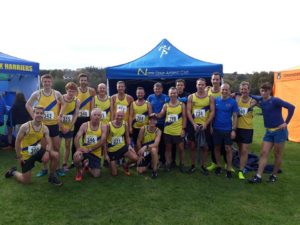 There were record entries in virtually all of Saturday's races at the Billy Neill pitches outside Comber. The ground conditions would have been described as good to firm and while spikes were the popular choice as it was cross country after all, there were trail shoes and trainers on show also.
North Down ladies started off where they left off at the end of last year's cross country league and that was on top of it. Sarah Grant had a magnificent 2nd place finish backed up by Katie Moore in 5th, Jodi Smith 8th and Kerry Speers 9th. Jodi Smith also secured the age group win and with the mens O60 in the same race Davie Seaton was first in in the O70 band.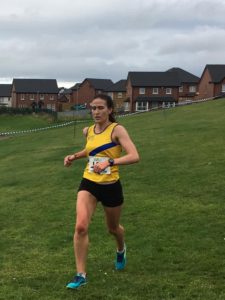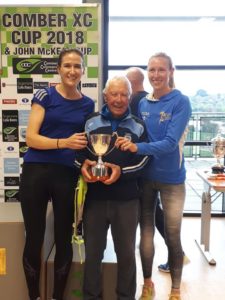 The men kicked off this year's league with a 2nd place finish due to the strong running top 6 who were Finn Johnson in 2nd, Francis Marsh 15th, Jamie McMeechan 22nd, James Budde 26th, Jack Bradshaw 35th and Alex Boyd 38th.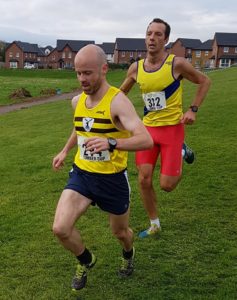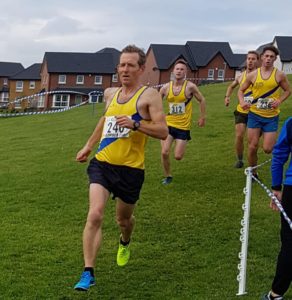 In the earlier age group races Tara McDonough won the girls U15 race and was placed 4th overall and Amelia Tyler finished in a great 2nd place in the girls U17 race. There was an abundance of ND children competing in each of the age group races from primary schools up to U17, the future looks bright.