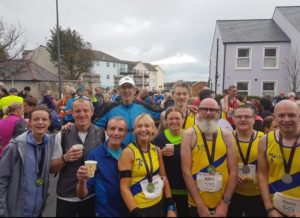 Approaching one thousand runners took on the annual race from Dundrum which takes in a variety of surfaces and several inclines. While in the proximity of the nearby Mourne Skyline race the event was still distant enough not to get entangled in any of the Mourne peaks.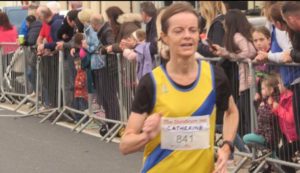 Eleven North Down runners enjoyed the race with a couple of age category prize winners thrown in. Steve Wise and Frankie Rea finished close by as they led the ND athletes across the line. Steve completed in 56:02 and Frankie 56:10 which was 45th and 46th. Terry Eakin wasn't far behind clocking 56:50 in 59th which guaranteed an age category win for him. Catherine Roberts followed in 57:07 which also won her age category.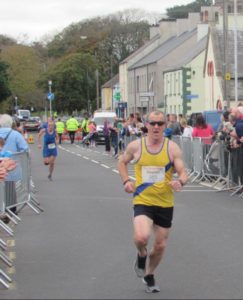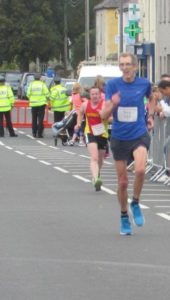 Johnny McGrath had a good runout to complete in 1:00:17 and Stephen Mulvenna finished with 1:07:14. Allen Cox returned with 1:09:21, Joanne Kelly 1:09:46 and John Ferguson 1:10:47. Next in was Joanne Cummings who was timed at 1:14:41 and Gavin McDonnell made it across the line in 1:24:18.