The third annual ultra trail race around Castleward estate took place at the weekend, starting at midday on Saturday and continuing until one runner was left at the start line. Three North Down athletes attended the start in preparation for the first 4.2 mile loop, and to continue as long as their fitness levels or emotional state allowed.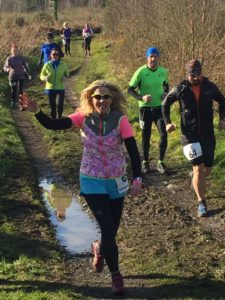 On her debut at the Ultra style of running Paula Simpson completed 9 laps totalling 38 miles, a great introduction to the discipline. Left out on the course were Michael Stevenson and Sean Nickell who are relative veterans at this game. Michael managed to exceed the 50 mile barrier after suffering a fall, but can look forward to future events on the horizon including the Belfast to Dublin Ultra on 30th March.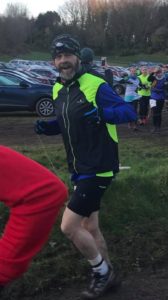 Sean completed 28 laps and was in the final 4 runners as he clocked up 117.6 miles. Great stuff from the seasoned distance runner who will no doubt be toeing the line at nearby ultra events in the near future.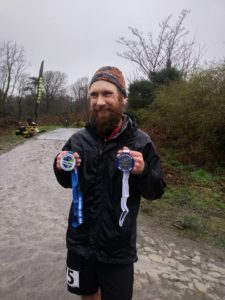 Well done to the runners and also to the support crew, Cara Jeffrey, Helen Sexton, Philip Mulligan and Joanne Cummings who kept the club up to date with their regular updates.