The latest ANI cross country league race took place at Ballyclare on Saturday. For the second time this season, following the McConnell Shield, the Sixmilewater park circuit was in use and served up strong performances from the North Down athletes.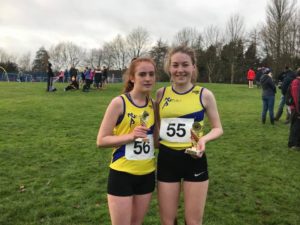 There were wins in the girls U15 race for Megan Briggs, boys U17 with Thomas Patterson and in the female open – male vets race Jodi Smith won the O35 category as Terry Eakin won the O65.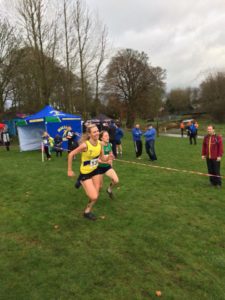 Elsewhere young Lauren Cheatley walked away with 3rd place in the U11 event with sister Lucy 5th in the U13 race. Also 5th in the U15 girls was Bryanna Catney.
The senior races of the day once again saw North Down ladies winning the team event. Rachel Gibson was 3rd with Sarah Lindsay not far behind in 4th with Jodi coming in 6th overall and Rio Catney ran well to finish in 12th.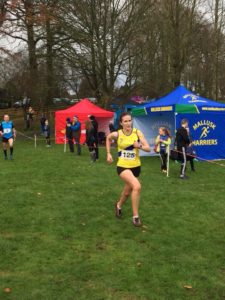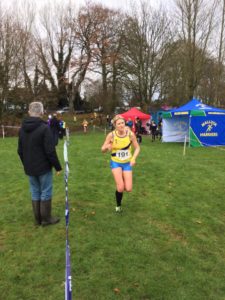 The strength of the ND ladies followed with Sarah Benton, Helen Byers, Jane Stevenson, Paula Simpson, Elaine McDonnell, Sandra Hall, Andrea Green, Claire McGready, Heather Matchett and Alison Crozier providing valuable league points.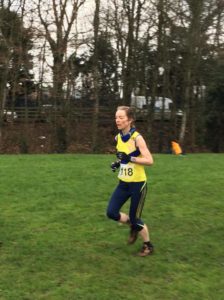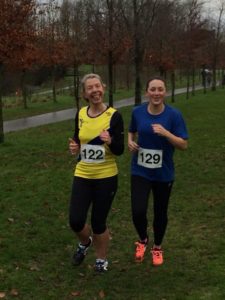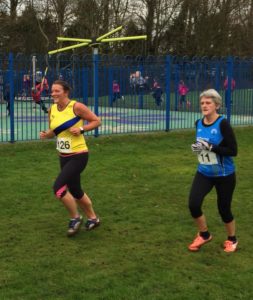 Dennis Scott made it home in 25th position in the mens race to lead the ND team in while Chris Speers was next in 48th with Mark Weir not far behind in 51st.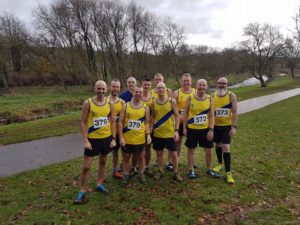 The consistent David Massey finished well in 66th place before Philip Mulligan, 98th, Alan Massey 100th, Steven Donegan 101st and Colin Walker 106th packed well.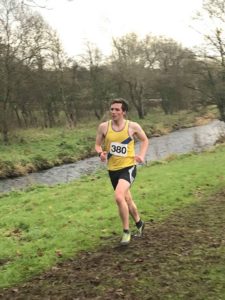 Also in the running for ND were Mitchell Brown, John McGarvey, Michael Taylor, Allen Cox and Gordon Matchett.