Saturday saw the 7th staging of the relays at Victoria Park and we were treated to another great day of racing. We have become accustomed to early October sunshine in recent years but the overcast day didn't dampen the club's performances, especially our ladies who once again came 3rd in the highly competitive senior ladies race.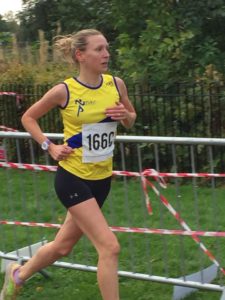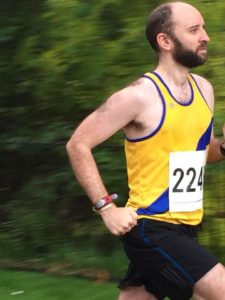 The junior races set the day off and Niamh Fenlon was our first return in the U13 girls when she finished 5th with Lucy Cheatley 11th. The under 15 girls was the highlight of the junior races when Megan Briggs finished 2nd and one second later, the ever improving Tara McDonough finished in 3rd. Amelia Tyler was 7th and Cara Fitzpatrick 11th.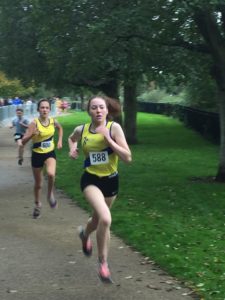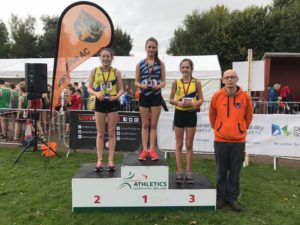 Thomas Patterson completed his 2 mile run in 10:47 to finish 5th (U17) and Ella Andrews was 9th in the girls U17 race.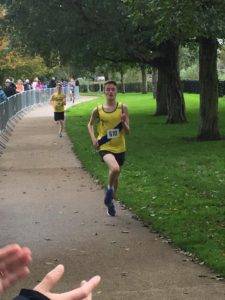 North Down had 16 teams in total competing in the senior and vets races, a total which led the club entries. The Senior ladies team of Sarah Lindsay, Rio Catney and Jodi Smith made it onto the podium for the second year running in 3rd place, and this was with a complete change of team from last year.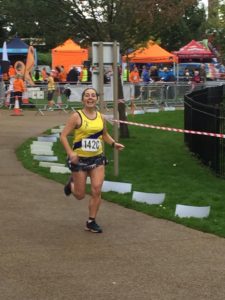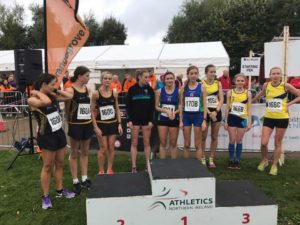 The senior men's team recorded the fastest club time of the day when finishing a creditable 7th, clocking 42:01 for the 8 miles covered with Craig McMeechan leading the team out with a 2 mile first leg of 9:51.
We now welcome the start of the cross country season with the Comber Cup at Billy Neil playing fields next Saturday. Hopefully a lot of the relay runners will be keen to change their road shoes for spikes for the next few months..
Video coverage of mens and ladies races – East Down AC footage