The annual event to determine the Northern Ireland team to feature at the British and Irish masters cross country race, which is this year on 18th November at Gransha complex in Derry/Londonderry, took place on Saturday.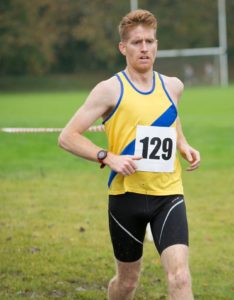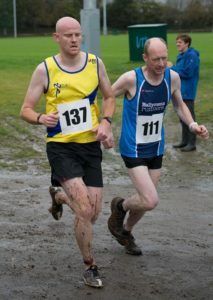 A few of our athletes turned up at the Queens playing fields in hope of an NI vest with 4 of our best vets successful in being selected. Ben Caughers was in the youngest age band when he ran out in the M35 race alongside Chris Speers while Jodi Smith, familiar representative of NI, raced in the F35 where she finished in an excellent 3rd place with Roberta Dornan also 3rd in the F40 band, both ladies securing selection in the process.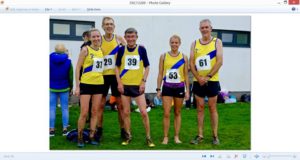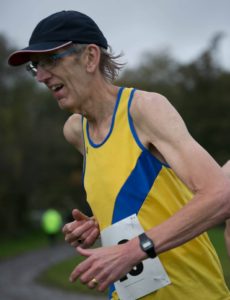 Terry Eakin has made a great return to form and marked it with 1st place in the M65 which sealed his selection and in the same age group Michael Roberts ran well to finish in the top 10. There is nothing as competitive as the M70 category and that is where Davie Seaton finds himself, finishing 4th and booking his place for the British & Irish masters race once again.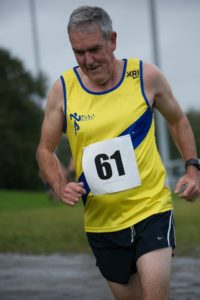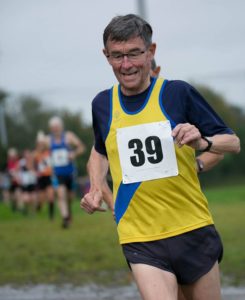 Congratulations to our athletes on achieving selection to run for NI on 18th November where Francis Marsh will also race in an Ireland vest having come 2nd in the AAI selection race on Sunday.