Our ladies once again dominated proceedings at the latest ANI league meeting with Rachel Gibson winning the race closely followed by Katie Moore in 2nd and Sarah Lindsay 3rd. Caroline Crothers, Paula Simpson and Claire McGready were good in support of the leading runners.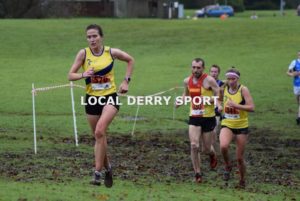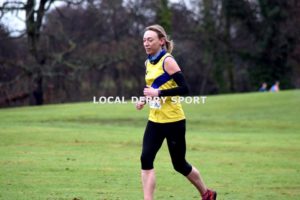 James Budde had a great run to lead the men home in 4th place amongst talented company. Francis Marsh won the O50 category when he finished in 19th overall and mountain runner Mark Weir was a handy 4th in the O45 as he finished 33rd.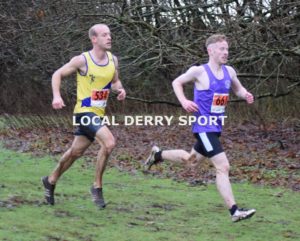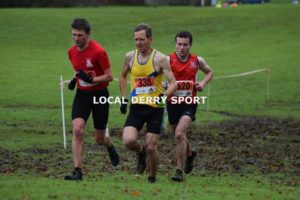 David Massey was well placed in 44th as Chris Downey finished a short time later in 56th and Alan Massey in 67th. Philip Mulligan and Colin Walker weren't far apart as they finished in 75th and 83rd and John McGarvey continued his good form as he narrowly missed out on a top 100 with 105th. Tony Wall slipped under the radar as he was listed as a City of Derry Spartans runner for the day but managed to get round the Gransha course in 126th.