The morning rain subsided for the annual Ormeau Pk based Laganside 10k but the race was still run in with a stiff breeze blowing around the Lagan.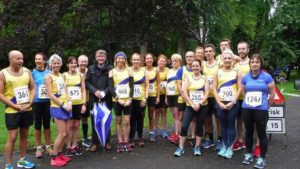 North Down were well represented in the race but despite the flat course, the wind put paid to a lot of pb ambitions. Coming off the track season and then a two week break, Craig McMeechan tested his road worthiness with a credible 11th place finish, 1st Junior, with a time of 33:42. Dennis Scott continued his good form and came so close to the sub 34 when he clocked 34:05 and 14th place.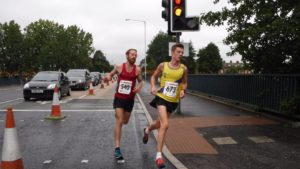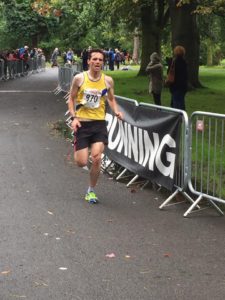 Francis Marsh would have been happier with a 34 something time but settled for 35:10 which secured him first M50 and 20th overall.
Jessica Craig rounded off a quality weekend of running following her 17:24 park run on Saturday with 36:59 which was 2nd FO overall.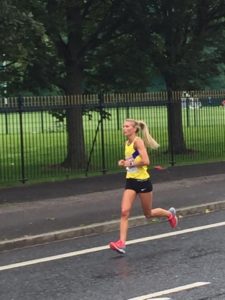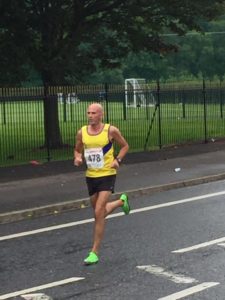 David Massey followed and was happy to go sub 38 with 37:41. Namesake Alan came close to a pb when he finished in 39:51 and having run much of the race together Steven Donegan and Keith Gilmore recorded times of 42:13 and 42:27 respectively.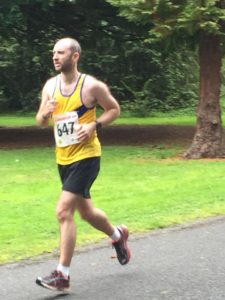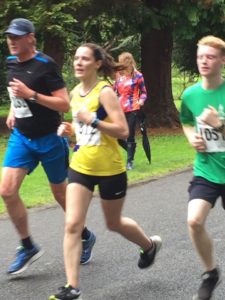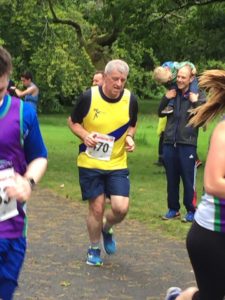 Valerie McDonough was our second female runner to finish in 46:13 after a summer break and Lisa McMeechan returned to 10k racing with a close to pb time of 47:40. Meanwhile Nicola Downey made it home in 49:55 and Cara Jeffrey took on the relative sprint distance of 10k in a change from her marathon running to finish in 50:01.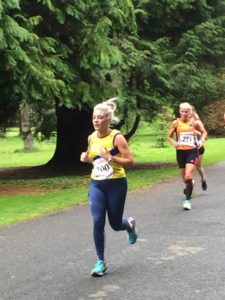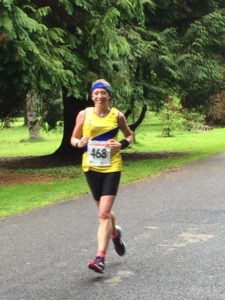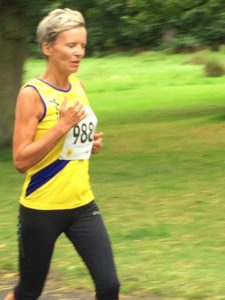 Caroline Crothers enjoyed the event when she completed the loop in 51:36 and shortly behind was Nicola Newell in 51:52.