The club had another great turn out at Stormont for the annual run to support the Mark Pollock trust which connects with people worldwide to fast track a cure for paralysis.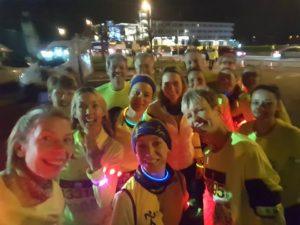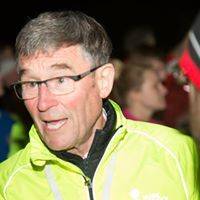 This year the race remained within the grounds of the Stormont estate using the trails and lit roads so head torches were in evidence.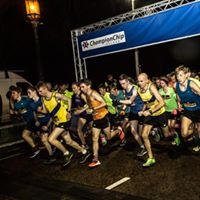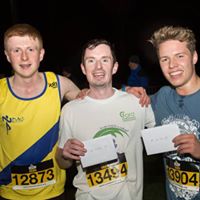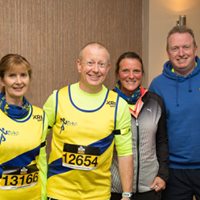 Over 1000 runners took part in the 5k event while in excess of 1200, the 10k. North Down has enjoyed success in recent years which continued this year with John Ewing finishing 2nd in the 5k race recording 18:13. David Massey finished in 6th place in the 10k.