Club member Michael Jenkins' latest Runher event was another fabulous success with the weather making it particularly warm for the athletes. Over 850 runners took part in the two races which both finished at Crawfordsburn Country Park, with the 5k starting at Rockport School and the 10k, Seapark near Holywood.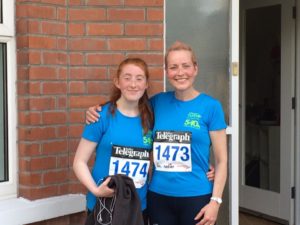 As is customary in the Runher races North Down were well represented and our ladies impressed again on Friday. Sarah Lindsay claimed first place in the 5k race in 20:09 and young Hollie Massey stepped onto the podium with 3rd place, 22:25. Nicola Downey continued her good form finishing 6th in 24:14 and Nia McNally also made it into the top 10 clocking 24:23 in 7th place.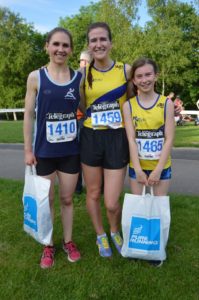 Julie Balmer returned to the podium in the 10k race when she finished 3rd in a time of 42:43. A little over 30 seconds later Fiona McQuillan returned in 5th place, 43:14 and Clair Quigley and Clare Kennedy made it home in 10th and 11th, crossing the line in 44:58 and 45:31.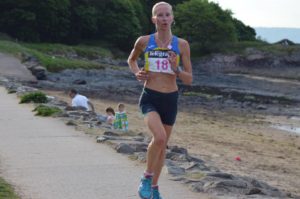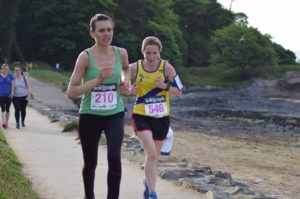 There were many other club members competing in both races and a large number assisted in the marshalling and organisation of the event. Well done to everyone involved.