This year's race around the Ormeau embankment and park was staged in cold but calm conditions allowing for good quality racing. Another great turnout from North Down saw 41 runners complete the race.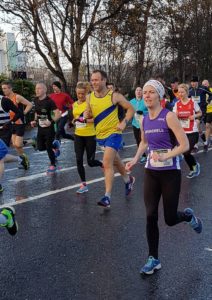 Jamie Budde led the club home in 22nd place when he recorded 33:00 and a little over a minute later Francis Marsh finished in 40th, 34:01. Dennis Scott continued his return to form as he clocked 34:29 which was 48th and in 58th Ben Caughers returned with 34:54. Adam Ferguson was next as he recorded 35:11 which was 65th followed by Chris Speers timed at 36:40 as he finished in 120th.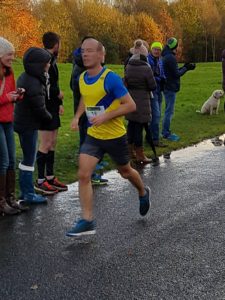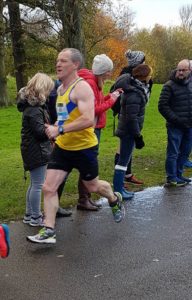 Fiona McQuillan was first of the ladies to finish in 48th place with a time of 42:18, Helen Byers made it home in 66th as she stopped the clock on a great 44:16 and Lisa McMeechan had a strong run to return in 78th, 46:04.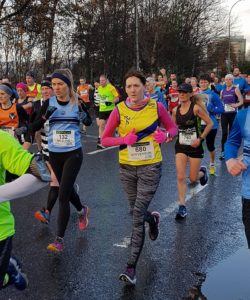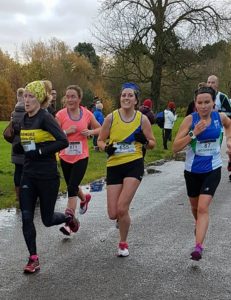 Jane Stevenson crossed the line with the watch showing 46:45 which was 93rd before Caroline Crothers finished in 137th recording 49:23 and Philippa Watson 49:48 – 140th.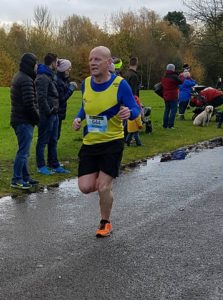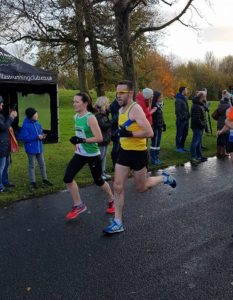 In addition to the overall positions Francis Marsh was 1st M50, Davie Seaton 1st M70 and Jamie Budde 2nd M35.