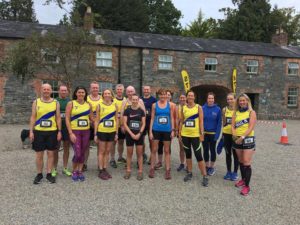 The first official 10k race around Clandeboye estate took place on Sunday afternoon with over 170 runners making their way from the courtyard up to Helen's Tower and back. On a similar course to our own handicap race recently with the addition of a loop around the lake, a six mile round trip of off road trails welcomed the athletes.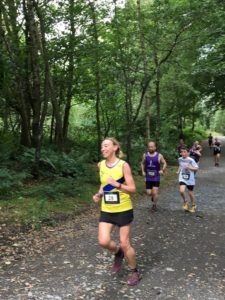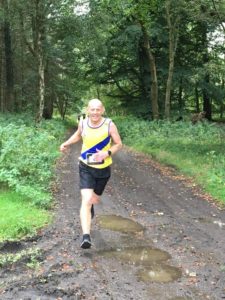 Kerry Speers, 43:22 followed on from her Mountstewart trail success with another win here with over a minute to spare over clubmate Clair Quigley, 44:45. Clare Kennedy had a good run up the hill to record 48:01 which was 1st FO45 and Lindsay Doulton wasn't far behind in 48:44. Jane Stevenson and Claire Scott were next in 49:46 and 50:00 and Caroline Crothers stopped the watch on 55:28 with Joanne Cummings finishing on 56:41. Tracey Hodgson was next timed at 1:03:30, Paula Simpson 1:07:56 and Alex Mellon 1:11:21.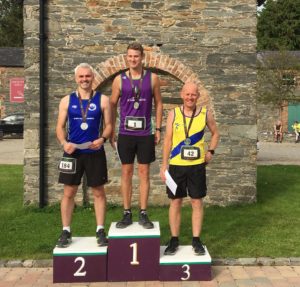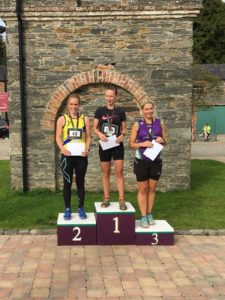 The ND men also produced a podium finisher as Mitchell Brown took 3rd place in a quality time over the course of 41:54. Gerry Irvine completed in 44:42 and Gordon Matchett, 51:33. Ivan Mellon was next in 54:16 followed by Ian McCreary 55:44, Glenn Frazer 1:03:29 and Pat O'Driscoll 1:07:02.