Sean Nickell and Sarah Benton ran the full marathon distance on Sunday at Newry and with almost 200 participants Sean placed himself in 35th clocking 3:18:22 and Sarah 65th and 3:39:50.
The half marathon attracted the interest of Eamonn O'Reilly who was first man home in a pb time of 1:29:19 which placed him 19th in the 500 strong field. Alan Massey ran close to his pb over the trip to place himself 32nd in 1:29:34.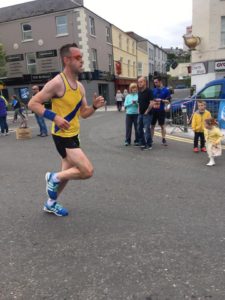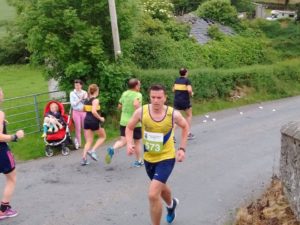 Catherine Roberts made it home in 1:33:04 which positioned her 3rd in the ladies race and 50th overall. Jill Aicken ran 1:44:17 and that placed her 145th.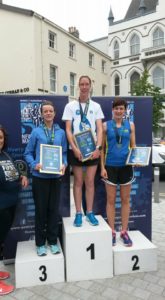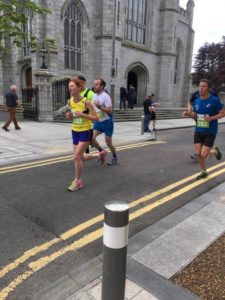 On Saturday Ballyclare hosted their Mayfair 10k & 5k races where over 400 athletes competed. Frankie Rea continued his dominance of the O60 market with a win in 43:22 which placed him 44th overall.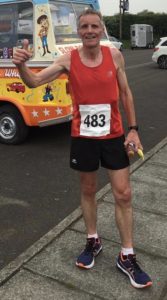 In Edinburgh Helen Byers had a go at the marathon after her efforts at London a month earlier. On this occasion Helen recorded 3:43:35 which was well inside the sub 4 hour target set by herself. Meanwhile Melanie Patton had a private dual with her husband, Mike, in a straight race to the finish. Melanie took advantage of her North Down coached skills to come home in 4:09, some 40 minutes ahead of Mike.