In what has now become the customary start to the Irish cross country schedule took place at the National sports arena at Abbotstown, Dublin on Sunday.
The countries best runners were on show in what is regarded as a dress rehearsal for European cross country selection at the end of November at the same venue.
With the ground unusually firm the racing was fast paced and Rachel Gibson featured well in the senior womans race as she finished in 20th position on 22:14, finishing ahead of some notable opposition.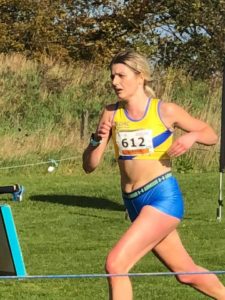 Craig McMeechan ran in the mens U20 race which was run alongside the senior mens, the U20s completing 4 laps of the 1500m loop and the seniors, 5 laps. Craig ran a steady controlled race where he sustained a strong pace to improve his positioning in the second half of the race eventually finishing in 5th timed at 18:42.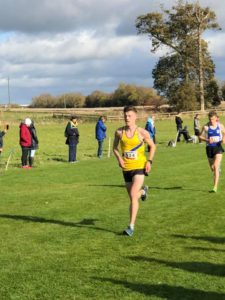 A month can be a long time in our climate and it will be surprising if the surface hasn't softened somewhat when the racing returns on 25th November.