Rocky mountain was this week's venue for the Newcastle AC organised race around the Mourne Mountains. Clair Quigley and John Adgey were our representatives on this occasion.
As sure as night follows day John once again won his age category completing the course in 62:53. Clair, also familiar with age wins in the Hill and Dale, lost out on another category win by 30 odd seconds, finishing in 49:02.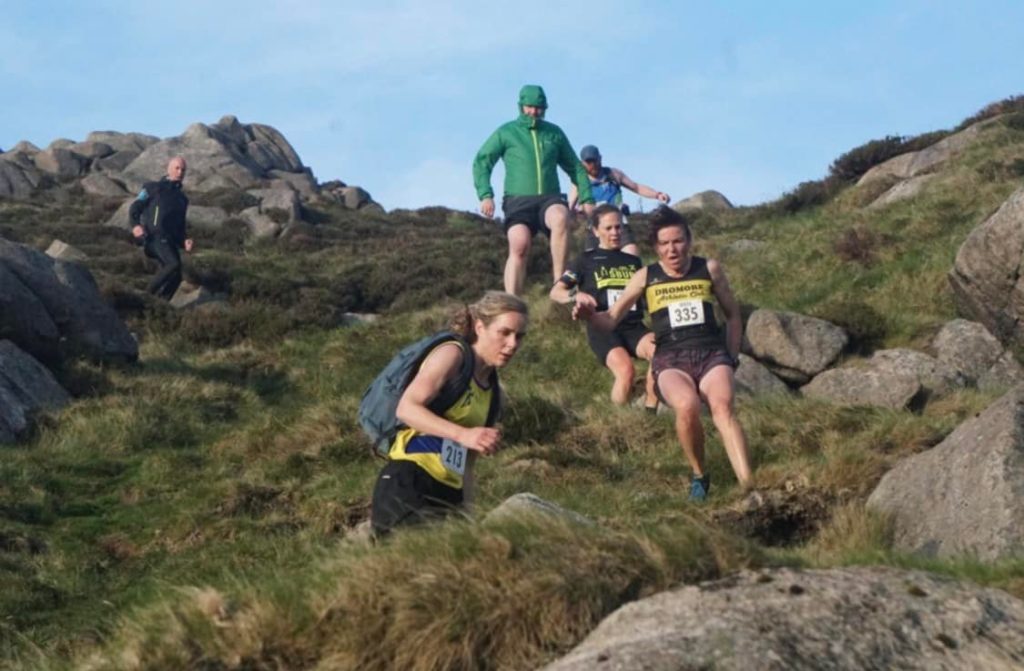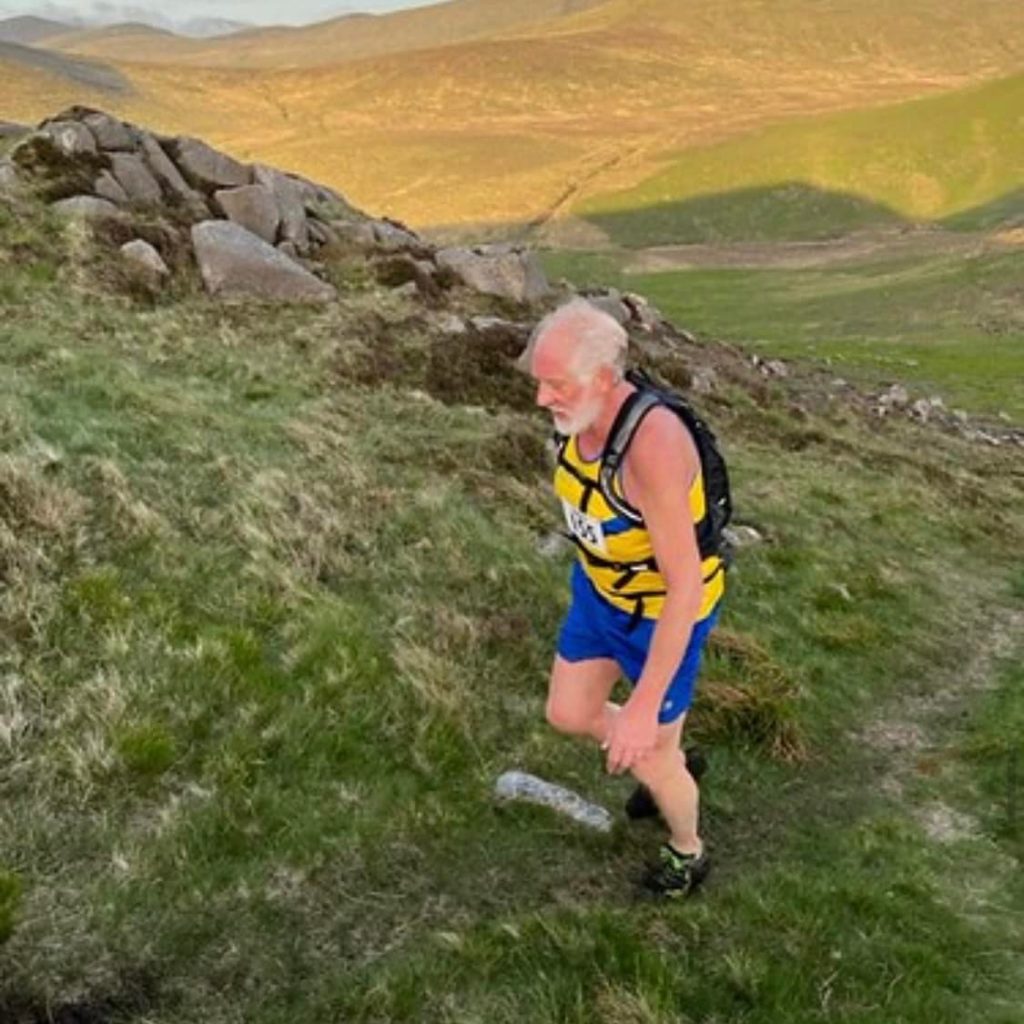 Next up is "Lukes" next Thursday night with registration at Meelmore Lodge.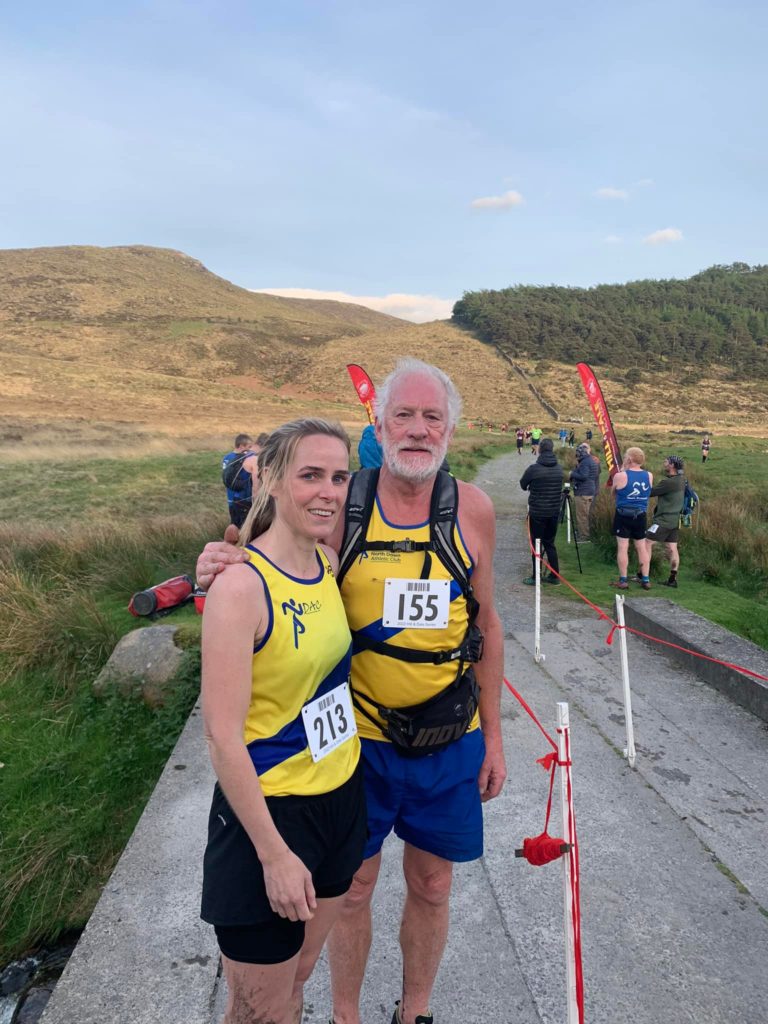 Results:
https://www.newcastleac.org/wp-content/uploads/HD-R5-Results-Rocky-2022.pdf