'Competitive' athletics returned to Ward Park, Bangor on Thursday afternoon with a very modern Heptathlon, which at times crossed over into a 'prison rules' slugfest, but provided entertainment for the assembled masses and two despairing parents.
Traditionally an indoor event for the men, the school sports day replacement moved outdoors to limit breakages and changed from the usual format, with the pole vault binned for no reason other than the folly of giving a big stick to two small boys.
After a warm up wrestle, the Downey brothers took on the opening 30m sprint, with the contrast in styles evident from the start. Seven year old Adam, a pocket powerhouse, was out of the blocks first, but was soon hunted down by the long legged stride of his older brother Alex, the ten year old taking the win in 7.17 seconds, with junior not far behind in 8.76.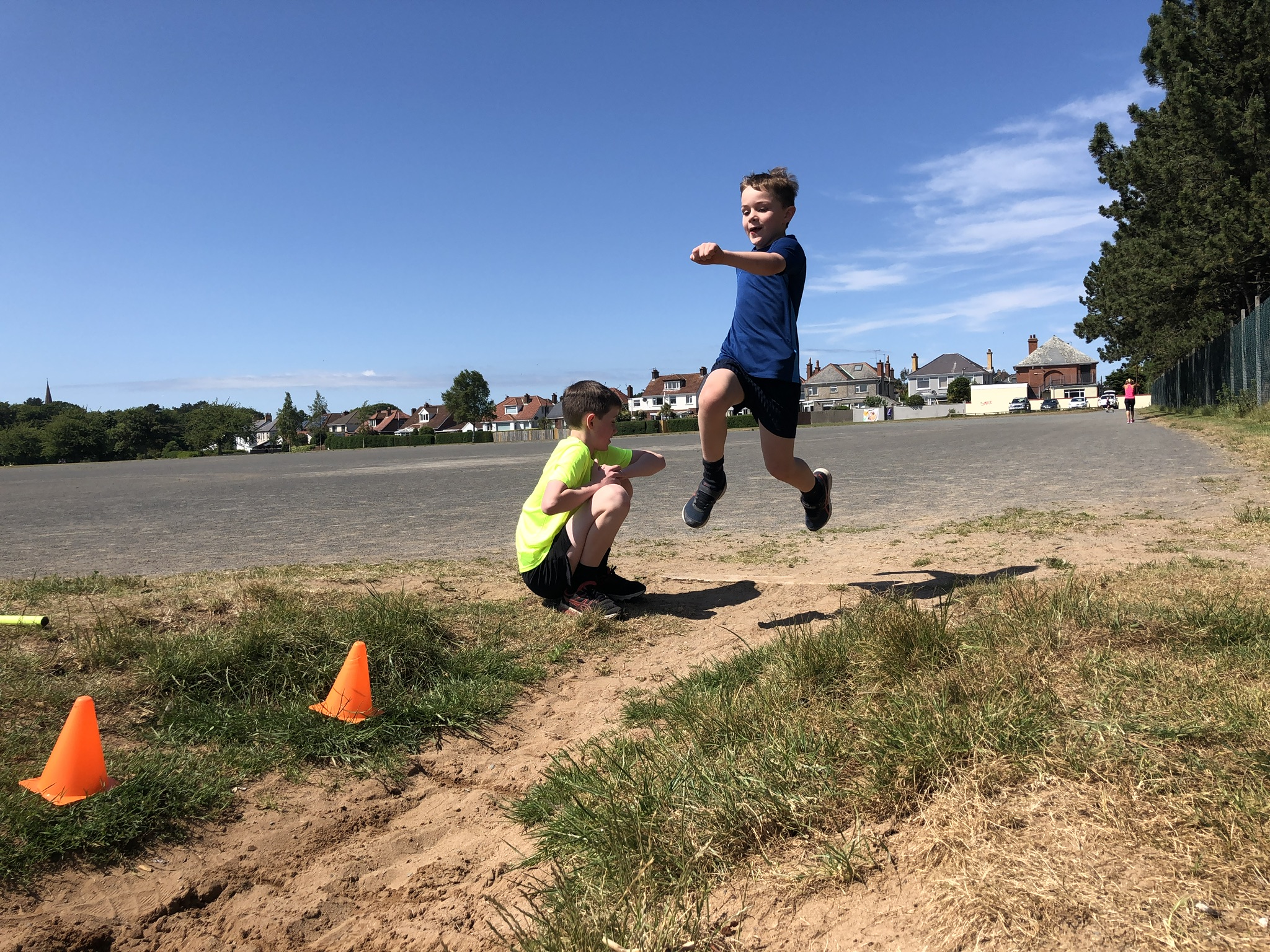 Next up was a visit to the sand pit, in an uncared for corner of Ward Park, which could best be described as a long jumpers graveyard. Despite the obvious lack of sand it was event well suited to the elder athlete, Alex off to a strong start with 2.30 metres in his opening round, whilst Adam was not so successful, his standing jump technique not seen since the 1912 Olympics, and yielding 1.80. After being convinced to do a proper run up and having abandoned his 'laughing on liftoff' method, the younger brother improved slightly in his third and final round, whilst his rangy rival pushed on to a closing effort of 2.65m.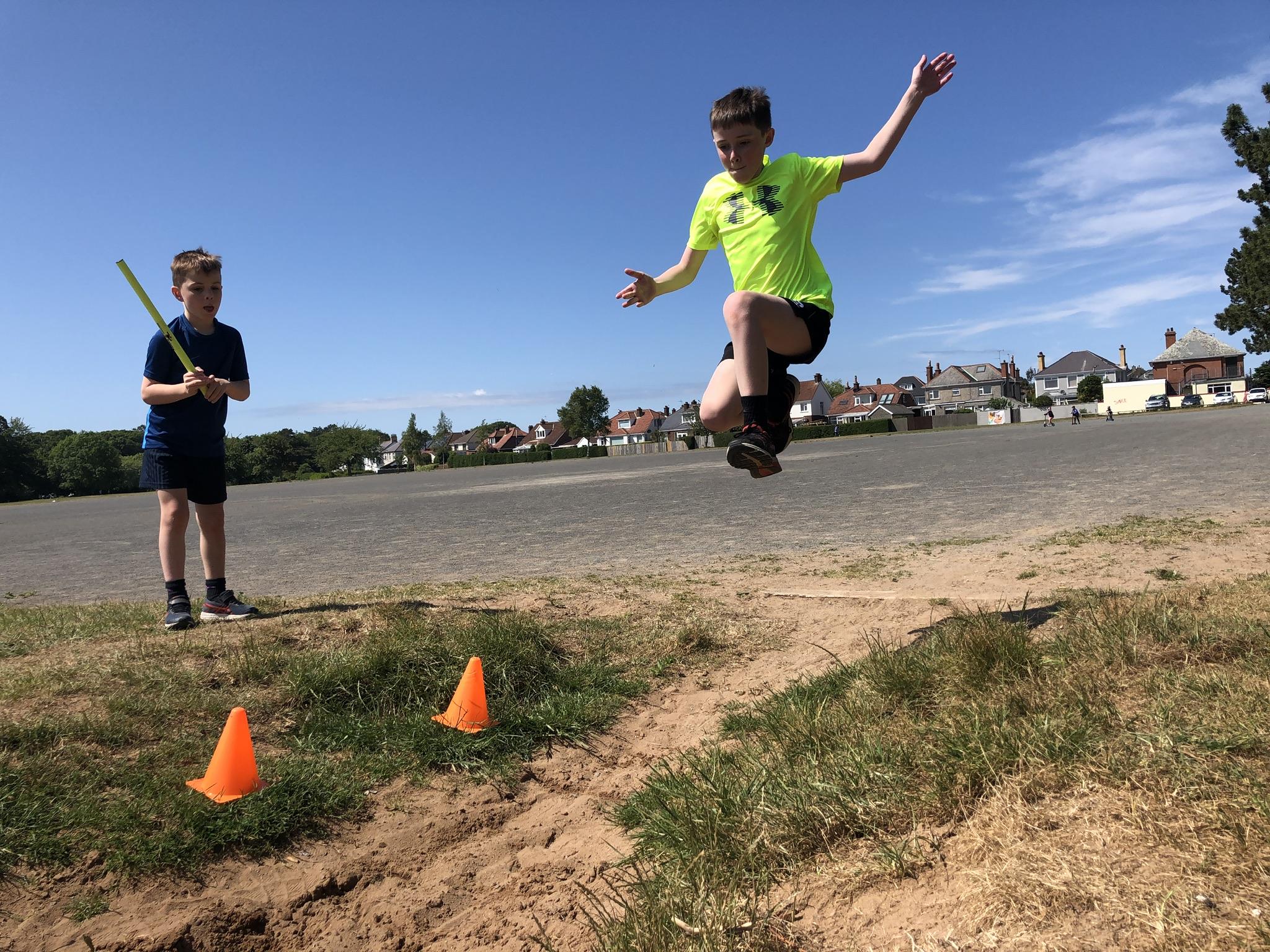 The third round torpedo throw was expected to favour the powerful younger sibling with his lower centre of gravity, however, despite displaying an excellent technique, Adam was again hampered by excessive hilarity and had to settle for 8 metres, whilst Alex moved through the gears, opening with 14 and 15 metres, before launching a mammoth 17th in the final round.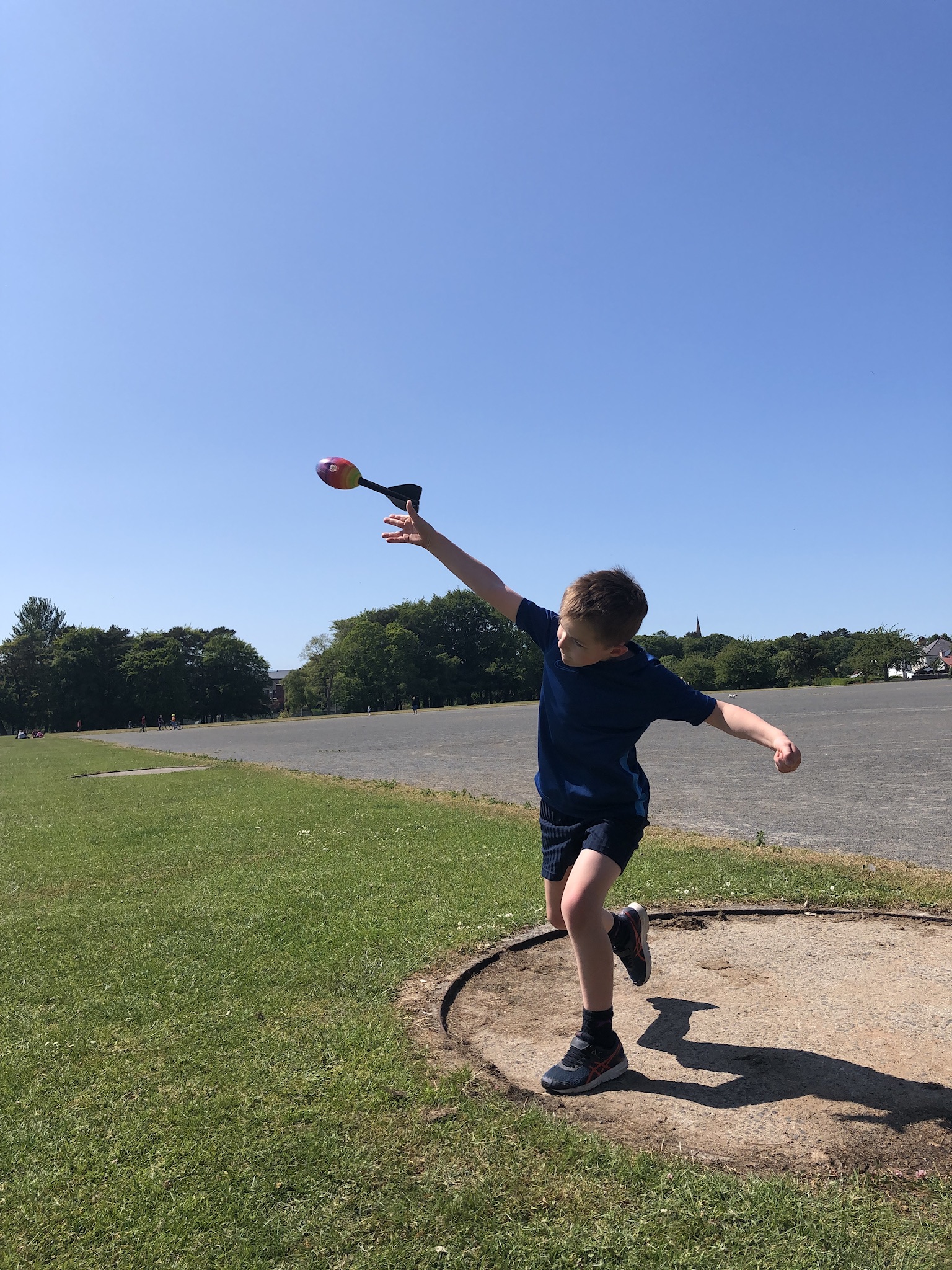 Despite being less favoured in professional athletics, the egg and spoon race threw the cat amongst the pigeons and reignited the overall contest, Adam (47 seconds) completing a flawless run on the figure of eight route, whilst Alex was punished for his complacency, and suffered a 10 second 'drop' penalty en route to an overall effort of just over a minute. Hopes of a recovery were dashed in the following 60m sprint however, Alex (12.35) taking the win, with Adam posting a respectable 15.08.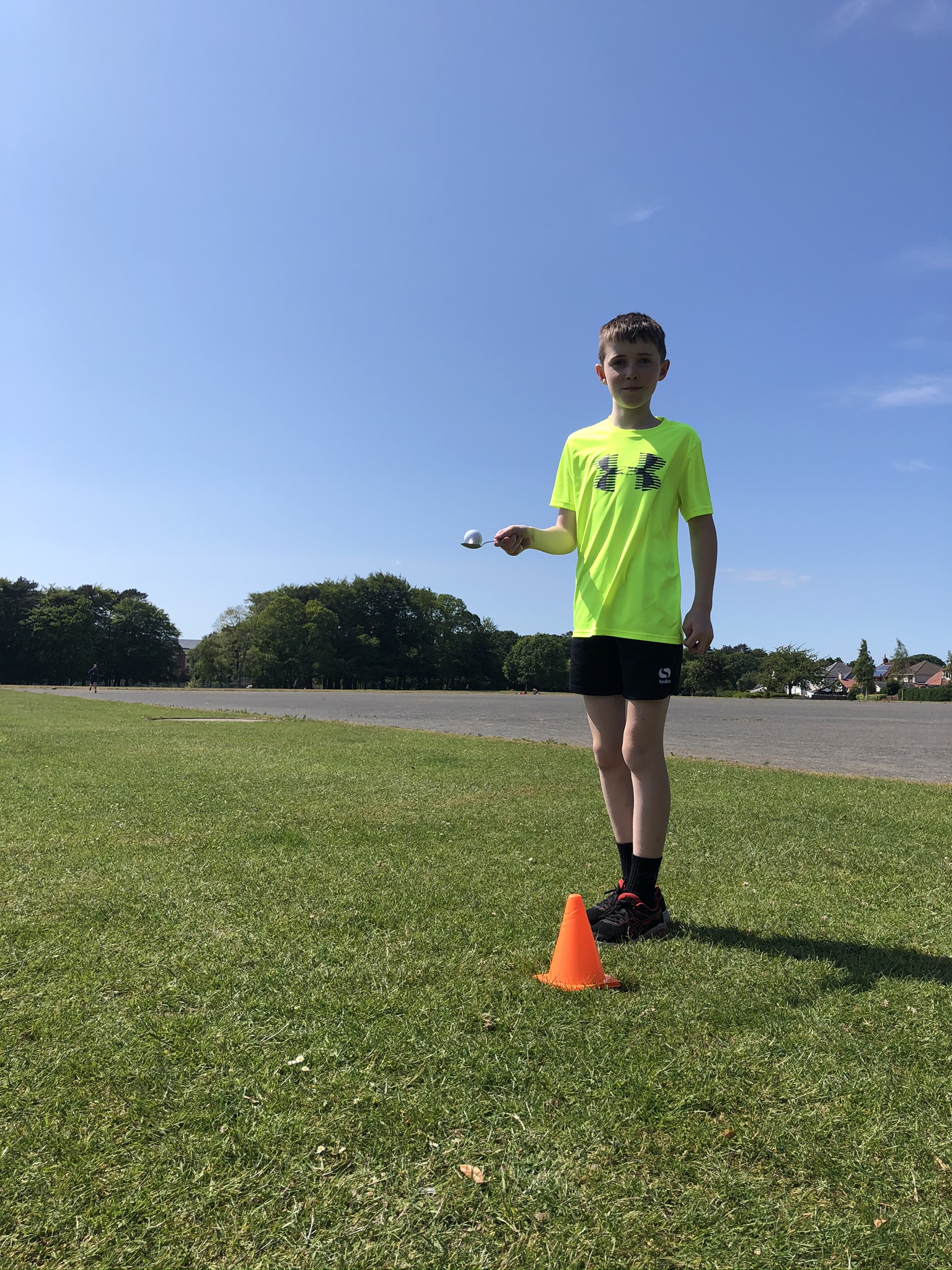 Making a late bid for Tokyo 2021, the ball in the basket event required calm heads and the ability to land various items of sporting equipment in a laundry bin, with increased points for distance shots, Adam nailing only a solitary effort from the opening one metre round, while Alex completed an impressive three out of four. The spoils were shared in the double points/double distance second round leaving it all up for grabs in the three point (three metre) finale, but despite a couple of close calls, no further scoring left the total 5-3 in favour of Alex.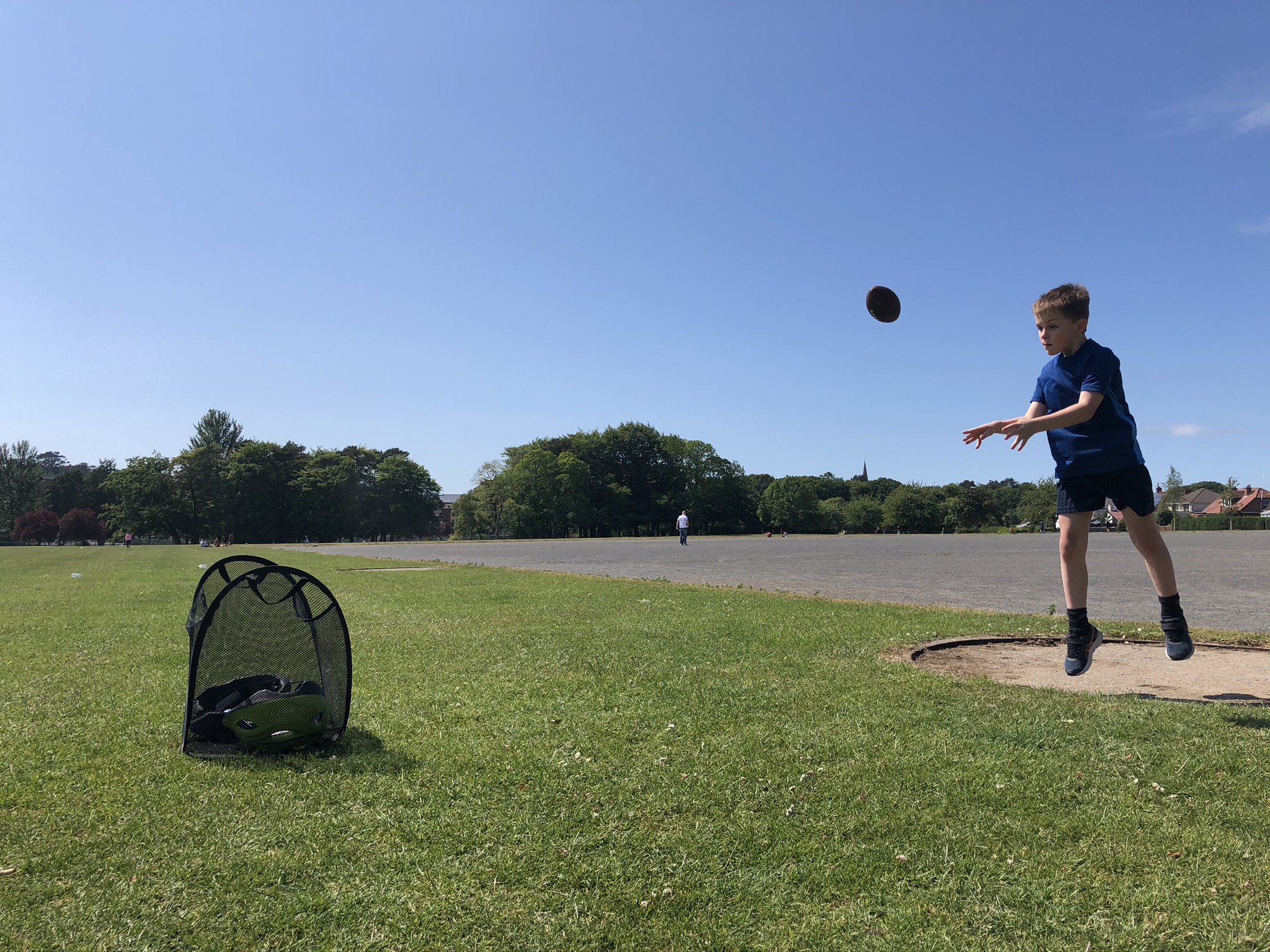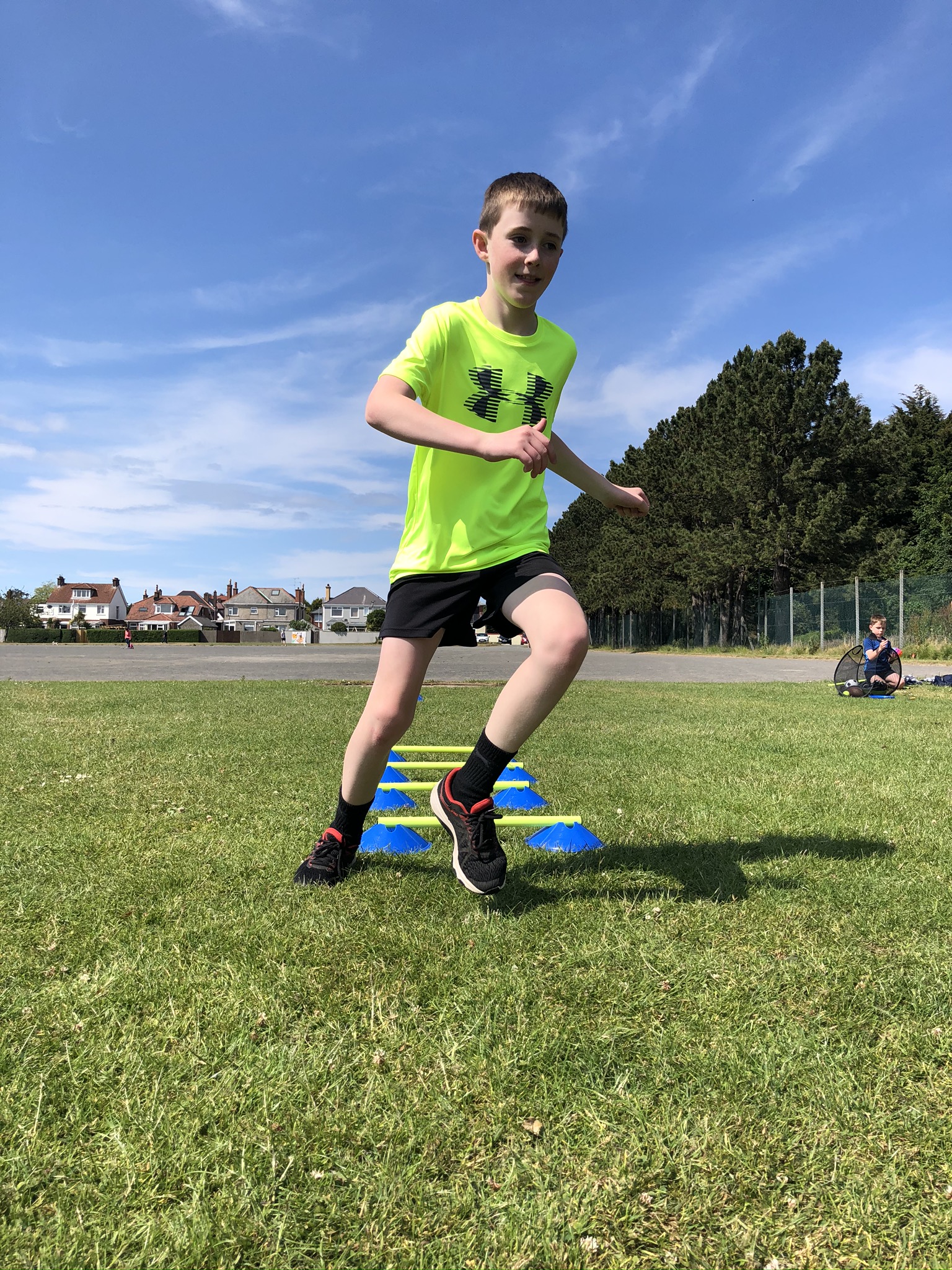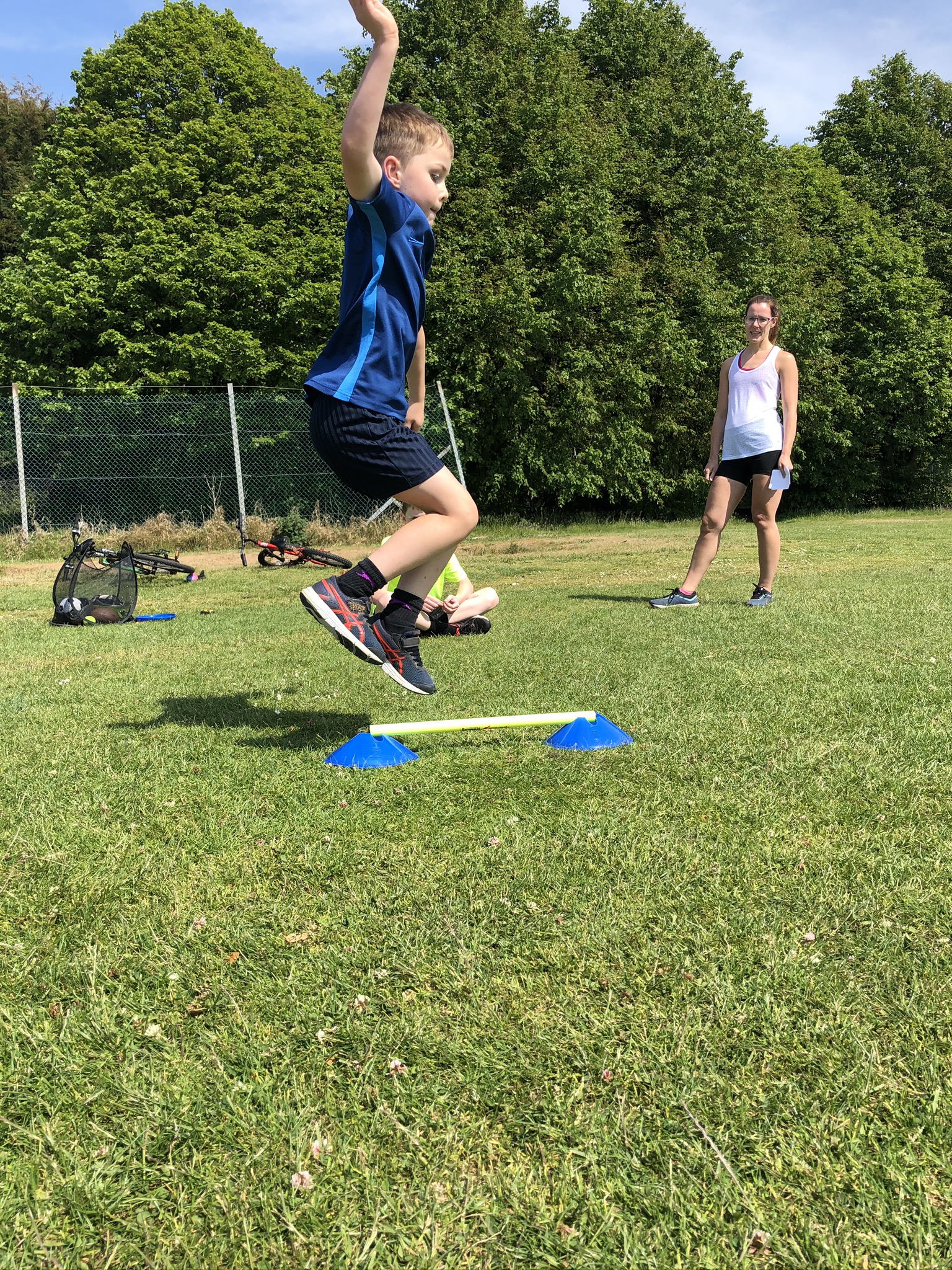 The final round obstacle course could possibly have been a processional formality, but with Adam scorching round in 46 seconds, the pressure was on the champion elect to claim the title in style. Despite some dubious star jumps and an unconventional set of Spider-Man lunges, unlikely to have received Joe Wicks' approval, Alex duly delivered the win in 41 seconds, to claim the gold medal, with Adam in silver and their proud parents exclaiming 'is it too early for a glass of wine!'