Minnowburn
Rachel Gibson not only won the ladies 5k race at the Mary Peter's based Minnowburn forest events, but also the overall win. Finishing on 18:05 was 14 seconds ahead of the 2nd place who was a male and over one and a half minutes quicker than the 2nd placed female. In the 10k race Catherine Roberts finished comfortably in 2nd recording 43:07.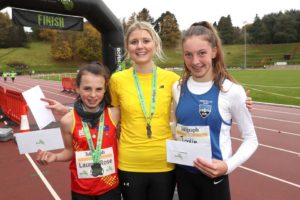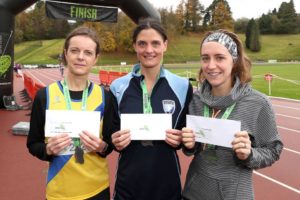 Unable to list all ND runners as results do not include club identities – apologies.
McConnell Shield
While the majority of club runnners took advantage of the break from xc league running Jessica Craig, Jodi Smith, Davie Seaton and Megan Briggs proved their commitment to off road running with an appearance at the Six Mile Water Park.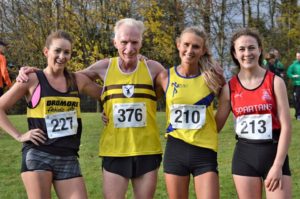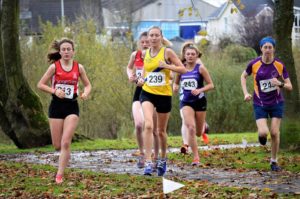 Jesssica was a convincing winner while Jodi finished 5th overall and 1st O35. Davie had a great run to win the M70 category.
Megan Briggs also ran in the U16 race where she finished 4th.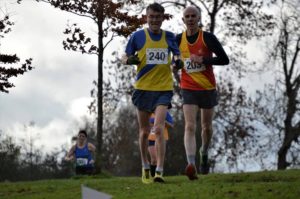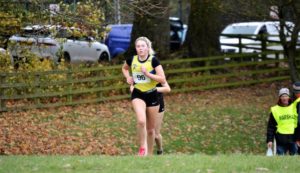 Decathlon 10K
At least 8 ND athletes ran around the harbour estate in Sunday's Decathlon 10k. David Massey recorded 39:13 which placed him 16th and Alasdair Mair was 24th when he clocked 40:28 closely followed by Steven Donegan in 29th, 40:51. Leslie Wilkinson was next on 41:26 which was 35th and every chance of an age category win. Keith Gilmore made it home with 42:03 in 40th place followed by John Ferguson in 47:31 with Roy Sittlington close behind recording 47:50 and Pat O'Driscoll enjoyed his Sunday runout to finish with 1:02:06.
Apologies for any omissions – no club ID's on results.