The course at Acorns was altered this year and for those that believed this would mean a more forgiving, sedentary route will have been very disappointed. In fact, it was mentioned that it was actually harder than previous years when the notorious Acorns hill was the highlight.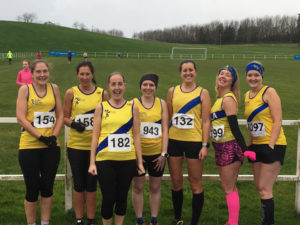 Katie Moore kept the North Down ladies on the podium with a magnificent win in the open ladies race. Team captain Helen Byers was next in 26th, 5th O40 and Claire Scott ran her usual strong race to complete in 31st position, 4th O45. Cara Jeffrey completed the leading ND team in 52nd, the ladies team finishing 6th. June McMinn was back on the country following the relatively flat Malcolm Cup in Ballyclare and finished not far behind Cara in 55th. Hannah Dunne and Nicola Stevenson returned in 77th and 81st with Claire McGready and Paula Simpson 89th and 90th.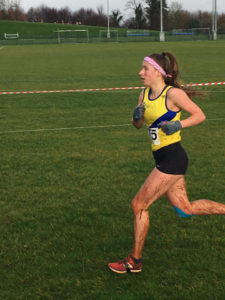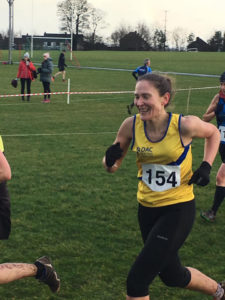 The North Down mens team finished in a creditable 5th place without their full strength squad. Jack Bradshaw continued his good form with an 11th place finish and Mark Weir wasn't far behind in 17th, Philip Baillie finished 24th and Chris Moran 42nd.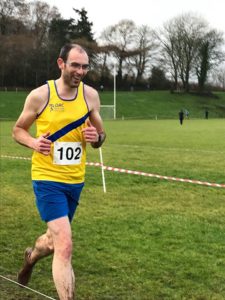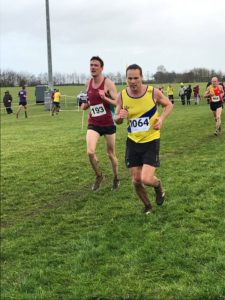 Frankie Rea won the O60 race with some to spare over his nearest rival as he finished 45th with Mitchell Brown five seconds later in 46th. Colin Walker had the honour of wearing the Number 1 race number and made it home in 63rd as Allen Cox returned in 74th and Alan Hughes in 80th. Gordon Matchett and Jamie Stevenson joined forces to finish in 89th and 90th and Glenn Frazer made good work of the muck and hills to finish in 107th.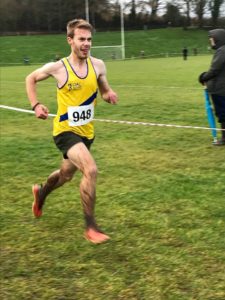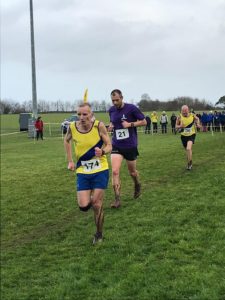 The earlier junior races featured great performances with Isaac Dunne finishing 3rd and Holly Blease 8th in the primary school's race while Naomi Dunne claimed 4th in the U14 race.